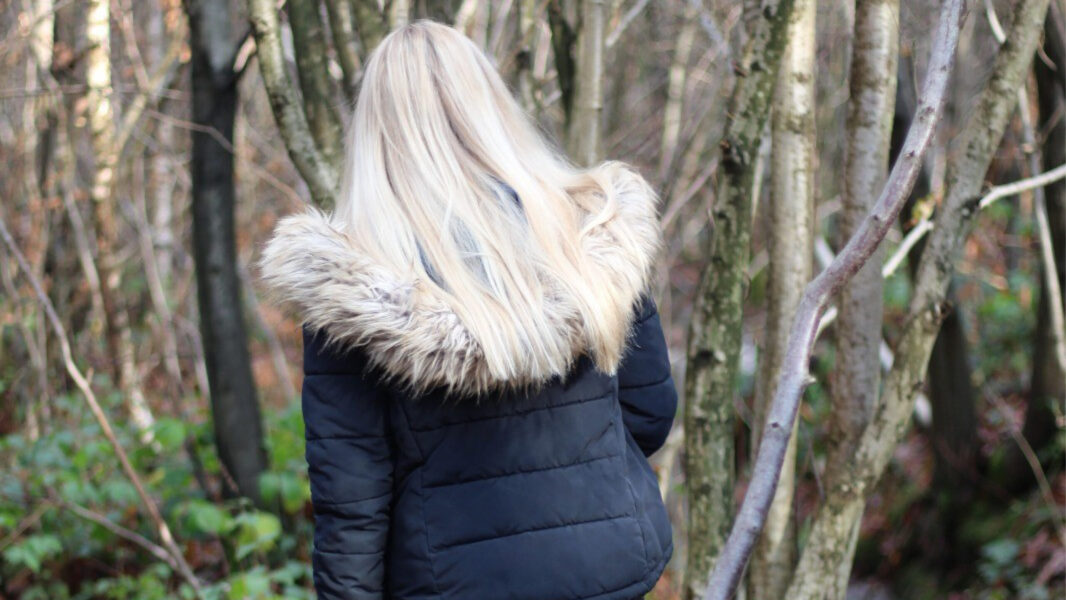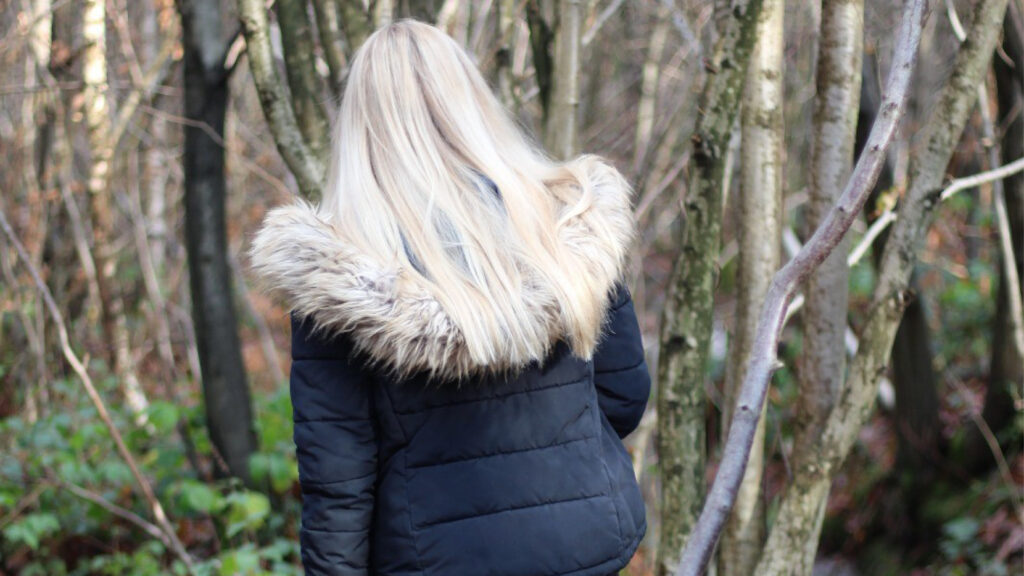 Isolated and alone but with a motivation to thrive in life
Grief isn't just about those who have died but of those people that have left you isolated and alone. For such a young girl, starting at the age of 1 you had to grow up learning that alcohol was a priority over you! As you grew older to be around 8 or 9 you had learnt which keys open the front door and you had learnt which way was closest to the nearest police station. This  SHOULDN'T have been your responsibility.
At such a young age you learnt to find alcohol bottles as proof for the police and you learnt to fight off the fear of your drunk mum to get yourself to safety. As the years grew on and contact became less; from contact centres to courts and solicitors, your brain became overwhelmed.
As such a little girl, you had to quit dancing lessons so that your dad could afford counselling sessions for you instead. Every night in bed you would lay there struggling to understand why? Why did she not want you? Why was alcohol a priority over a daughter? Most of all … why wouldn't she admit it?
As a growing young lady you had to learn to love yourself and push yourself to be a better person than your mum. You tried to fill the hole that was empty for years within your heart. Then one year no contact turned to two and then to three.
At different life milestones you would have to struggle and work it out for yourself. For example, the day you started your period you had to ask your dad who had hardly a clue on what to get. "Why couldn't your mum just be there?". When it was prom, and you wanted to have your hair done and make up done, but your dad could barely do a pony tail, you wondered "why did she not want me?".
But your dad was your best friend and although the ponytail he did was wonky, he tried his hardest. He fought for you and he went through everything with you ! He still does.
This year you are starting university, your dad is proud of you and suddenly out of nowhere your mum is trying to poke her head into your life again. But you have grown up now, you have learnt to read between the lines you have learnt to sense her lies and you have learnt to control your feelings towards your mum to stop you getting hurt once again.
You now live day by day happy and confident in yourself because you learnt that NOTHING THAT YOUR MUM DID WAS YOUR FAULT! It is NEVER your fault! You used the toxic memories as a motivation to thrive in life.
Now here you are an amazing young lady starting university with the best dad, aunty, grandma and boyfriend to support you through it all.
Beth
Read more experience stories here.