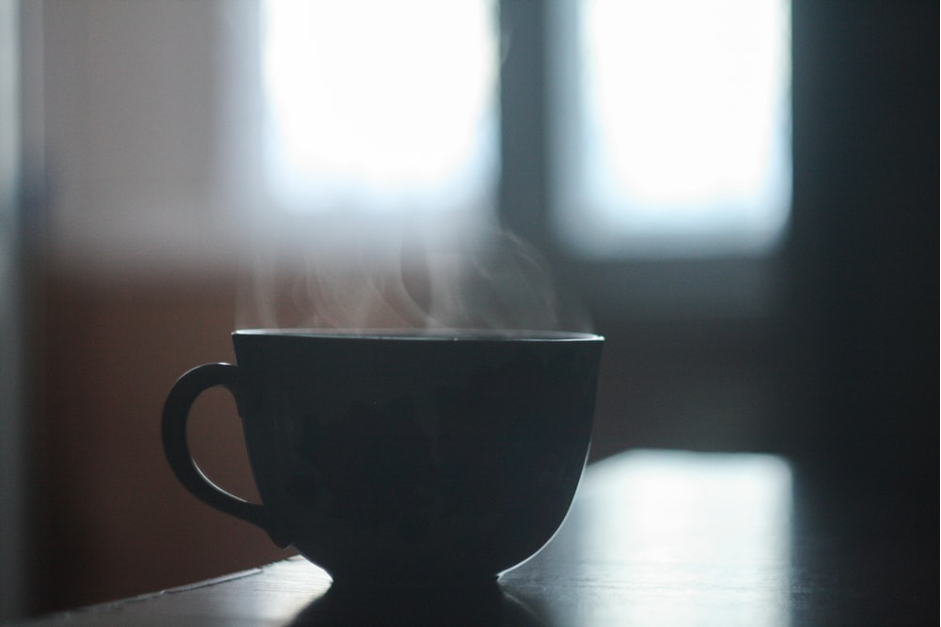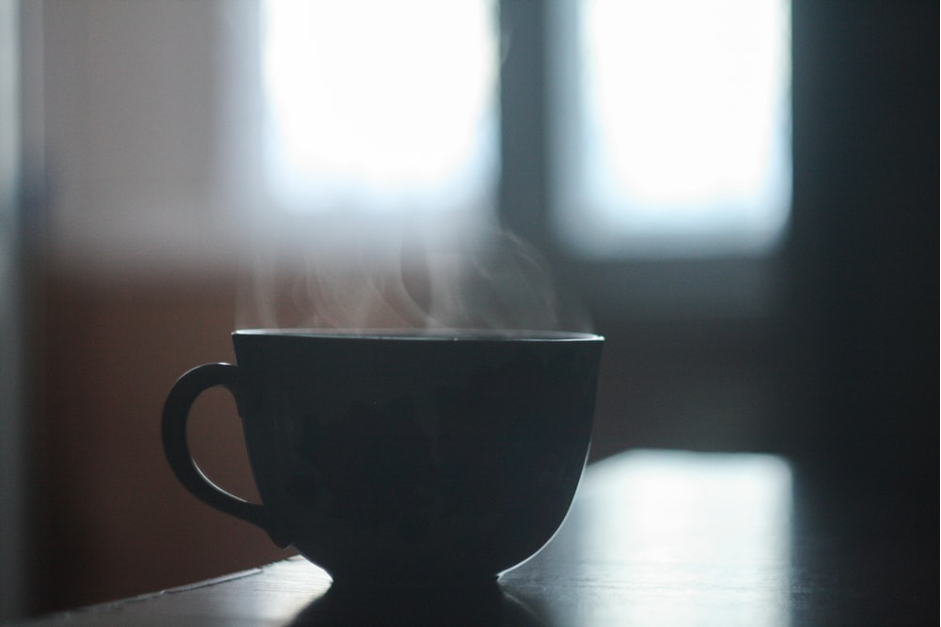 I've struggled today
The light's not been quite right
My eyelids felt heavy
And the room looked so bright

I've struggled today
To move far from this spot
I've a temperature, I'm sure
Oh so cold, then too hot

I've struggled today
There's something going round
Maybe flu is a-brewing
Don't you worry, I'm sound!

I've just struggled today
To find get up and go
Perhaps I'm doing too much
I should learn to say no

You'd have struggled today
If you'd been in my head
All the words rolled around
Could you be me instead?

Not forever, temporarily
'Til I get back on track
'Cos I've struggled today
And the kids are due back

They'll say, "Mum, have you moved?"
I'll say, "Course, I've been busy!"
I spun around doing nothing
'Til it made me feel dizzy

I've struggled today
And I'll struggle tonight
Must I really cook dinner?
Cheese on toast is all right

I must peg the washing out
It's been sat there for days
I can smell it's gone musty
God, I've struggled today

I'm not even sure if I've been for a wee
I did boil the kettle, had two cups of tea
I'm not drowning my sorrows, that's just not for me!
But I've struggled today to do much more than breathe…

Oh woman, snap out of it!
Everything's falling apart
As I struggle to mend
My bruised and battered heart

No…

For now I'll do sitting
Having quiet 'me' time
'Cos I've struggled today
Tomorrow, I'll be just fine
Tracey