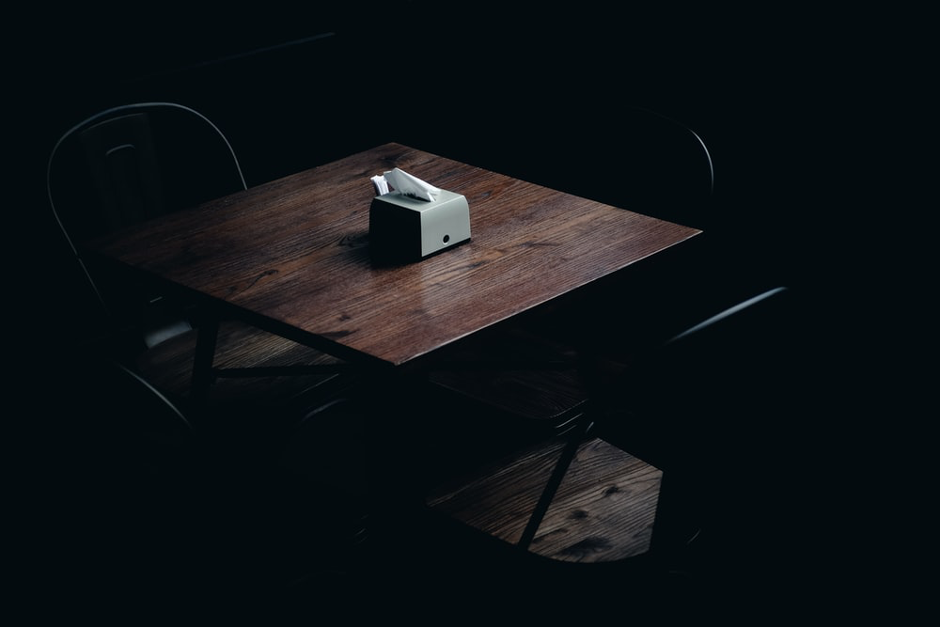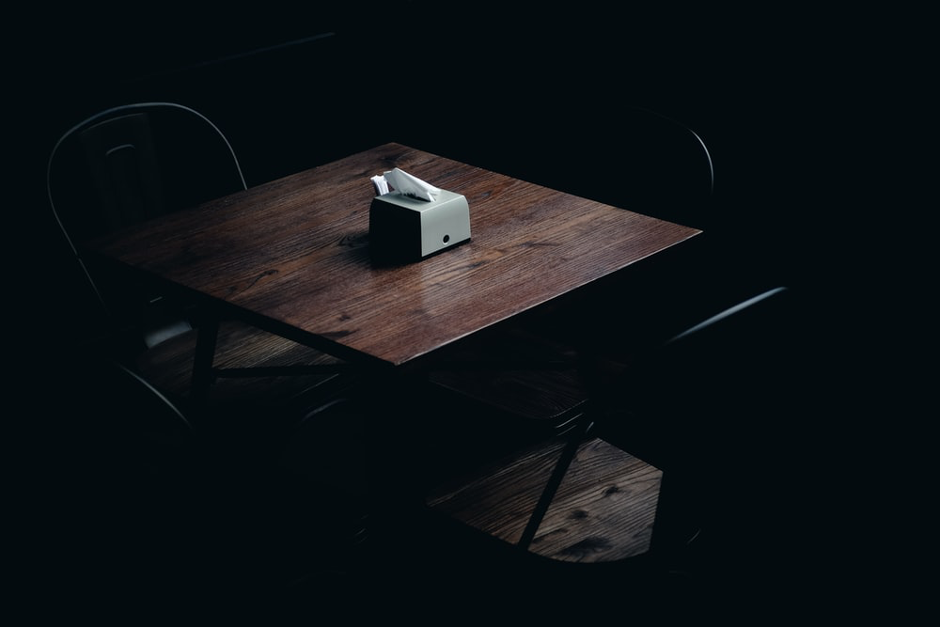 When I was twelve,
I wrote a promise on a napkin that I intended to keep.
I will never drink myself stupid.
I will never become an addict.

I knew the words meaning,
Heard it so many times in conjunction with you.
I remember,
You smiled.
You laughed,
as though I had told the type of charming tale
that twelve years olds are supposed to tell.

I wrote it because you could not stand straight,
Because you wavered when you walked
And my voice wavered when I talked.
Because I was afraid that it was dark,
That you still had to drive us home.
I wrote it because I cared.

The years went on,
We fell out of touch,
Out of love,
Out of sight,
Out of mind.
I have broken that promise.
I have drunk myself dizzy,
Drunk myself silly,
Drunk myself to ecstasy,
Drunk myself salty with tears.

I am an addict.
Nicotine.
I am hooked on the feeling of smoke leaving my lungs.
A purge somehow.

I am addicted to men with pretty smiles, too.
I am addicted to men who bother to look twice.
I am addicted to men that don't last the night.
I am addicted to men with words of wit,
And charming eyes.

The kind of men that you would despise.
I am addicted to the words
'I love you'.

We spoke,
Civilly,
A truce.

You asked me if I had kept my promise.
I said,
'you never kept a promise in your life.'
I diverged and then I lied,
' I drink'
I said
'But I'm no drunk.'

I hung up the phone and shook
with the recoil of the warning shot that had been fired.
Anon