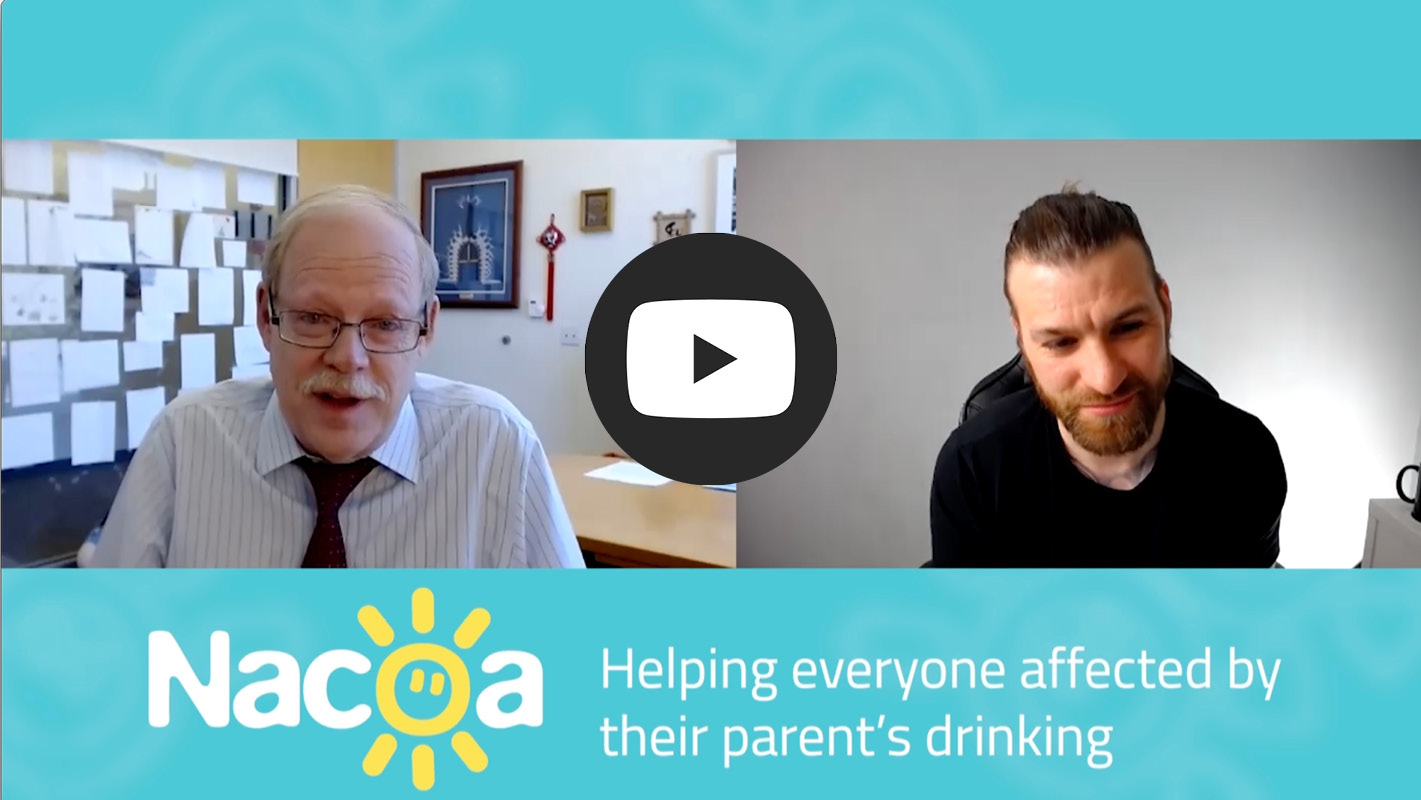 Jerry Moe | How children make sense of trauma
Today we talked to Jerry Moe. Jerry is a hugely respected figure across the world. He is someone who has changed the way the world talks about alcoholism and its effects on the family.
It was a great honour to get to sit down with him for an hour. Settle down for this one. Everything Jerry says is filled with brilliant insight and experience.
If you enjoyed this video, please like, subscribe and leave a comment in the Youtube comments page. Why not check out the other Lunchtime Lives on our Youtube page and subscribe to the page to hear about future episodes.