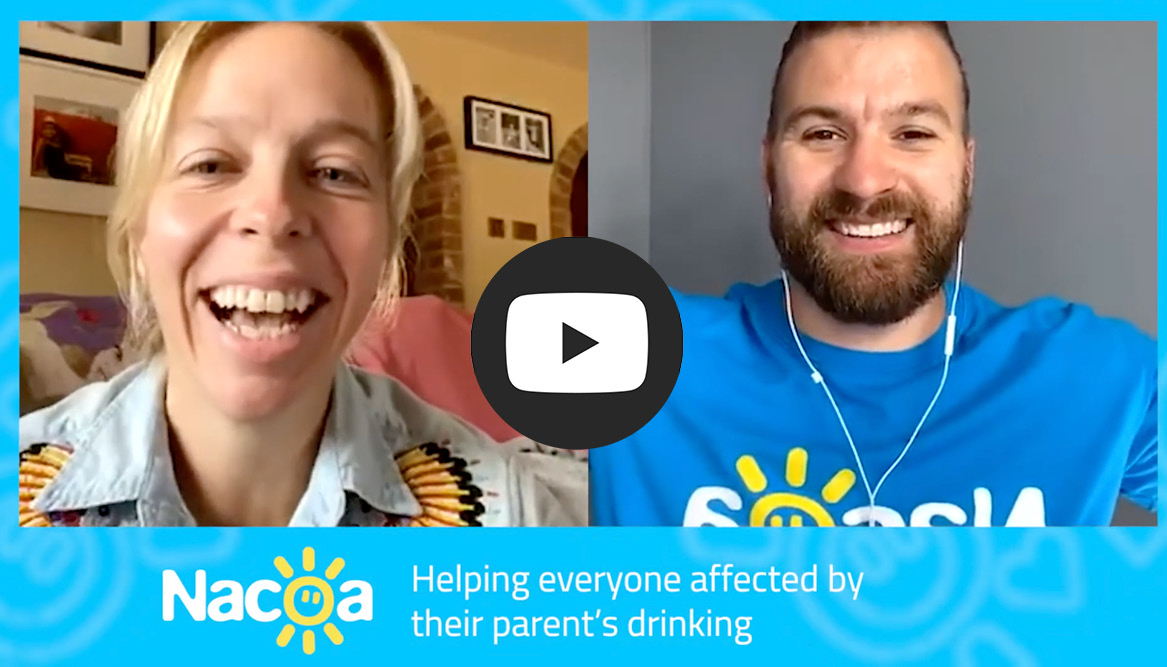 Kelly Pegg, #Lunchtime Lives with Josh Connolly

Kelly Pegg is Journalist and Broadcaster working in Radio for 15 years. She is a Mum of two who runs her own Podcasting business. Her Podcast is called The Hot Mess Mums Club which she hosts with TV Presenter Jenny Powell, aimed at supporting and empowering Mums everywhere.
'Probably from the age of about six I knew what alcohol was. I knew that it made people, sleepy, tired, grumpy—that it made them not want to be around me as much.'
To find more Lunchtime Lives episodes like this one, head on over to our Youtube channel. Remember to like and subscribe.