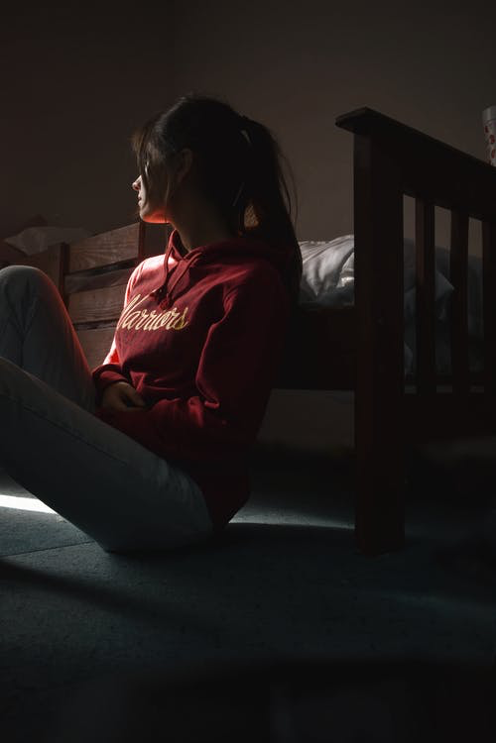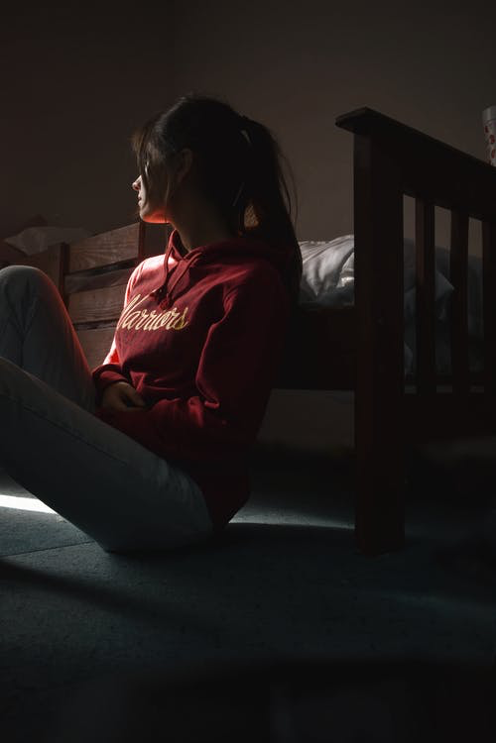 Between the years of 2001 and 2004 my mum tried to kill herself 5 times. She was driving whilst under in influence, she was not looking after my dog, one time he was not fed for 3 days, I hated her for it as it was not his choice, she was making the choice to drink and didn't care for anyone but herself.
She would call me or my sister and just give us abuse down the phone, we also got this from neighbours who just thought we were being horrible daughters, and they never knew the extent of what was happening with us.
It finally came to a head in June 2004. My mum had told us that she would stop drinking and start looking after herself and my dog. The time before we had her sectioned with the thought that it would make her stop and realise what she was doing to her self and the people that cared about her. But she fell off the wagon again, what a surprise I thought!! I would ring her up to make sure that she was ok and she wouldn't answer the phone at these points I would know that she was drunk again!
I took a week off work and did what I had to do. I booked myself on a coach from London to Exeter on the 18th of June 2004. I then booked my dog into the vets to be put to sleep as he was very old and ill and his quality of life was appalling, but because my mum did not want to be on her own she selfishly would not let him go.
I arrived home with two friends to a house full of neighbours telling me what a horrible person I was to take MY dog away from my mum. By this time my mum had overdosed again on Valium and ibuprofen and was sitting on the floor in her own faeces screaming at me!
I was handed the phone and my uncle was on the other end doing nothing but having ago at me for being this way with my mum. My response was plain and simple, "You have not been here to help either me or my sister you have no idea what either of us have been through to get to this point. If my actions stop my mum from drinking and I save her life then I will do what I need to do."
My friend in the meantime was looking after my dog Thomas and he ate 3 tins of dog food throughout that day, he had obviously not been fed for days!! I called an ambulance for my mum and they had a go at me for wasting their time, my mum could have died, what was I supposed to do?!
I called for a psychiatric nurse to come and help. When she arrived she would not talk to my mum as she was in such a state and incoherent, she only wanted to talk to me about how I was feeling. At this point I felt nothing, I was numb from everything I had gone through and endured for 3 years, not only had I lost my dad, I was watching my mum kill herself as well.
It was getting close to the time that I had to take my little dog away to be put to sleep, this would prove to be the most heartbreaking thing I have ever done in my life. I cannot tell you the pain that whole day has caused in my life.
I took my dog away and did what I had to do, for him. I brought my mum some food, and then I drove away in her car, as she was not to have it back until she was sober. She was screaming my name, begging me to stay with her, I couldn't – I had done what I could for her.
I had been awake since 5am and now I was 70 miles from London on the M4 and I needed a break, we pulled into a service station and I had a coffee. I went to the loo and I raised my head to the heavens and just prayed for a break, I just needed one break.
Back our journey, I knew I was too tired to carry on but I did anyway, I just wanted to be at home. I knew I was not going to make it if I carried on, just at this point, the car broke down!!!
My friend came and got us and drove me home. This whole episode in my life has caused me nothing but guilt and pain. I know I did the right thing but I wish the circumstances had been different. I wish I had never had to deal with that. I wish my mum had never had the pain of losing her husband. I wish a lot of things. But 3 years on from that day and my mum is still sober. I still hate myself for what happened; I wish I never had to do it. But at least my mum is alive.
Jess