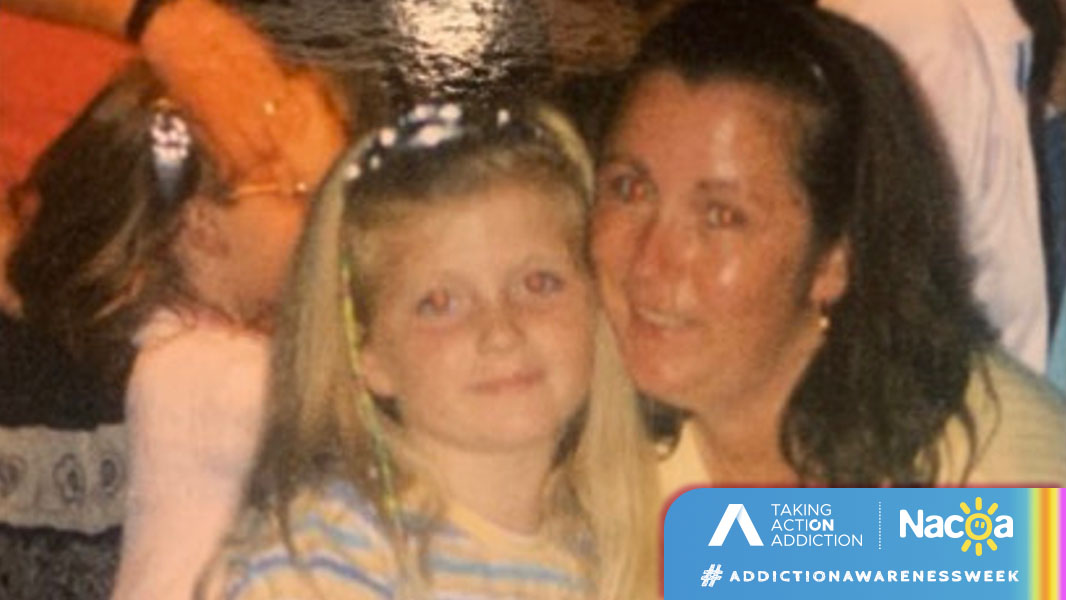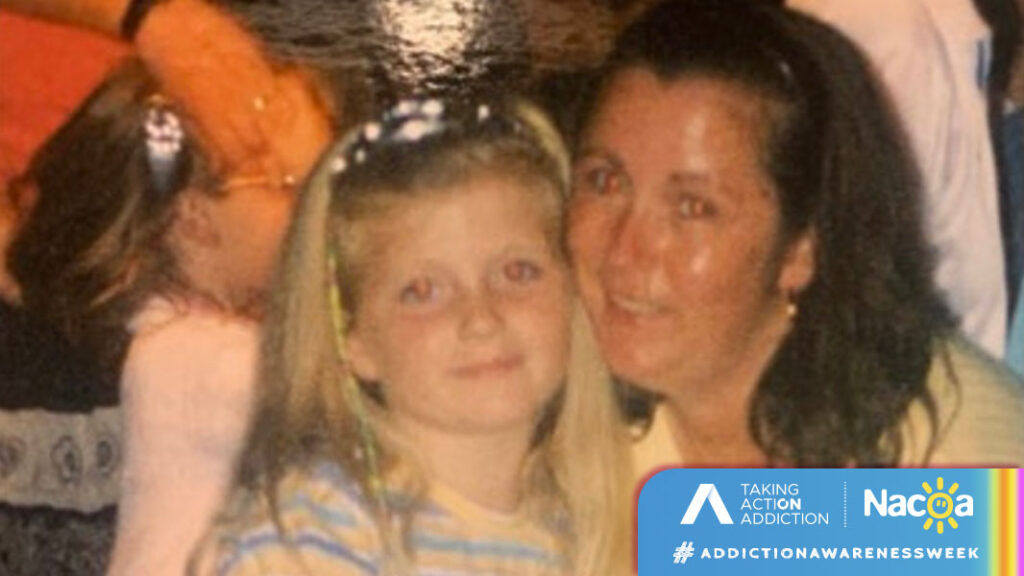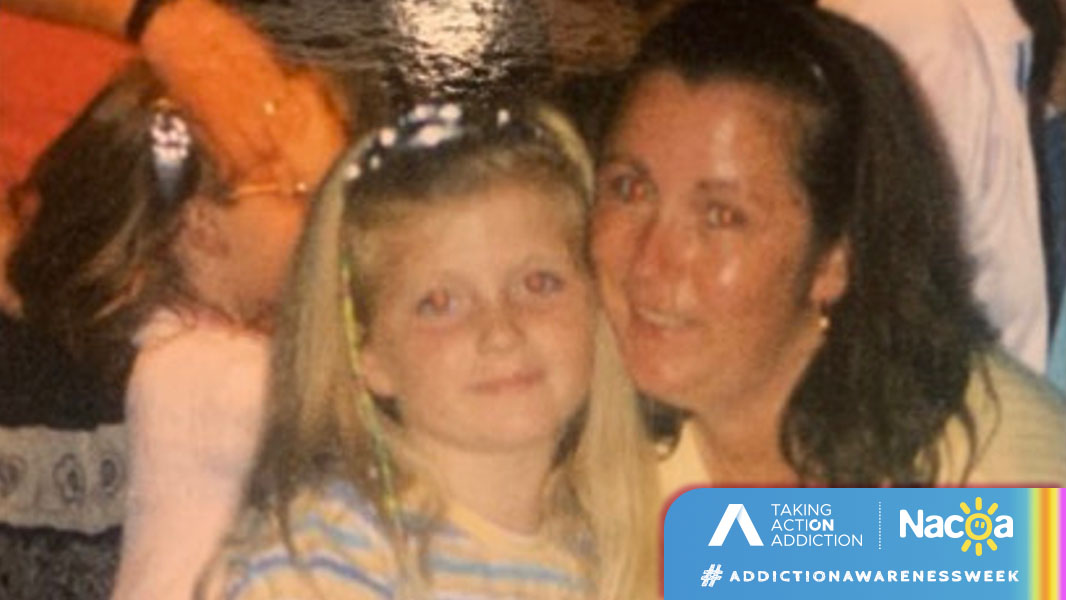 My mum's battle with alcoholism
Mum, your battle with alcoholism was a storm that tested me each day. You chose the bottle but left me with no choice. Alcohol cost you your life & it cost me so much before I had even taken a sip and in the end left me without a mother.
Being a COA (child of an alcoholic) makes you feel like you have the weight of the world on your shoulders. Isolated and needing to protect your parent from the outside world ever knowing. No child should be left with such a large burden. 
You are not alone
To other children who carry the weight of alcoholic parents, I want you to know that you're not alone. You're not defined by their battles.
You're stronger than you realise, and your worth isn't determined by their actions. Support is there, find your voice, and never believe you are the cause. 
Steph
Find more experience stories, go to Support & Advice.
We publish this piece for Addiction Awareness Week – Taking Action on Addiction.
Addiction Awareness Week 2023
Taking Action on Addiction is a campaign to improve understanding of addiction and end the stigma that surrounds it. 
We treat addiction as a serious mental health condition. Access to support so that recovery should be possible for everyone.
This year's theme "Everybody Knows Somebody" underscores the ubiquity of addiction in our society.
Addiction touches many
It draws attention to the undeniable fact that addiction touches many, if not most, lives – be it personally, within families, among friends, in the workplace or the community.
By highlighting how prevalent addiction is, we aim to dispel myths and dismantle the barriers of stigma and 'othering' that too often surrounds those affected.
Our goal then is to foster understanding and empathy, emphasising that addiction is not an isolated or rare occurrence but a shared human experience that calls for compassion, support, and collective action.