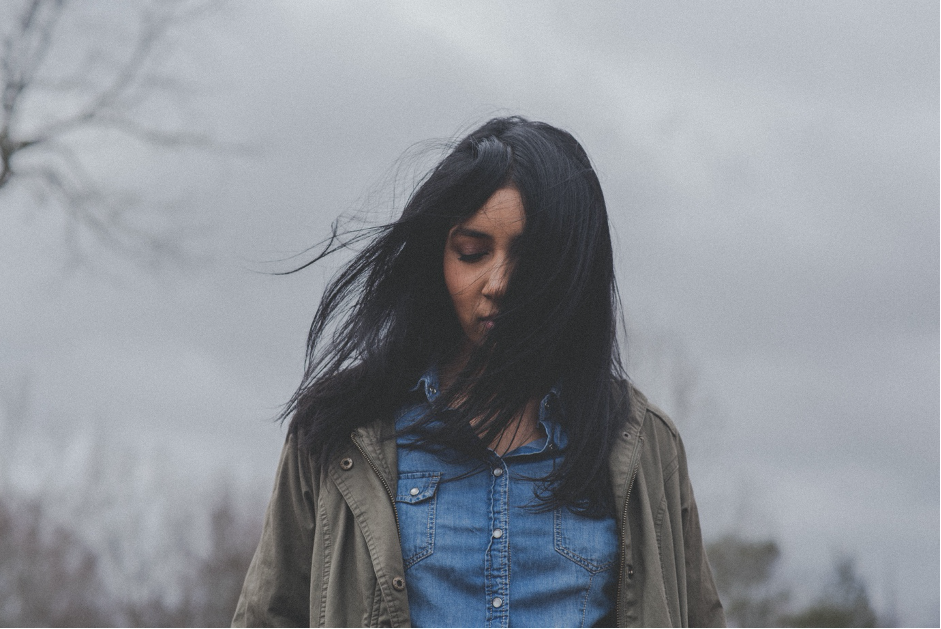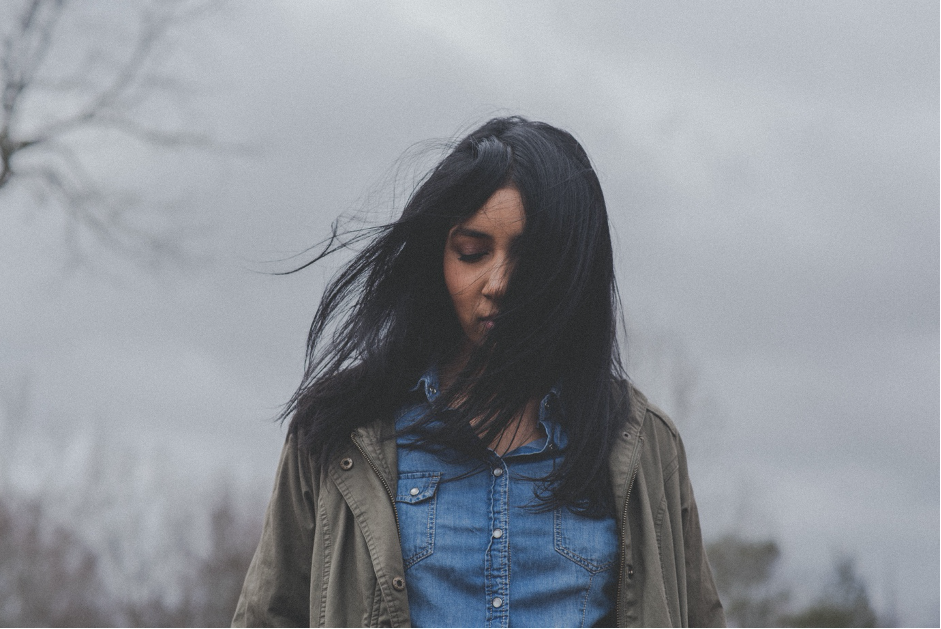 My earliest memories were of my father drinking. I remember one of the dreams I had when I was five. I had three daddies. 'Nice daddy', 'funny daddy' who was just slightly drunk, and then of course 'nasty daddy'. That is what it was like. You never had any stability, any security, any normality.
Dad was an intelligent man but also an incredibly intimidating and violent man. He and my mother had an arranged marriage in 1975 and divorce was never an option, even when she was battered and bruised, even when she had black eyes and wore sunglasses during the day, even when she was hospitalised after he threw a plate of steaming hot food over her stomach as he didn't like the way she had cooked it, even when he smashed her head open with a wine bottle and the blood was smeared over every single wall in the house, even when he kicked her in the stomach when she was 8 months pregnant.
No, divorce was not an option because she did not want to bring shame to her family.
If ever we dared to get in the way we became the targets. God knows how many times neighbours called the police. God only knows what the social services thought of us.
I never had any friends. I never went to a birthday party. Nobody invited us anywhere. I couldn't ride a bike. I couldn't swim. I couldn't do any of the normal things that kids do. I thought that I was a freak. My father became more controlling, almost psychopathic, as we got older, not allowing us any contact with the outside world apart from school. We were not allowed any freedom at all. I don't know if that was the alcohol talking or whether that was just his personality.
I don't know how but he managed to get a car, despite being unemployed. He would drive it with us in the back. He was completely off his face. We had no seatbelts and were terrified. He never got caught.
However, because my father was an intelligent man my school never found out. He would always wear a suit and tie and be ever so charming to our teachers. He would chew cardamom pods too, a trick that many Asians use to cover up the smell of alcohol on their breath.
Luckily his children were intelligent too. I excelled at my school work and became a straight A student. However, my father made me give up my education when I was 16 so that I could get a job. He took my wages and spent them on drink. However, I didn't give up. I did my A-levels through distance learning. I secretly went back to my school, having confided in my form tutor, who would give me AA leaflets and also let me borrow A-level text books. I would sneak them under my coat and then secretly read them at home so that I could pass my exams.
I hated him. Every night I would pray to god that he would die.
A year before my father's death when I was 17 he visited the doctor who told him he had to stop drinking otherwise he would die. My father denied that he drank, as he always did. He came home and just said 'So what? Everyone has to die one day.' A year later I sat by his bedside in the intensive care unit as he succumbed to alcoholic liver disease.
I felt that a huge weight had been lifted from my shoulders. Unfortunately it took my family a while to adapt to life without him, to change their ways. My mother had lived under his shadow for so long. He had left us penniless and she was scared.
I asked her if I could go to university the following year and she said no. However, I made the toughest decision of my life because I knew it was the right thing to do. I continued working and saved up a load of cash. I passed my A-levels, got my university place, packed two suitcases, called a friend and left home. My mother was devastated but after three days we were talking again and we are best friends now.
I thought that life was ok but it was only last year that I realised it wasn't really. I have always felt different, always felt left out, always felt lonely and depressed. I couldn't understand why. I have a wonderful job, two beautiful children, the world is mine for the taking, but I still feel sad a lot of the time. It was only when I did research that I realised what I feel is normal. The legacy of a parent's drinking does affect you for the rest of your life. However, just because you have a parent who drinks it doesn't mean that you can't be successful. It really doesn't matter where you're from. You are as special as everyone else on this planet and it is where you are heading to that counts. Life will get better, I promise.
Mandeep