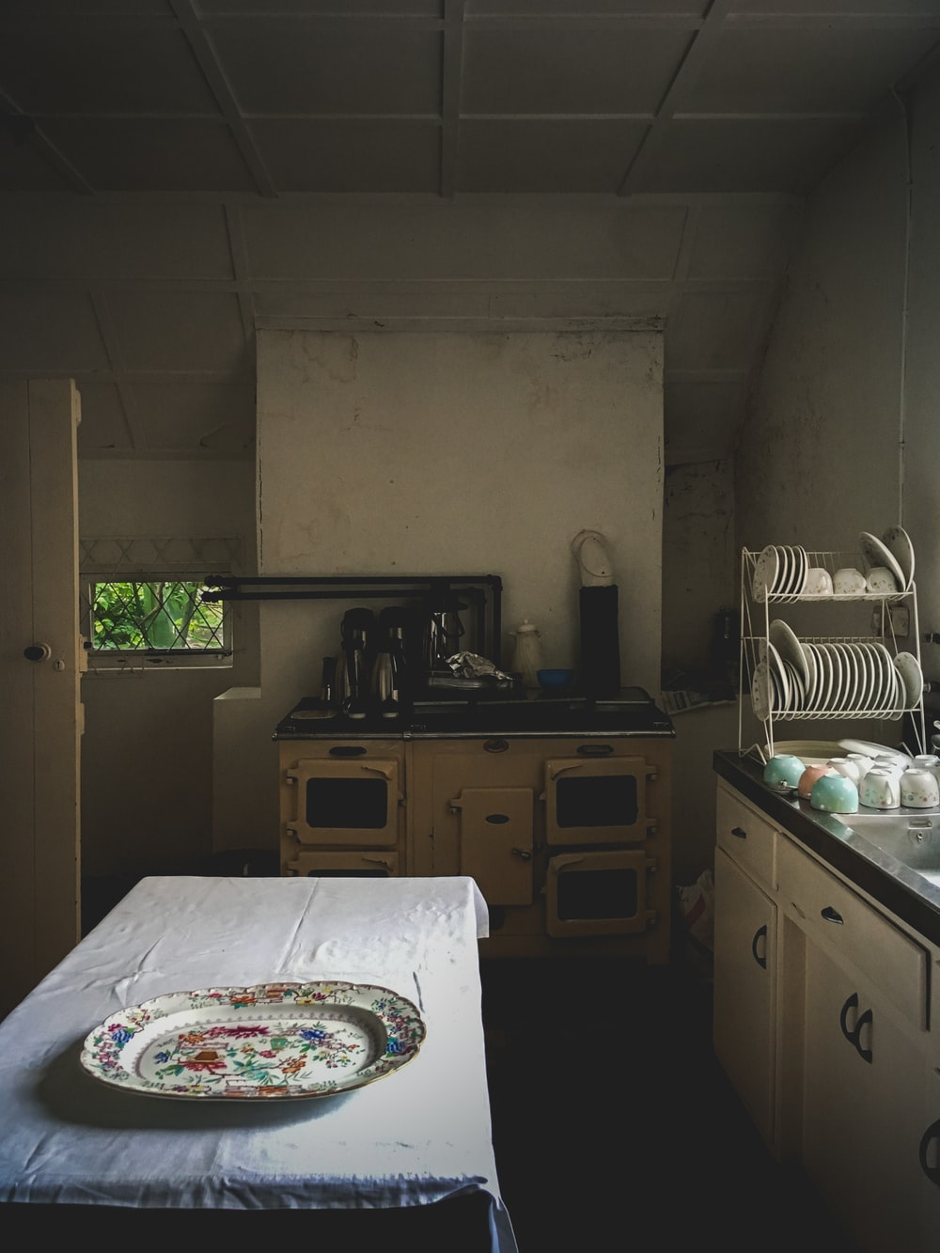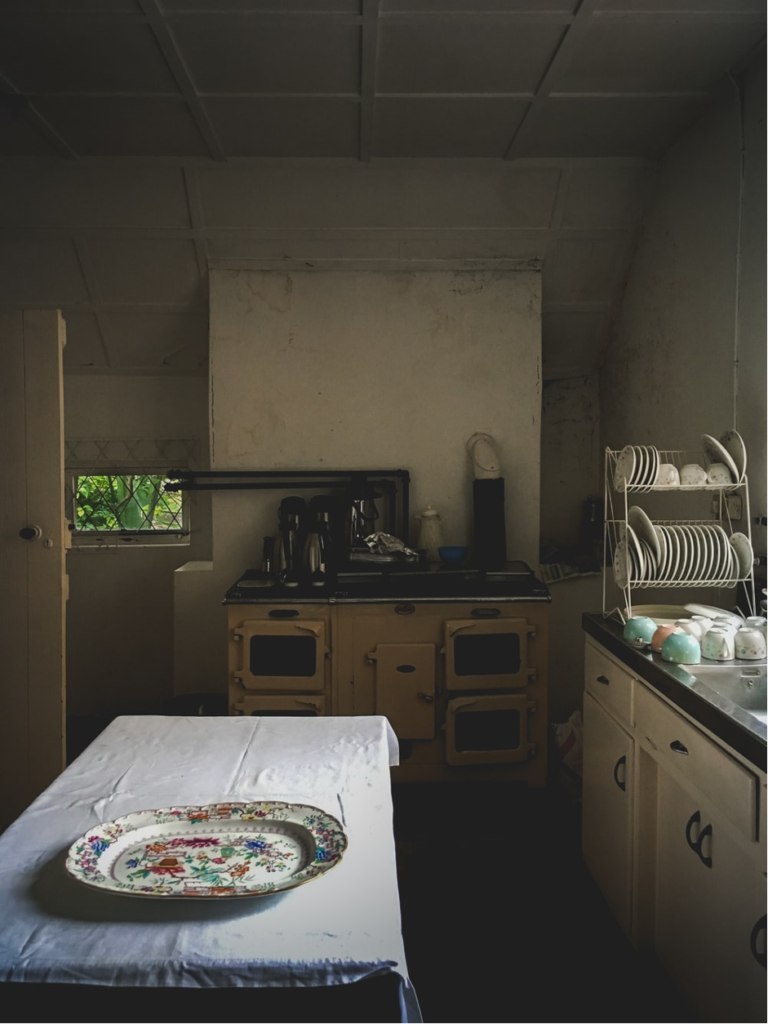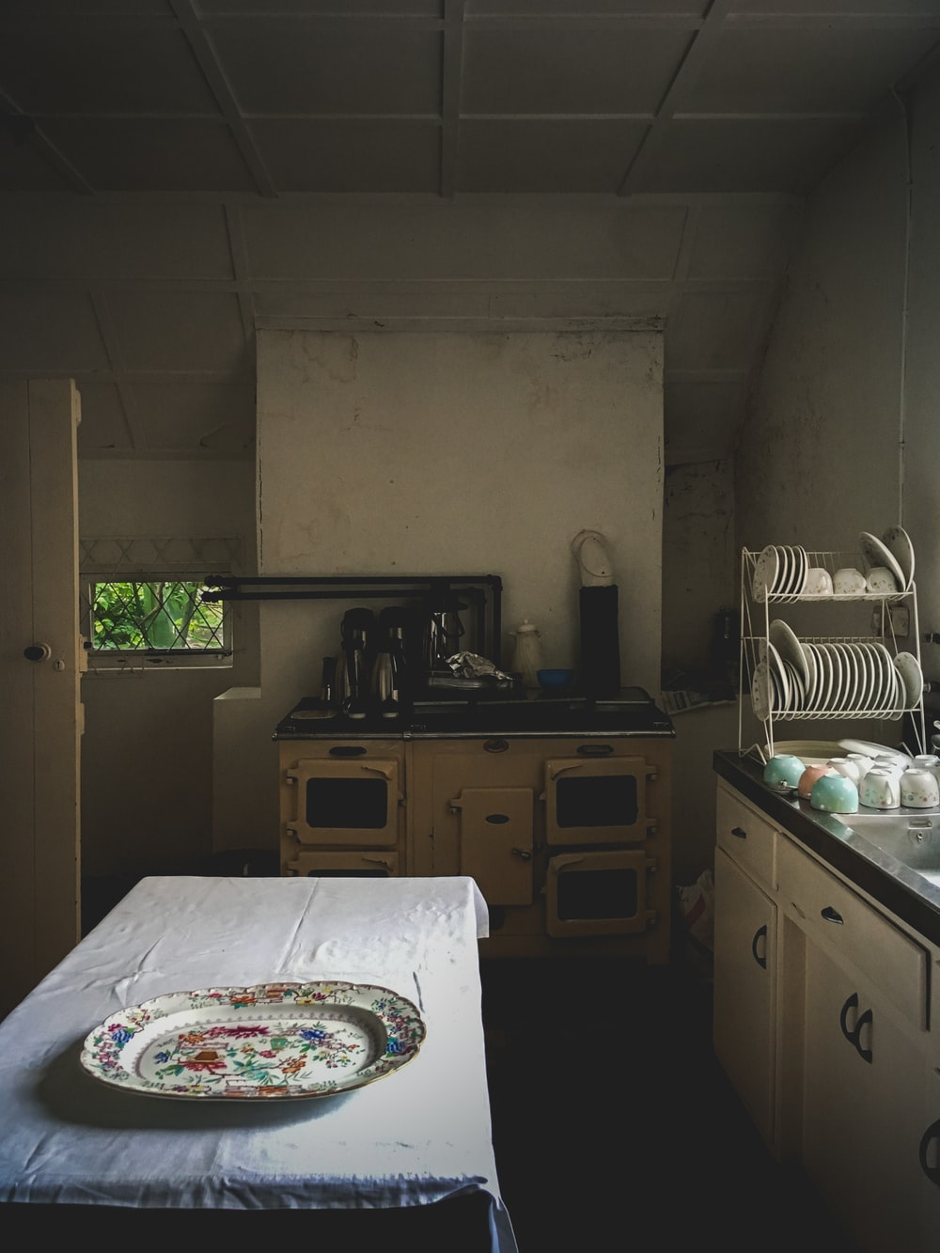 When I was 7 years old my mum moved me to the other end of the country when she got married to my stepdad, away from my whole family and my dad, who at the time was a healthy man who had held down a job his whole life; in my eyes the coolest guy ever! Once I had moved away my dad began drinking heavily and initially I was kept sheltered from this version of him, but he went from picking me up almost every weekend to nothing at all, we still maintained contact and my sister would pick me up every weekend to see my family which I had moved away from.
At 10 I started finding out more about how serious my dad's illness was. He ended up medically retiring from his job with the excuse his physical illness was making him incapable to work. That year I was at my dad's playing in the kitchen and my sister came back in and found my dad having a seizure, this was his first alcohol induced seizure and it was the scariest thing I'd witnessed in my life. After this, later that year my dad got admitted to hospital, we found out he had had a bleed on the brain after falling down the stairs and a viral infection; he got a part of his skull taken away. This was when I really noticed him wasting away but as a child I didn't quite understand it. I just blamed him for it, and in a way, he could be blamed for it but at that point I didn't understand alcoholism was an illness.
After this point my dad was in and out of recovery. My mum brought him down to live with us, in the hope of 'recovering' him. They just all continued drinking with each other for about 6 months and it didn't help at all. It just made being at home a toxic environment where all the adults in my life were drunk when I got home from school. I was isolated, away from my family. My dad went home, and I was left with a broken relationship with my mum and stepdad, which led to me moving in with my sister back home at thirteen.
Due to certain circumstances I ended moving into my dad's 1-bedroom bungalow with him and he was in recovery but due to his brain injury he wasn't 'all there' he would often stay up all night, leading to him hallucinating and all in all being difficult for a teenage girl to understand and live with.
A couple of months in he began drinking again, initially hiding it. But I knew. It went downhill from there. I just kept getting angry at him, he would wake me up in the middle of the night asking me to phone him a taxi, when I ordered food in he would half cook some of it and put his cigarettes out in the rest. As vile as it is we would have faeces all around the house and he would walk around not fully clothed and had put my mobile down the toilet in anger. I know this might sound like basic things, he wasn't abusing me, but it was awful to live with, all I wanted was some normality, to not be scared to come home from school.
In the meantime, I had gone back to my dad's one lunch from school to pick something up and I found him having what I thought was a seizure. He had gone purple and was making a wheezing noise. He wasn't conscious but I knew how to deal with it and put him in recovery position and phoned 111 (I had dealt with this previously. I didn't think it was massively serious). They sent an ambulance out and I went back to school once he was taken to hospital, school finished and I went back to my sisters and she phoned the hospital and we were told he was in intensive care and we had to come to the hospital immediately. That night we were told it wasn't likely he would survive, and he had overdosed on morphine (unintentionally, he had forgotten how much he had taken due to how much he had drank).
I got very angry and my mental health started to deteriorate. It was draining and it wasn't safe for me or him if I stayed in the house; social services arranged for me to move out into supported lodgings (a foster type system organised by Barnardo's for 16-18 year olds). My dad would cry and make me feel guilty for wanting to move every time I mentioned it, but I had to do this for myself and it was the best decision of my life as I finally got to focus on myself and feel so much healthier for it. My dad is still an alcoholic and I feel awful whenever I see him, but he needs to recover for himself (and all the other cliché things people say who try and understand it). Not many people understand why I decided to distance myself from my dad and even though we are still in touch I don't see him but unless you've lived with it, you don't get how draining it is.
Amber