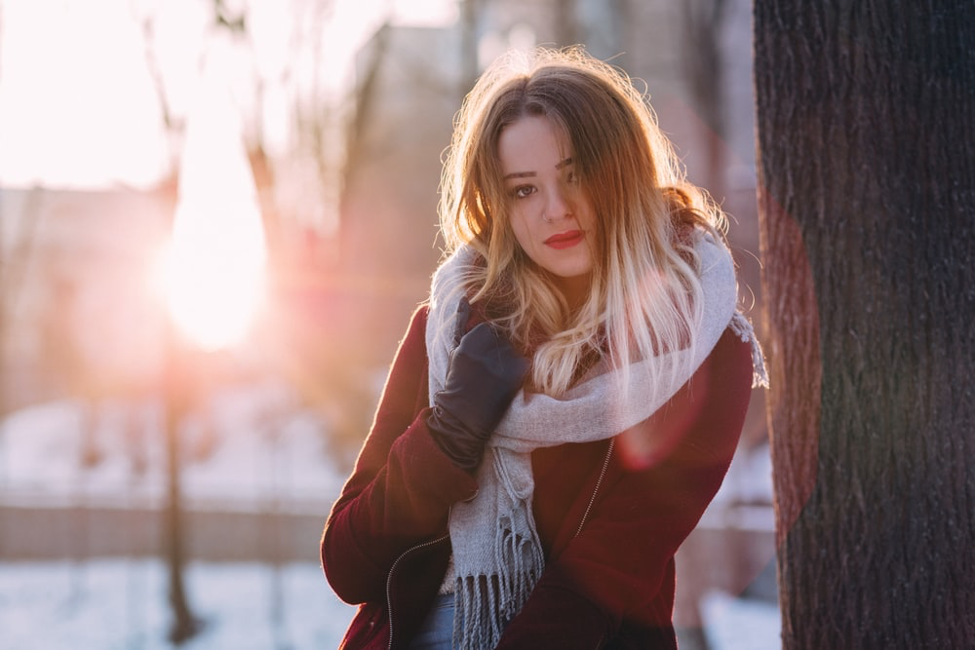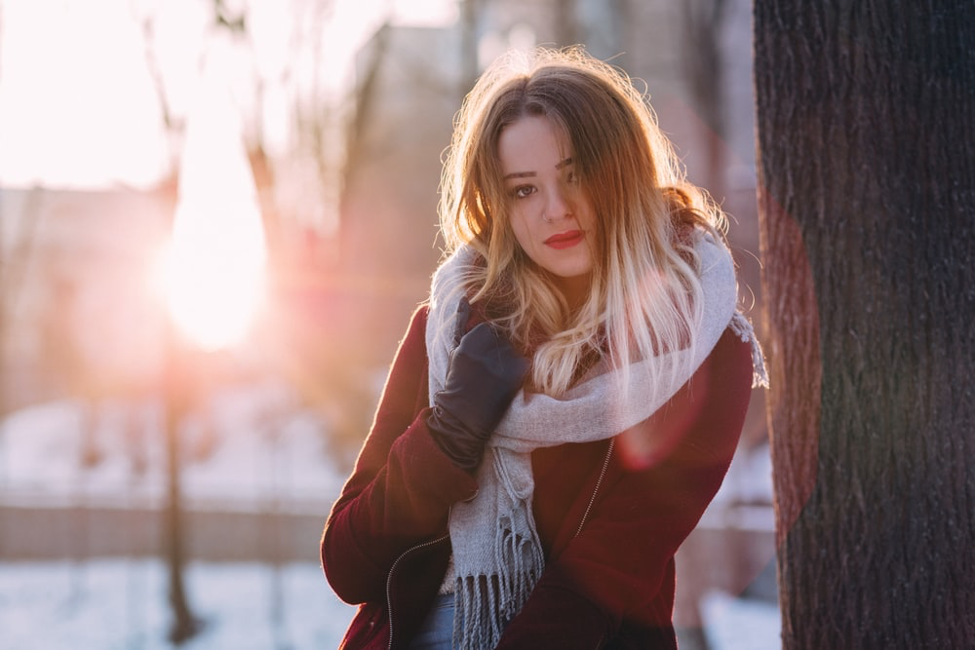 I'm 31 and grew up with an alcoholic mother.
She battled with this disease since I was born after she suffered from post-natal depression.
I will never get to the bottom of the real reason she drank as she died in May this year. Not directly alcohol related, but it was a contributing factor.
I never knew how I would feel the day I lost her as our relationship was turbulent – I think that would be the best way to describe it. I miss her terribly.
All I can advise anyone reading this as a child of an alcoholic is to never feel guilty for your parent's drinking. It isn't your fault.
They may say the most hurtful, spiteful things when they are drunk, but that isn't them talking. It was like something used to take over my Mum and someone else was speaking to me.
All I can say is as long as you know you have tried your best and done all you can to be there for them, that's all you can do.
You can't change them, you can't make them stop. There is only one person that can do that – and that is the alcoholic.
It's a real shame that there wasn't information and forums like this when I was growing up. It was quite unheard of. Alcoholism wasn't spoken about. It's more common than you may realise – so don't be ashamed. x
Sonia