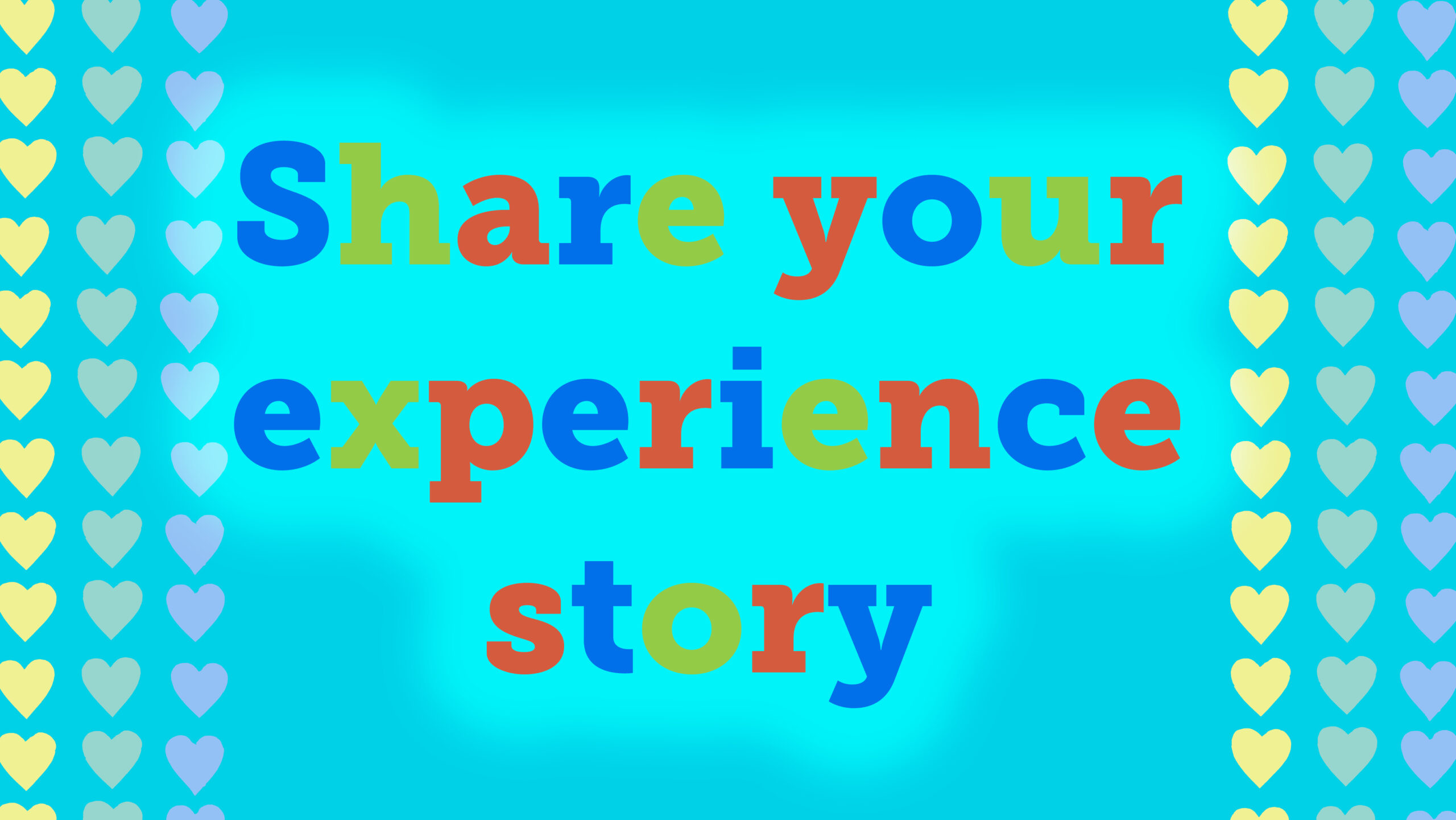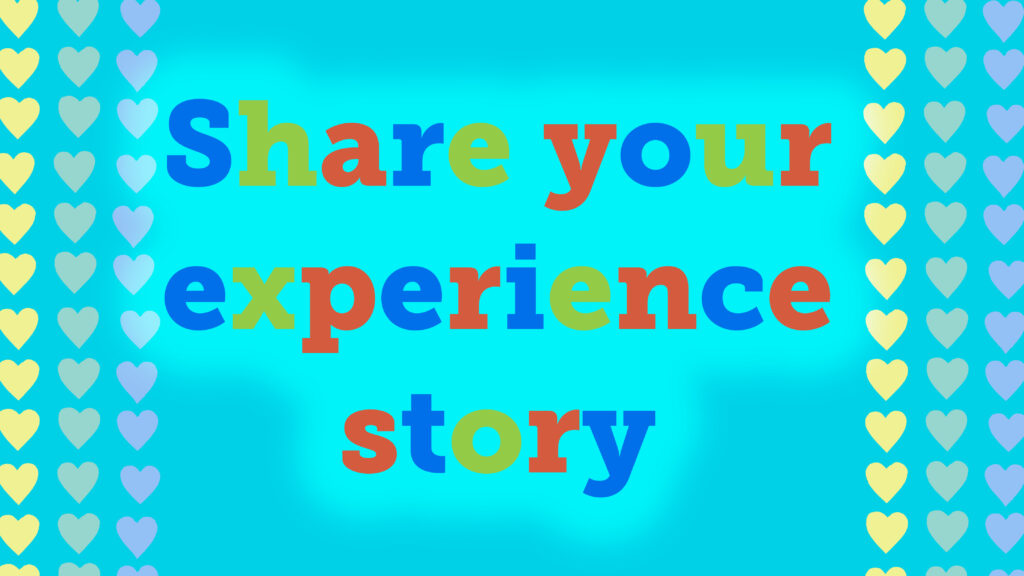 Share your experience story with Nacoa
Reading experiences of other people affected by their parent's drinking helps you to know you are not alone.
Hearing how other people felt as children and as adults can help us make sense of our own experiences. Whilst every family is unique, many families affected by alcohol problems face similar issues.
Writing, also, is a healthy thing to do. So many of helpline callers feel they cannot say their feelings out loud, but find they can do so once they have them down 'on paper'.
For many children of alcoholics, writing allows them calm and personal identity when life feels chaotic and unnerving.
Writing is a healthy thing to do.
Children of alcoholics so often are told to keep the family secret. To prioritise the interests of their parents over their own.
So the act of empathy between writer and reader creates a sense of personal connection, opens doors to better understanding, and even gives strength to those in need to reach out for help.
You can share your experience story by getting in touch with Nacoa via the Contact Us form.