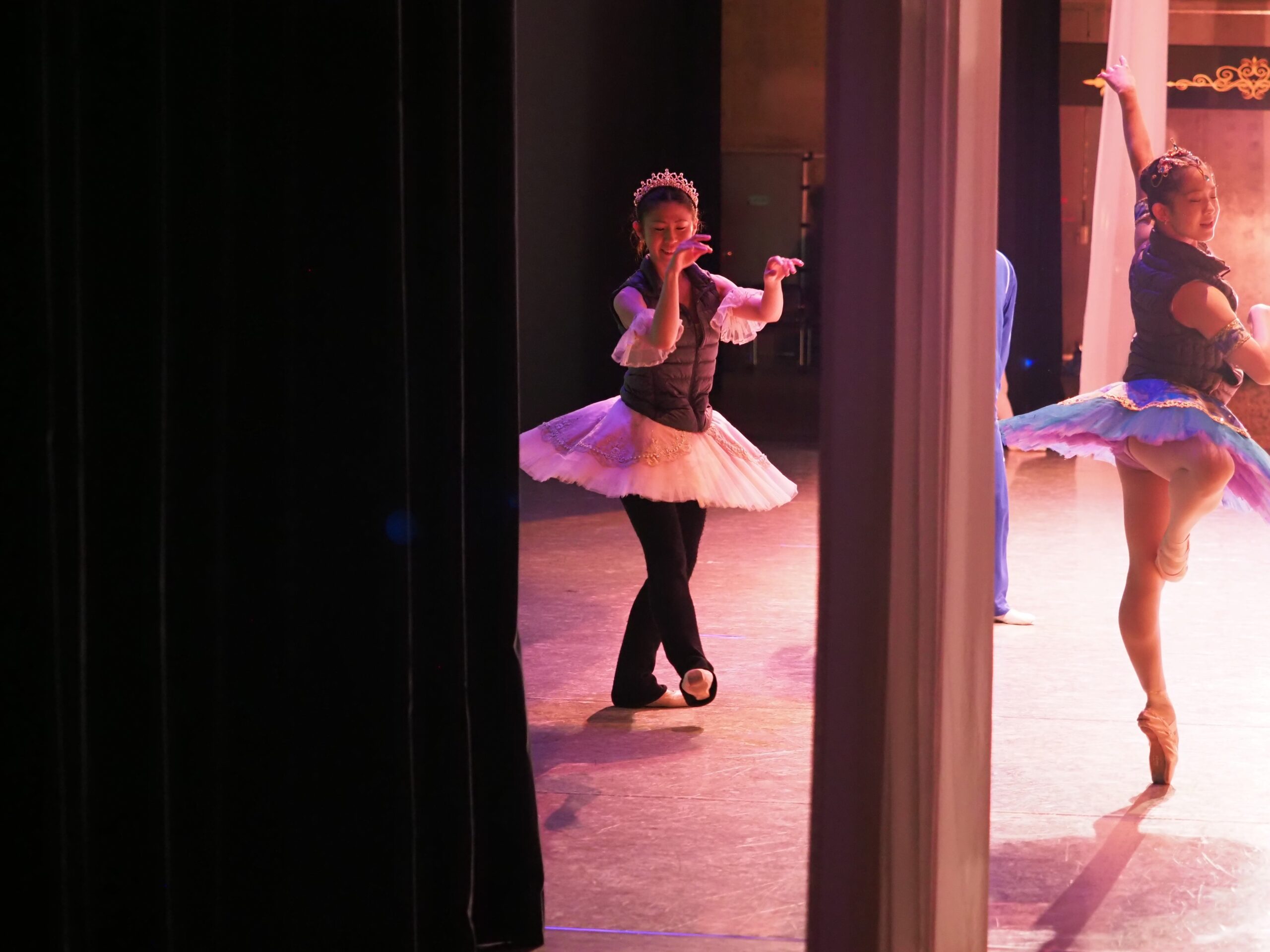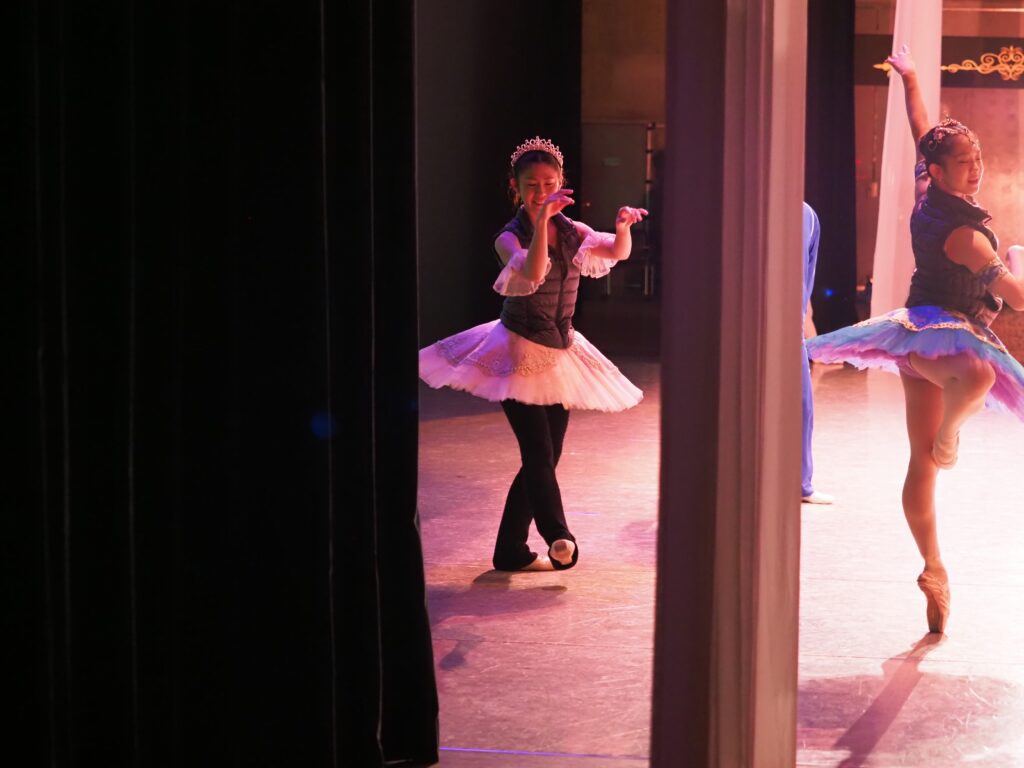 I am Georgia Lee. My father is an alcoholic, this affects my life immensely even though I no longer see him he's still there at the back of my head. He doesn't deserve a place there but he's my dad. And always will be.
When I was younger I was daddy's girl, the guilt I felt when I realized what he had done to my family, but I'd been to wrapped up in how much love I had for him to see it. It hurt and it still does but right here I am living proof you can get through the bad times I can think of one good memory when my dad wasn't drunk.
I think back and see the damage he was abusive not only to my mother to my sister my brother and me. The one who was always on his side. As I got older I offered him help, when I was 13 he stood in my kitchen, and cut open his wrists that alone was mentally scarring but I'm a strong girl. I won't break for him, the only thing that this man done for me was made me realize drink means nothing.
You don't need drink to have a good night or to feel happy you can do that yourself, at 17, four years on after endless meetings in school I'm finally through it. I no longer feel guilt because I believe I helped my mum overcome the toughest time of her life leaving her 20 year marriage. And this is my story I may have missed a lot out but that's due to hurt it causes to over think them.
I am now a strong person with 6 GCSE's and a fabulous job. I feel I'm finally free. I'm not angry like I used to be, I lost my dad 5 years ago at 12, and 5 years on I see in the street my dad's body but another man. I am over it all now because he doesn't deserve the love he gets to not love back.