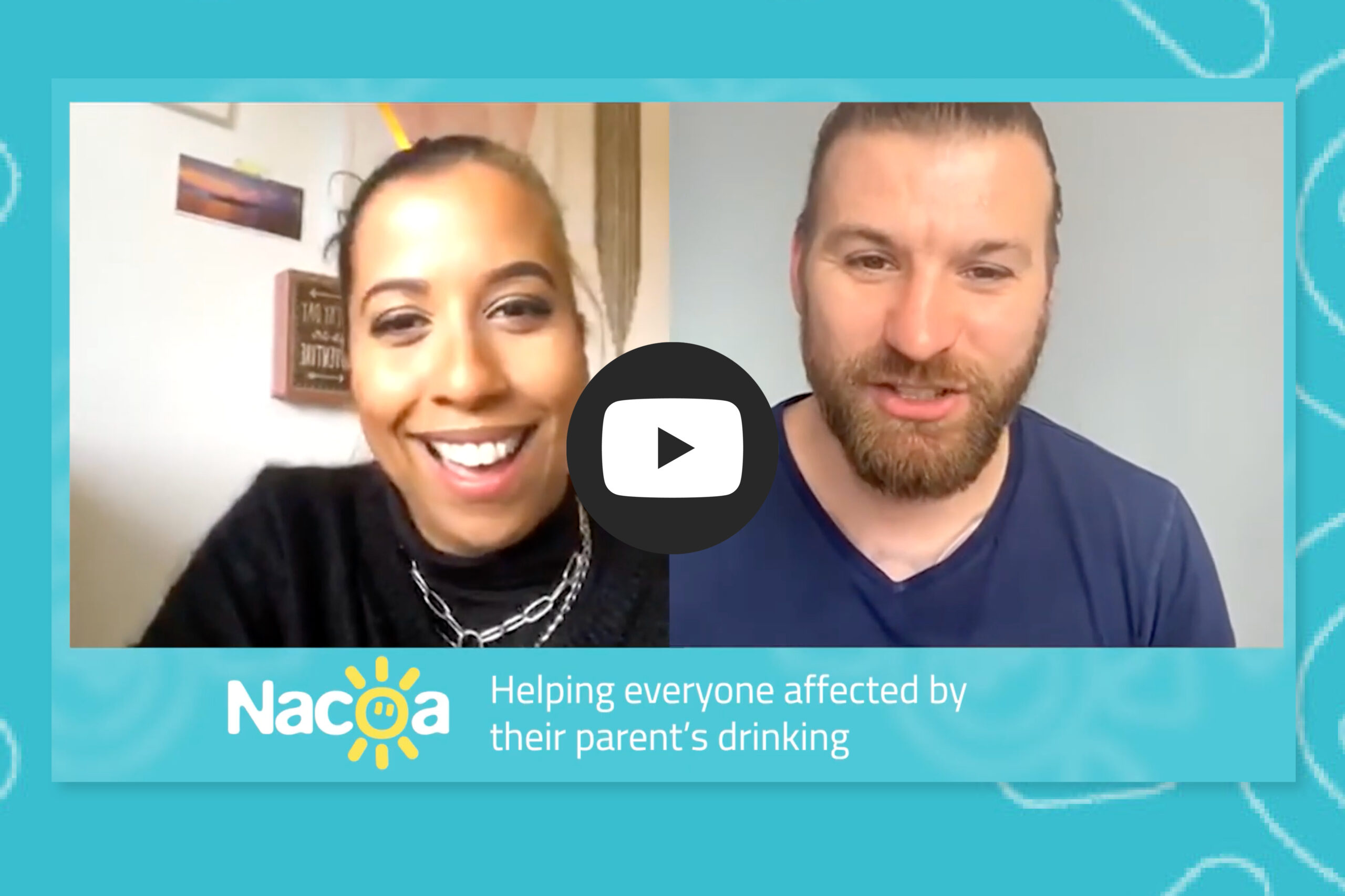 Sophie K – #LunchtimeLives
Today we talk to Sophie K on Instagram. Best known as a radio presenter on Kerrang Radio and Radio 1, Sophie is also a powerful speaker about her childhood experiences with an alcohol dependent parent. She is also an amazing advocate for finding ways to recover and heal from childhood trauma. This is a must watch!
#LunchtimeLives is our interview programme recorded live on social media with prominent advocates for children affected by their parent's drinking.
Become a member of Nacoa, and you will be notified every time we plan to go live with special guest.
Why not check out our other Lunchtime Lives on our Youtube page and subscribe to the page to hear about future episodes.