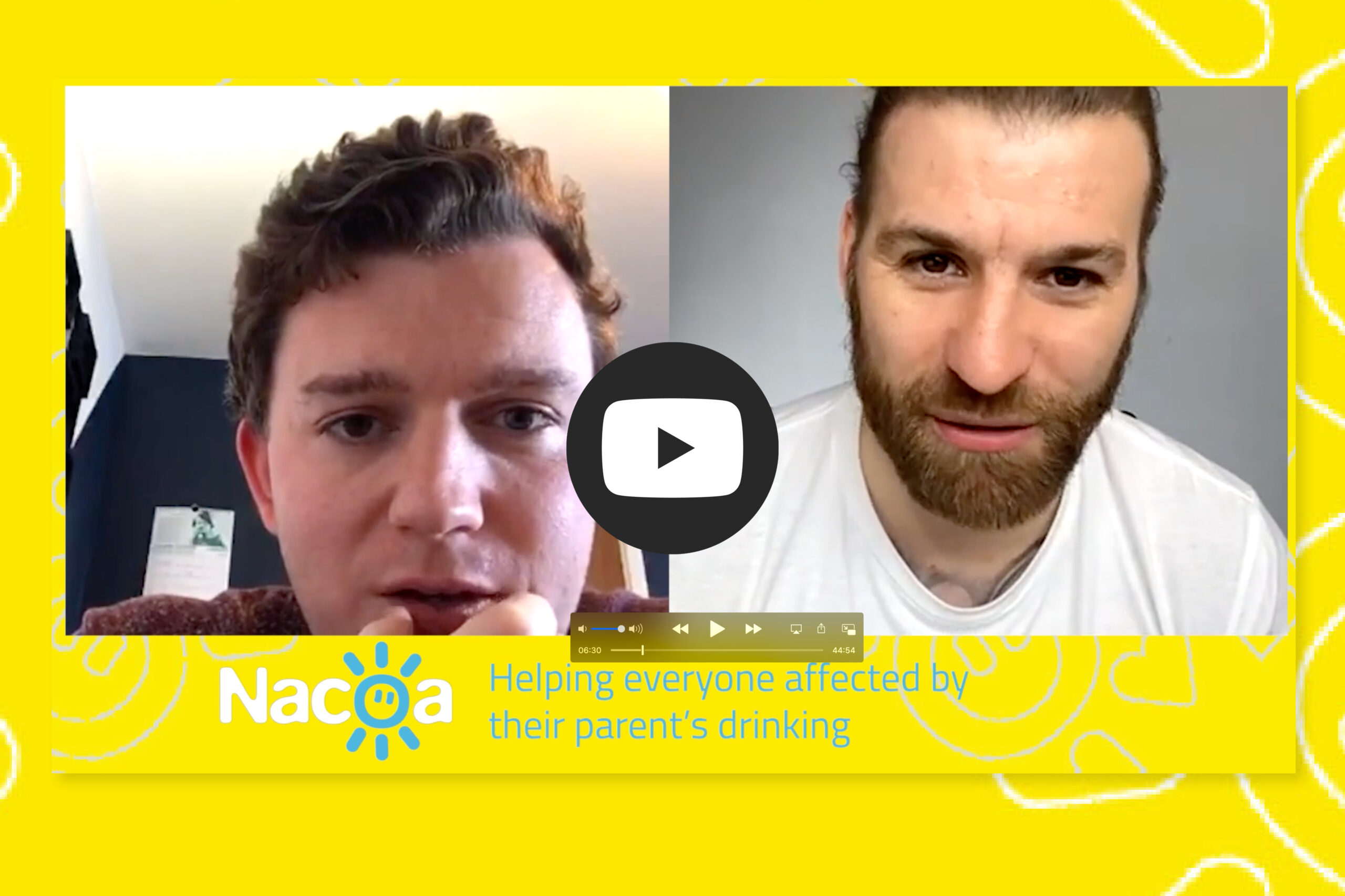 Toby Williams – #LunchtimeLives
Today we talk to Toby Williams. Toby is a London Assembly candidate and works in communications. He has been a wonderful advocate for children of alcoholics since joining Nacoa, and wrote a wonderful piece about surrounding policy here.
Toby mentions an article by the BBC within the interview. Read it by clicking here.
#LunchtimeLives is our interview programme recorded live on social media with prominent champions for children affected by their parent's drinking.
Become a member of Nacoa, and you will be notified every time we plan to go live with special guest.
Why not check out our other Lunchtime Lives on our Youtube page and subscribe to the page to hear about future episodes.