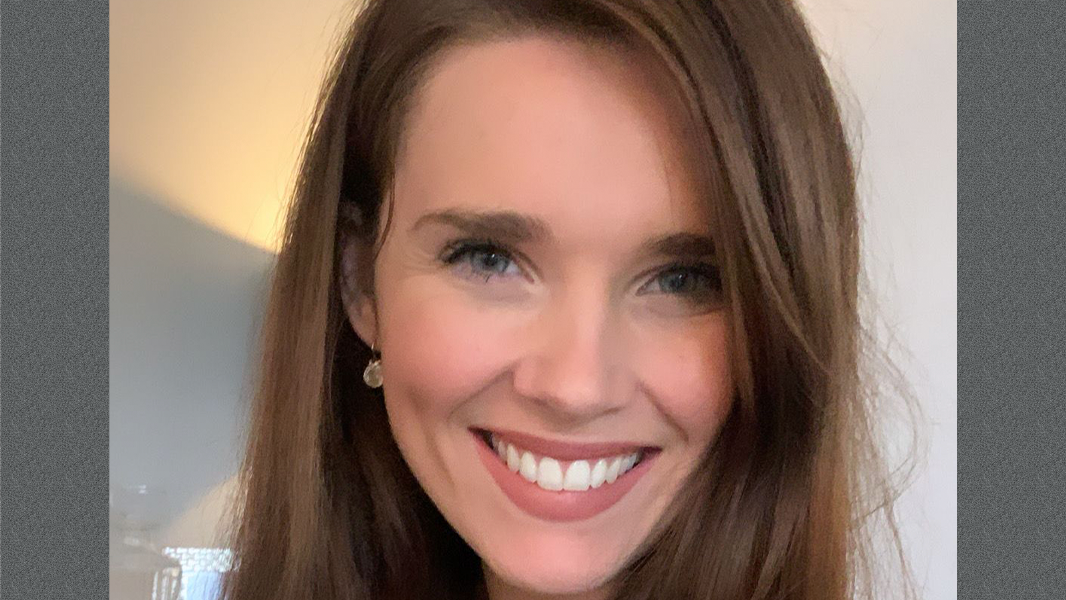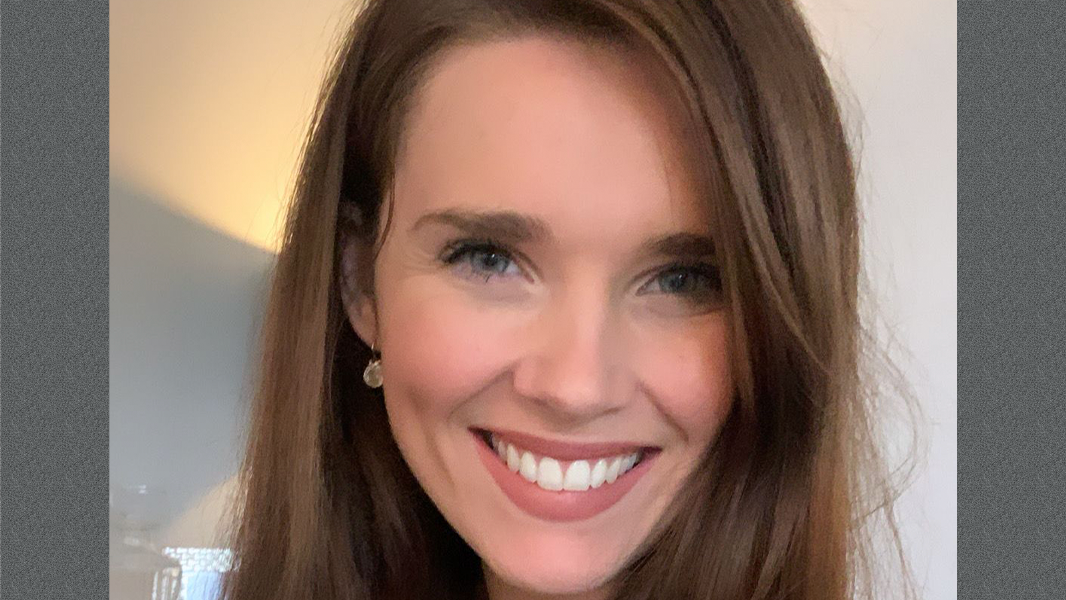 The Beast
My mum was shy, innocent and sweet 
But deep inside, there lived a beast
The beast was nasty, grizzly and loud 
Would stomp around, big and proud

The beast would destroy, scream and shout
You're driving me insane, get out, get out! 
Get out of life, get out of my house 
Leave me alone you scared little mouse 

"I hate you, I hate you", the beast would say 
It's all your fault, I am this way 
Go upstairs, get out of my sight 
I don't want you here, you parasite

I couldn't understand why the beast would appear.
But his need for thirst would bring him nearer 
The best place to hide was in my room 
Stay quiet, stay still, he will go away soon 

I could be here for hours, maybe all night. 
My eyes would sting with the fear and fright. 
Pull yourself together I'd say, it's going to be alright 
You've been here before, it won't last all night.

What was that noise, what's been broken
A chair? a door? Or has the kitchen table been flipped onto the floor. 
The beast will be gone after a good nights sleep
Tomorrow no-one no- one will remember 
No-one will speak. 
Jen
For more experience stories, find Support & Advice.