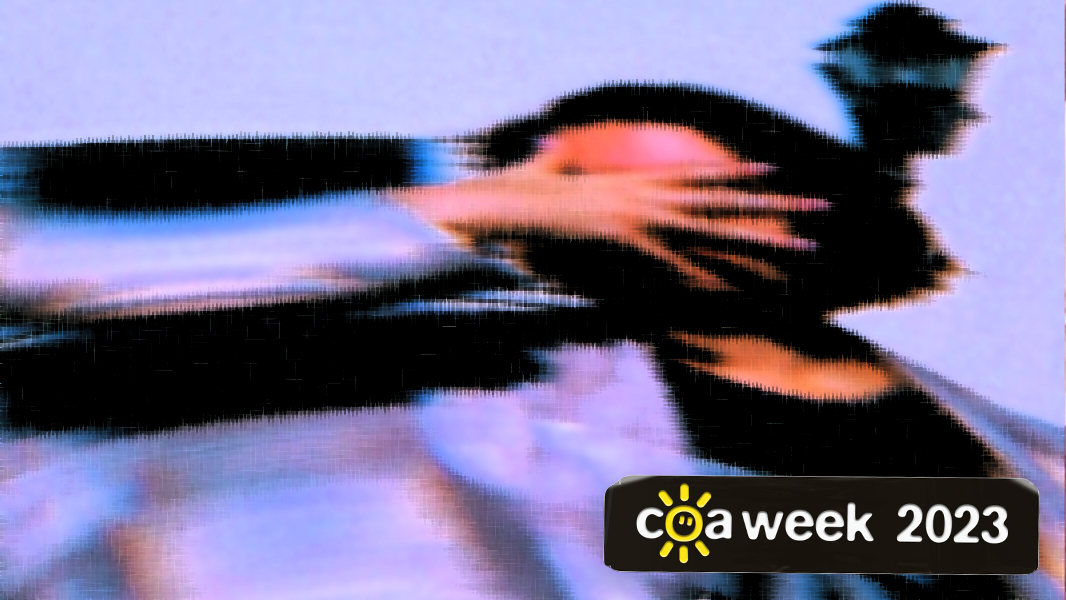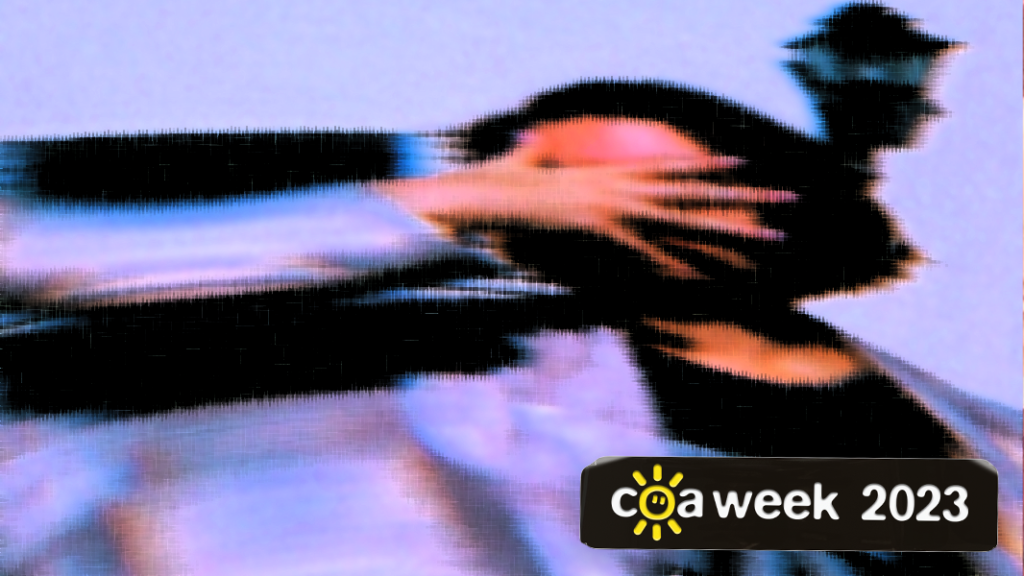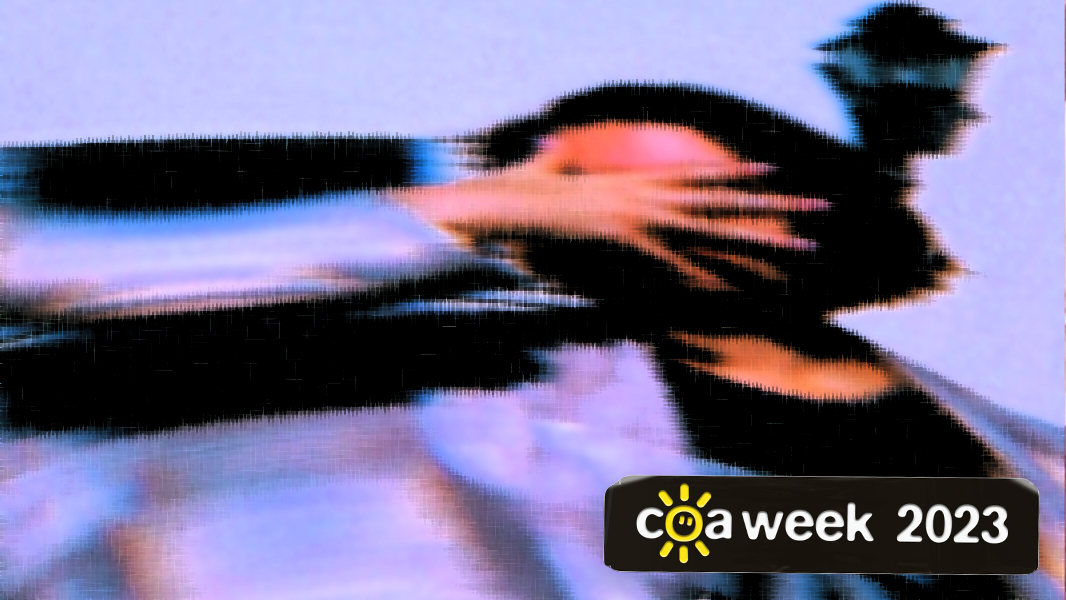 The Family Secret
'She died of cancer'. That was the lie my dad told our neighbour when she asked how my mum had died. As the words poured out of my dad's mouth, I stood silent in my own discomfort. Their conversation lasted for what felt like eternity. All the while I was wishing that the ground would swallow me up. We had many more interactions like this with neighbours, friends and family. Each time denying the truth of my mum's addiction and keeping it a family secret. 
She didn't have cancer, she was an alcoholic and died of liver cirrhosis from heavy drinking when I was 14, but we never told anyone that, not even family members. I suppose that we both found it easier to hide the truth as it was a Pandora's Box of painful, sad memories. Memories of the alcohol on her breath, of her getting emotionally and physically abusive, or worse, being in a medically induced coma before her death. 
If you lie enough you convince yourself that the lie is true, the lie becomes your new distorted reality. So, this is how the secret began, most likely as a coping mechanism, allowing us to recreate a more palatable but delusional past for ourselves and allowing us to ignore the box of memories. A past that didn't feel so shameful to share with others, one where we would get a reaction of sympathy rather than shock or judgement.
Hope
For more experience stories, find Support & Advice.