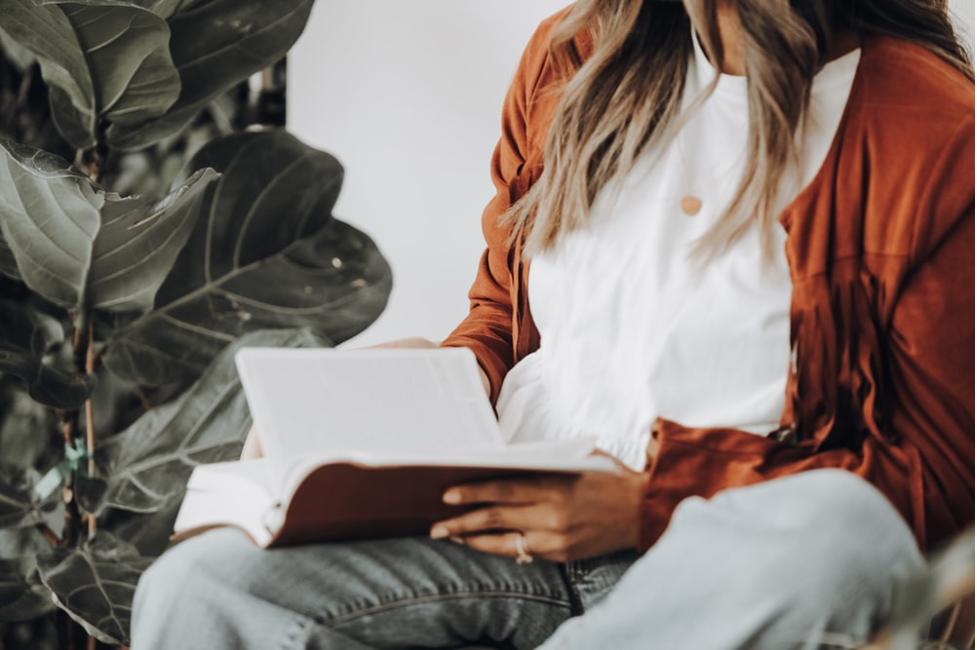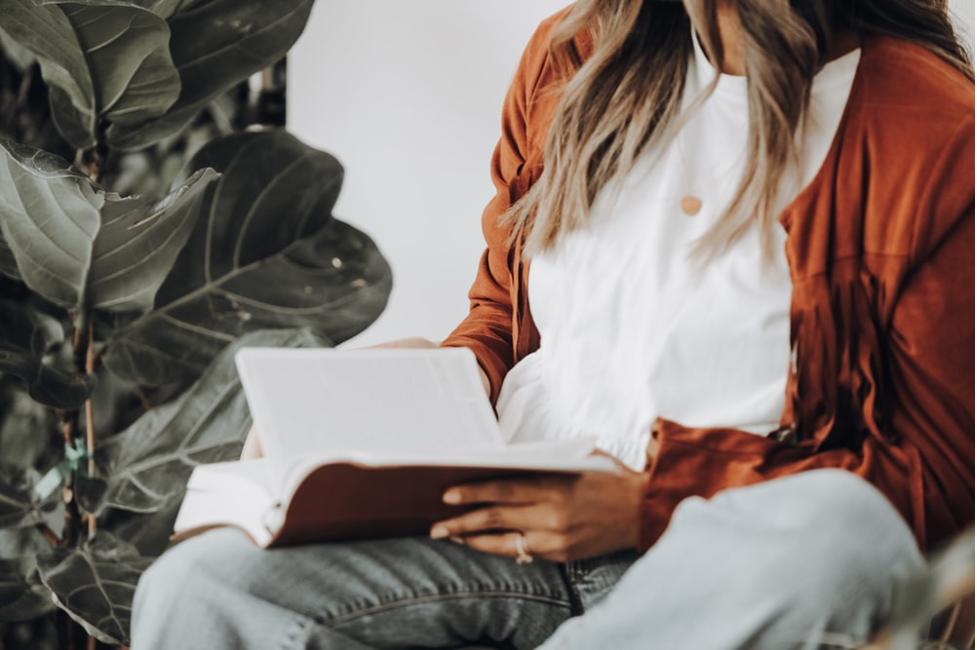 I have read all the self help books and I have to say if I hadn't read them to this day I don't think I would have ever understood why I am like I am.
The person I was was frightened by rejection, holds back feeling, keeps quiet. I'm described by some as the Ice Queen. I'm not through it all, but the first battle I have conquered is the one of recognising it and doing something about it.
My father was and is an alcoholic. Sadly it took me nearly 20 years to realise the impact it had on me. I never realised until one day I sat in a counselling session. I thought I had gone there to discuss my relationship break up but there was another reason why I was there. My counsellor is called Beverley, she has helped me connect again, and she helped me to realise that I had to change my path in life.
I have accepted that I have lost part of my childhood now but that's the bad stuff, I have packed away the memories of a life with an abusive, drunk father. I deal now with the 'who I am', and I know I am a strong person but more importantly I know life can be good for me again. As for my father I know he has to live with the guilt, some might say 'does he though?' But I know he does.
Thanks for listening.
Louise