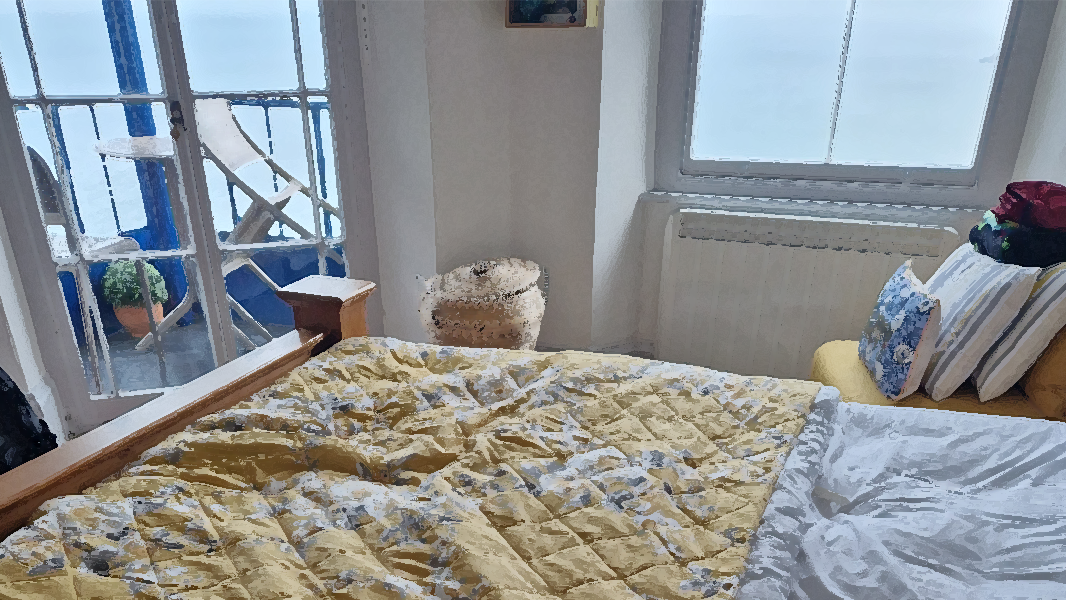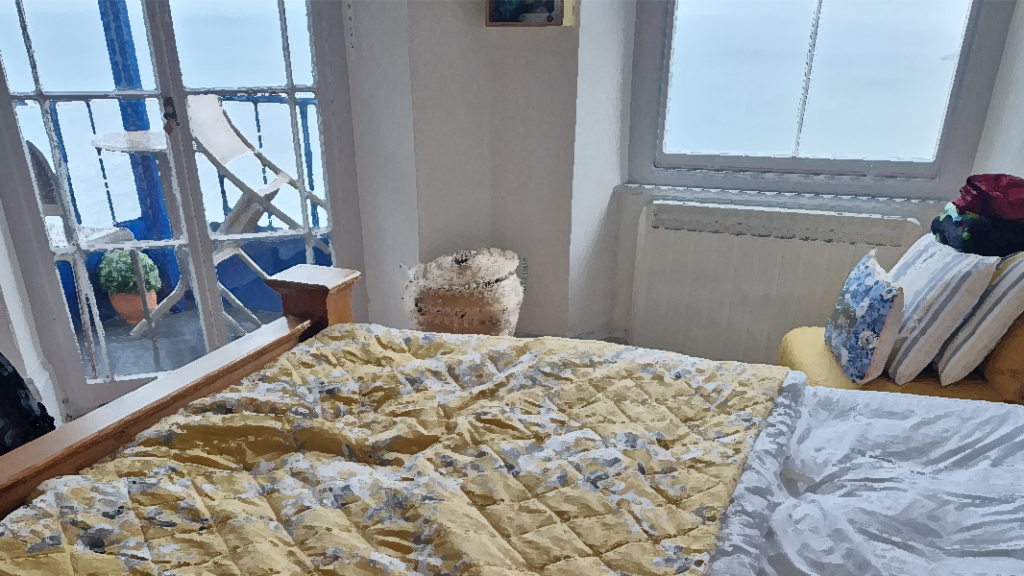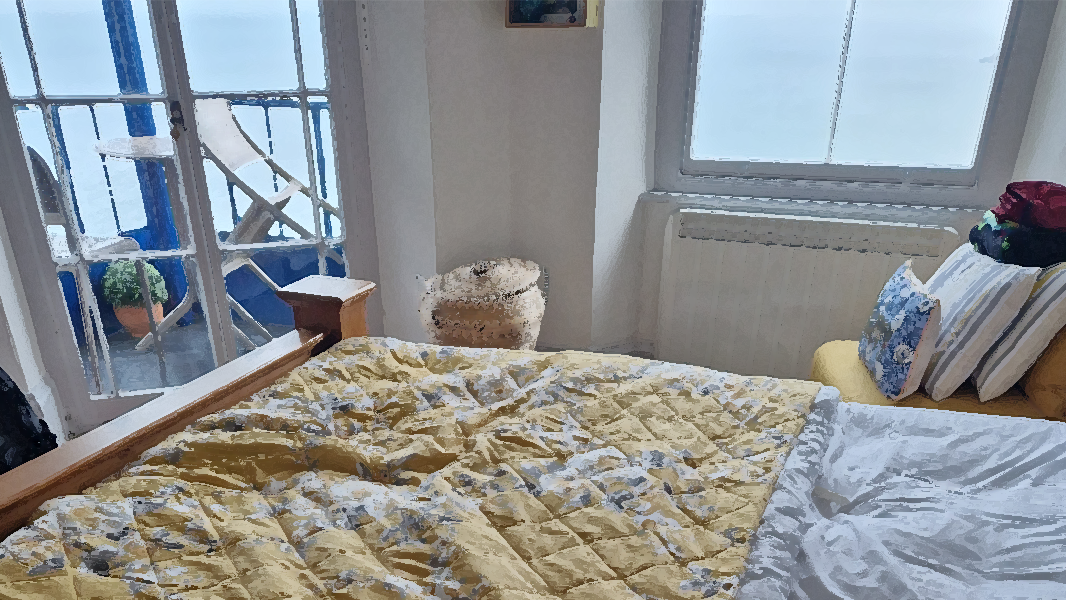 There was still a secret
A simple piece of floor in a holiday home in Devon. Nothing to see here right?
This is the spot I was standing in when I received the call. That call. The one I'd waited forever for. The one I'd always known would come.
Brother: The police have just been round.
Me: He's dead isn't he?
Brother: Yes.
My Dad, dead from multiple alcohol related illnesses.
His illness had not been a secret for some time, it had become impossible to hide. His addiction had negatively changed his personality and his health. It was there in his walk, his speech, his smell, his face, his total lack of engagement with anything. A small life in the end, centred around alcohol.
But there was still a secret. The secret of what it was like to be a COA. Those secrets were huge and often unspeakable.
I am forever the child of an alcoholic
There were practical secrets – the cleaning up of blood, vomit and other things. The checking first thing in the morning and last thing at night for messages of sorrow, self-pity or suicide. So many secrets.
And there were emotional secrets. That I hated him, wished for it to be over. I didn't want him in my home for Christmas. That I wished for him to get better more than anything, and wanted to have been enough reason for him to stop. The overwhelming responsibility, guilt and anger that became part of the everyday. The relief I felt when it was finally over.
Those were my secrets. Not even shared with my sibling, extended family or best friends. The secret wasn't my Dad being an alcoholic, it was all the other stuff.
I am forever the child of an alcoholic. But I don't have secrets anymore because I have Nacoa. I have met a group of people who I don't have to keep secrets from, who implicitly understand my experience.
You are not alone
I have an understanding of how being a COA has affected me. I have people I can trust and share my secrets with, without fear of judgement. I have the six C's and know I didn't cause it, I couldn't control it and I couldn't cure it. I take care of myself, communicate my feelings, and make healthy choices.
The family secret can take many forms. And to anyone keeping a secret about a parent's drinking I say – you are not alone.
If your secret is too big to carry then there are people who understand and won't judge you, or your parent.
The truth is that 1 in 5 children are affected by a parents drinking. The truth is Nacoa can help. 
Amy
For more experience stories, find Support & Advice.