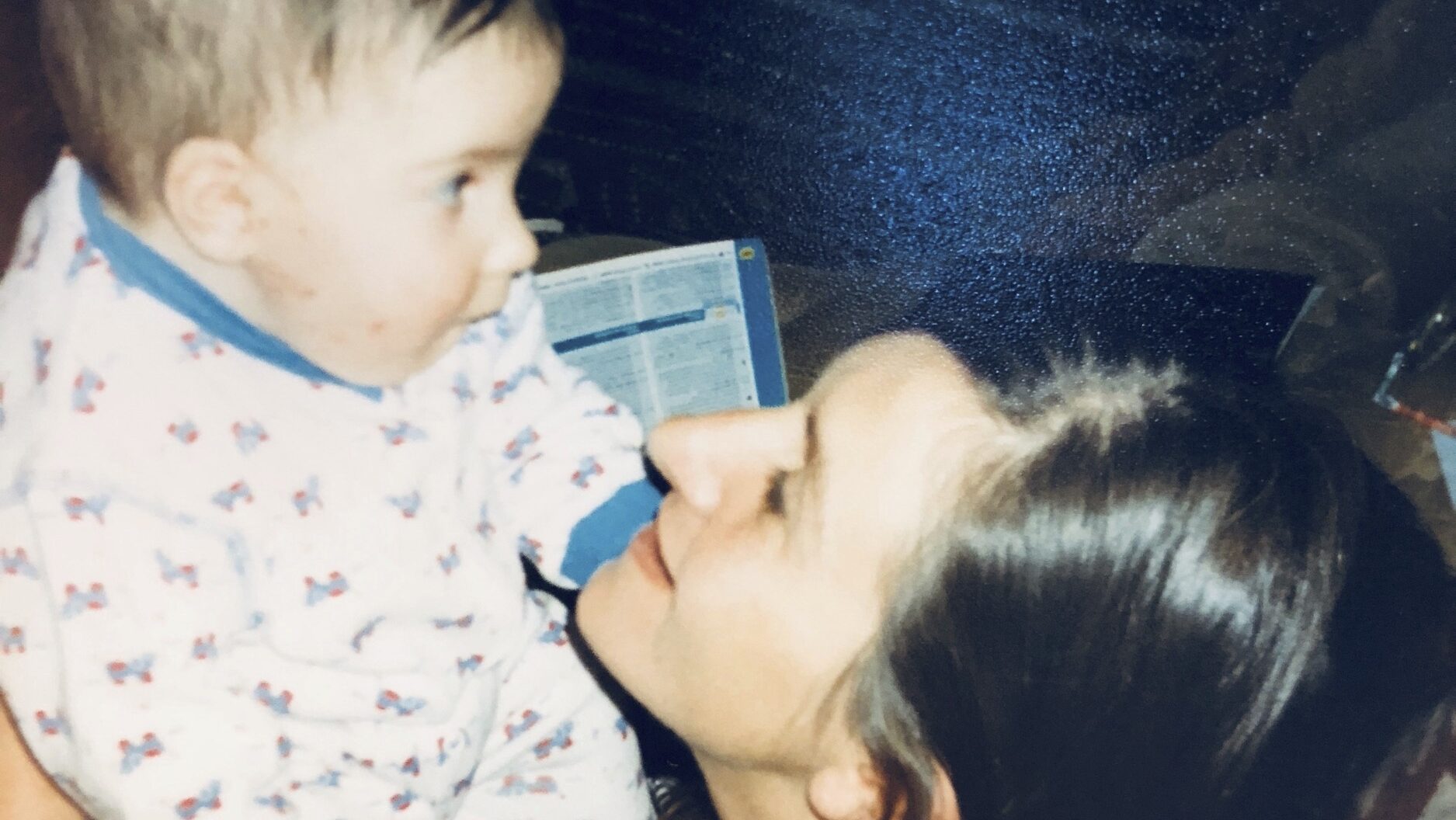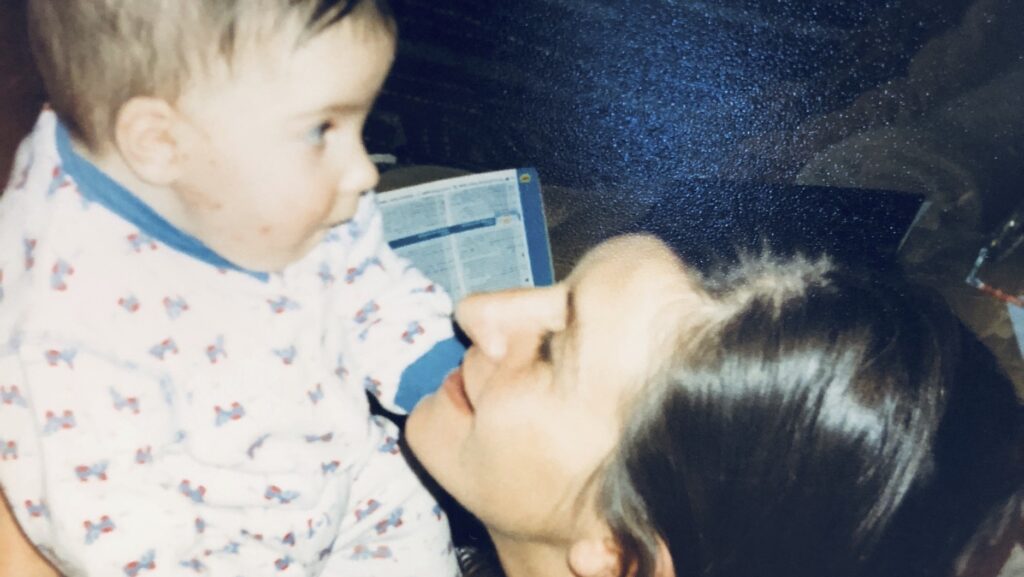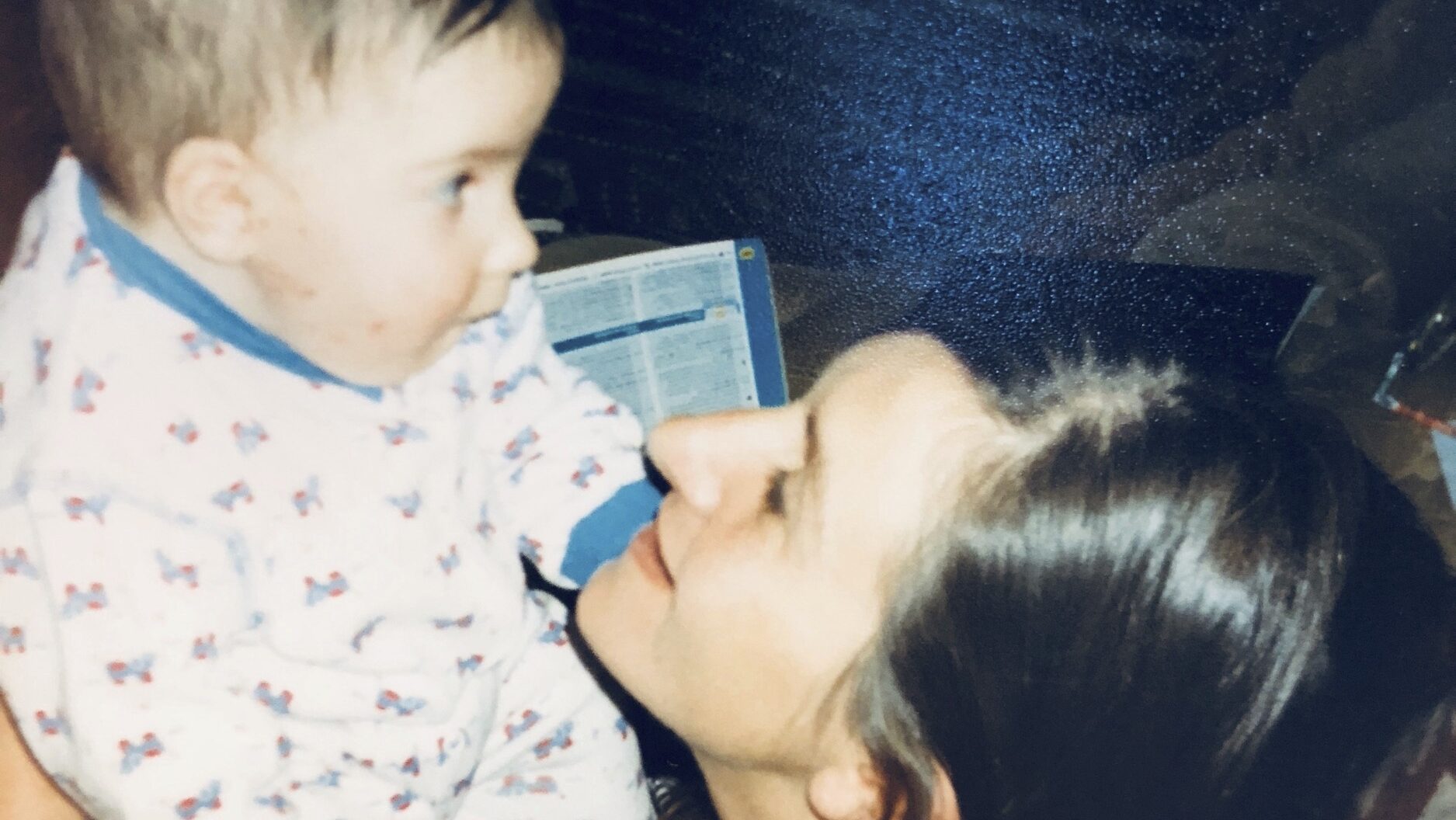 What normal looked like for me
My early memories looked like…
The distant sound of a bottle screw cap opening, the fizz of a soft drink can. The sharp waft of spirit as I come downstairs and spot mum falling asleep on the sofa, drink hidden-but-not-quite on the floor. The stirring and mumbled, slurred speech as I place a blanket on her to keep her warm – Just another day in the life of little me.
As a COA (child of an alcoholic), I grew up in an environment where every day was uncertain. I would often think to myself, as I navigated life as an only child, caring for my mum –
'Is this how it's always going to be?'
'Why me?'
My childhood was very isolated. I felt a constant pressure to keep this secret hidden away from people outside of my family, or else it would be betraying my mum's trust in me. The fearful never-endingness of this way of life manifested different protective behaviours – I became more aware and alert to danger, I would retreat to my safe space when things felt too much, and I would become guarded and reserved.
This is why I wanted to share my story.
Throughout my teens, I always had inner conflict going on. One side of me was fiercely protective of mum. I would be very upset if people spoke to me about her in a negative light, even if it was coming from a member of my family. The other part of me would be feeling a mixture of resentment and anger –
'Why was this happening to me?'
'What was I doing so wrong that my mum prioritised the drink over me?'
Despite this, I kept my chin up, I persevered and pushed myself to be as strong as I could be. What is sad is that while I knew, even as a child, that it was not normal to have a parent who drank too much, I suppressed those ideas away because of the close bond I had with my mum. I was able to stay with my grandparents when it got too much. I kept telling myself despite all that, I was lucky and should never complain.
Tiring to be constantly in competition with alcohol.
With the knowledge I have now, I would absolutely say that even if you have a safe space at home to go, even if you have a person to talk to about it, or people to stay with to escape it all – not one child deserves to grow up feeling like they are not good enough. It is so tiring to be constantly in competition with alcohol. Outside of what was happening at home, growing up (specifically during late teens and early twenties) it felt like I was reminded of my own trauma and pain everywhere I went. Whether it was peer pressure to drink at staff parties, greeting cards adorned with 'wine o'clock' and 'gin-dependent' slogans, and TV adverts pushing the narrative that the only way to have a good time is by consuming lots of alcohol.
This is why I wanted to share my story. I want COAs out there to know that you are not, and never will be, alone. There are organisations such as Nacoa, Adfam, Al-Anon who can provide you with support. I want to COAs to know that their feelings are valid. Thanks to the rise in discussions on the importance of mental health awareness over the last decade or so, we are seeing more open discussion around addiction and the harm it poses on families without portraying the drinker as a 'burden'.
As someone who is involved in the discussion through volunteering and campaigning, my aim is to help towards breaking down the stigma too often associated with addiction and alcohol misuse through talking about my experiences, as well as to work within research that can encourage policies put in place to support the millions of COAs out there that just want to be heard.
SJ
For more experience stories, find Support & Advice.