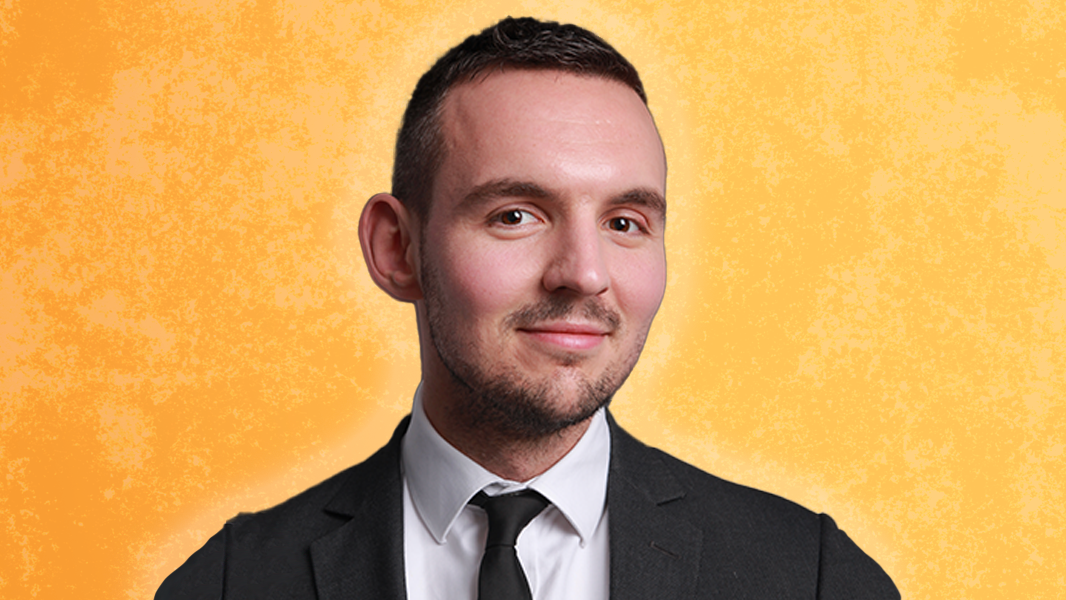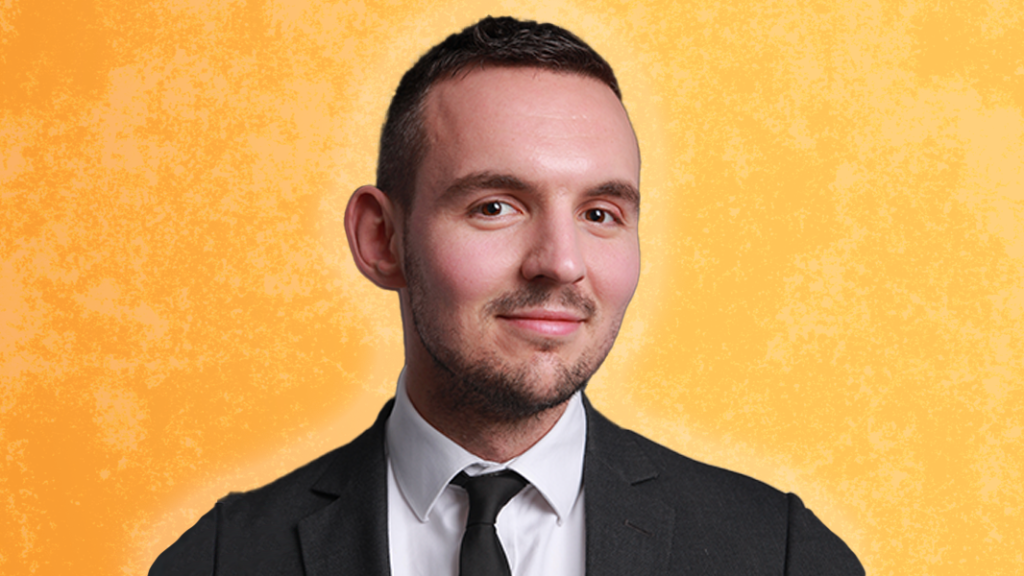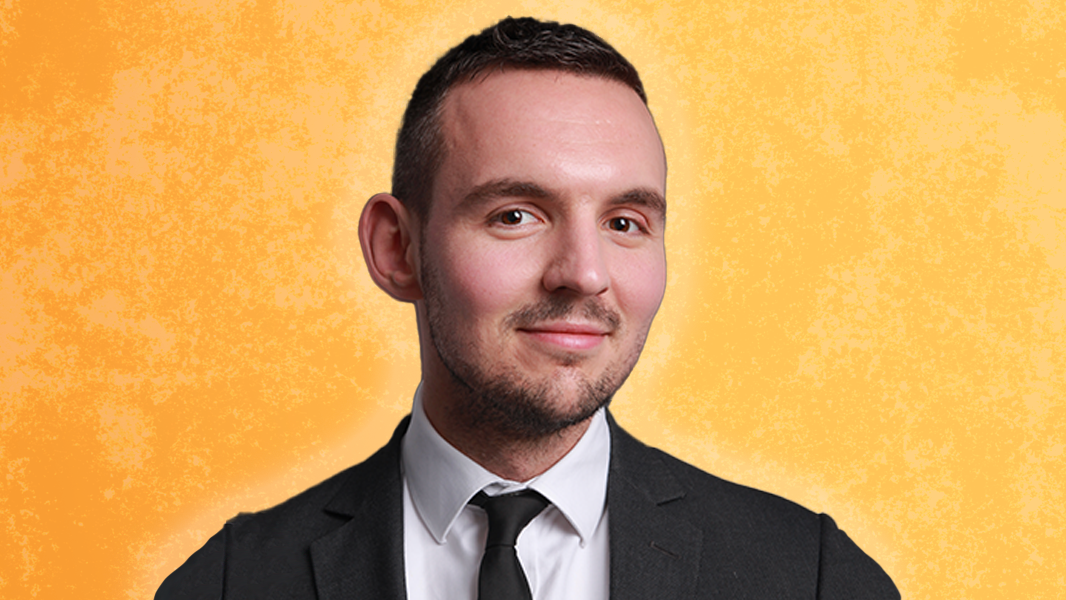 Stephen Lynch elected Trustee of Nacoa
Nacoa is delighted to announce the election of new Trustee, Stephen Lynch. He brings a wealth of professional expertise and experience into the Nacoa fold.
Trustees are elected by the Nacoa membership, and are responsible for making sure Nacoa is doing what it sets out to do. They help make decisions like a 'board of directors' and voluntarily provide expertise to help the charity reach its goals.
Stephen is the Public Affairs Manager at Channel 4. He is a highly skilled communications practitioner who has worked within a number of industries. In parliament, the media and beyond, he has hugely valuable experience developing and executing public affairs and engagement strategies.
Nacoa's voice in the public sphere has grown hugely in recent years. Stephen has already been instrumental in that success.
His passion for the charity's message made him a perfect candidate to be elected to this special role by Nacoa trustees and members.
An alcoholic in the family is often 'insanity, in secrecy.'
Stephen says of the appointment:
'I'm proud to become a Trustee for Nacoa because it is doing terrific work to improve people's lives and tackle a huge taboo issue most people struggle to acknowledge, let alone address. Children of alcoholics often don't fully realise the predicament they are in at the time, as it is all they know.

'I know first-hand how alcoholic parents leave deep, indelible marks on their children's lives, long after they become adults.
'An alcoholic in the family is often "insanity, in secrecy." Denial is also the hallmark of all addictions – which thrive in isolation and privacy. Alcoholism degrades these families, destroys their potential and drains away their life force.
'Nacoa raises awareness of the destructiveness of alcoholism on loved ones, and I know how incredibly difficult it is to ask for help. I know how children of alcoholics put on a mask and suit of armour; how we come to terms with being regarded as unimportant by those we love and look up to the most. I know how we feel profound shame, anxiety and sorrow, and learn how to signal the complete opposite.

'Nacoa provides a safe place for children to be heard, and help the sons and daughters of alcoholics to make sense of their lives. You are not alone.'