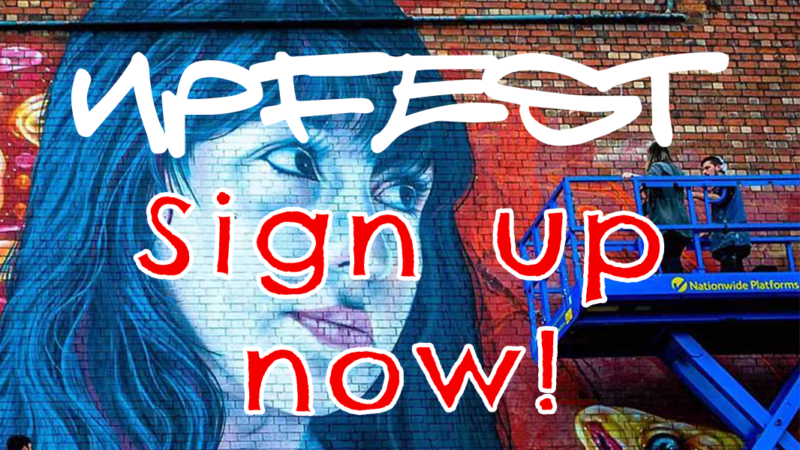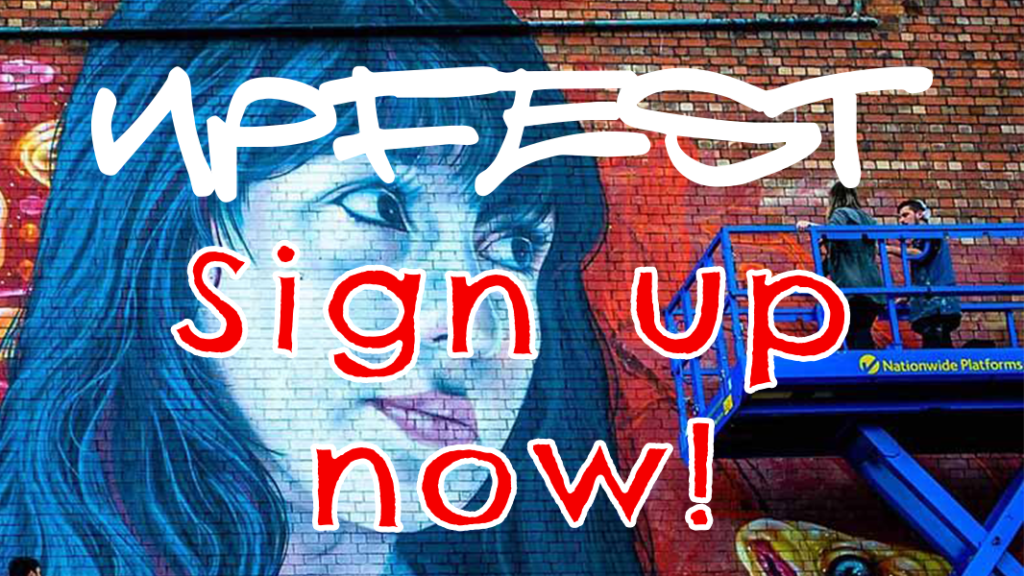 Volunteer at Upfest 2022
Upfest is back! 28th & 29th May 2022.
We are looking for volunteers to help us make Upfest 2022 the best festival yet!
Sign up by sending a message on our Contact Us page here.
Upfest is Europe's largest urban art festival, taking place annually in Bedminster, Bristol. Nacoa partners with Upfest each year to run the festival and raise funds for children affected by a parent's drink problems.
Why Volunteer at Upfest?
Upfest started as a small fundraiser for Nacoa at Bristol's Tobacco Factory in 2008. This year it will host over 300 artists and welcome over 40,000 visitors from all over the world. It has become a regular cultural highlight for Bristol and beyond.
This year Upfest is opening its gates for the first time since the pandemic. For this, it is going to be particularly special.
Every year, Nacoa provides over 800 hours of voluntary time to the festival—running children's areas, baking cakes, marshalling sites, selling programmes, and raising funds. So far our volunteers have raised over £80,000 to support the Nacoa Helpline.
We also welcome volunteers from big and small companies to support the festival and raise some vital funds for our charity. There are multiple ways to contribute, and we hope you will see the event as a chance to develop your team skills and make a difference in the community.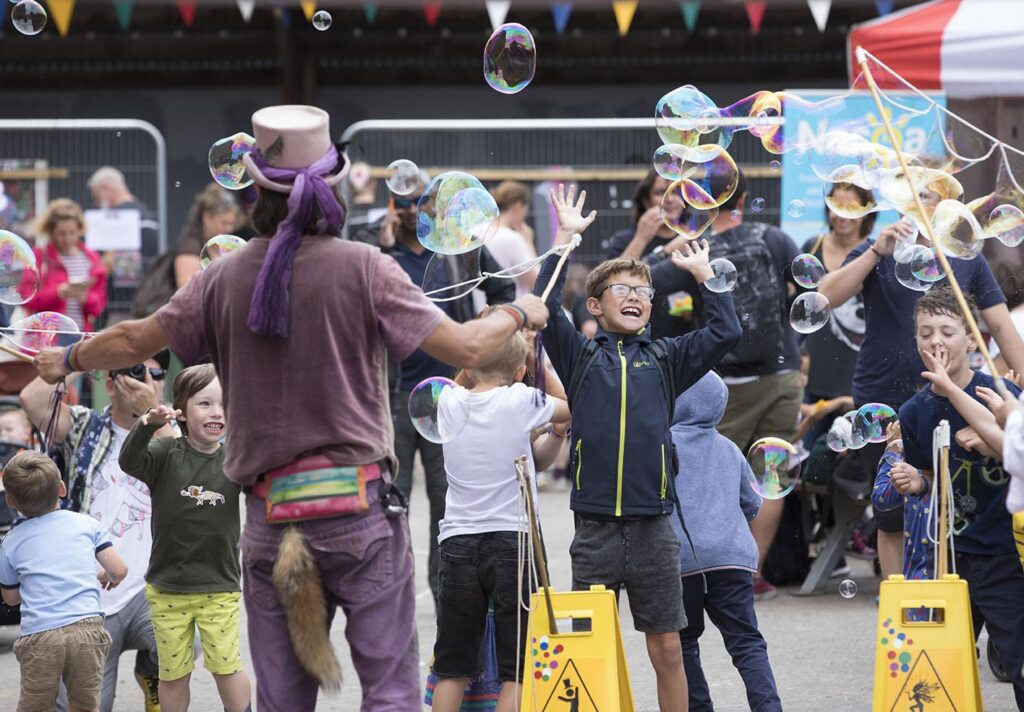 The Roles
Please take a look at the volunteering opportunities available here. Upfest is a fantastic way to make a difference and enjoy the technicolor celebration of creativity and music.
Volunteer Marshalling
Volunteer marshalls provide the friendly face of Upfest and help keep visitors safe and secure. They speak with visitors and sell the event programme to ensure people get the most out of the festival and raising much-needed funds for Nacoa.
Cake Baking and Selling
Nacoa host multiple cake stalls around the festival, and our home-baked goodies have become a delightful way to involve volunteers who can't make the day or can't easily get around the festival site.
Children's Area
Our team manage the colourful Kid's Area at Upfest. In a quiet and friendly environment, parents accompany their children with our planned activities such as the Kids' Art Wall, face painting, bracelet making, and just about any arts and crafts.
Production Volunteer
Fancy getting your hands dirty with the Upfest production crew? Whether it's blanking walls, erecting fences or assisting artists, the infrastructure of the festival is managed by volunteers.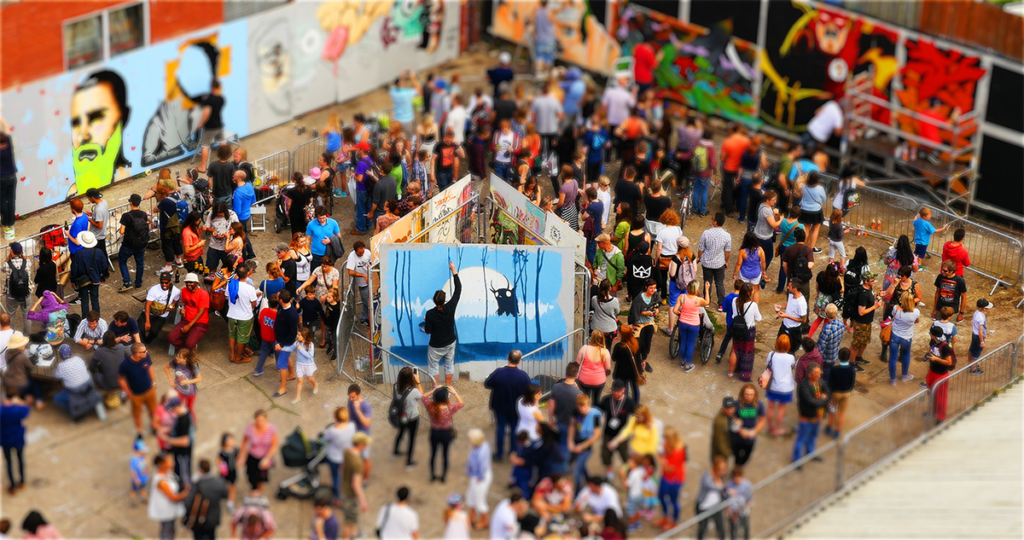 Be in Touch
To find out more about how you can help us to raise much needed funds and increase awareness in a creative setting, please contact us or call 0117 924 8005.
Upfest is something you should do at least once in your life. Check out this video and have fun in a Nacoa t-shirt!