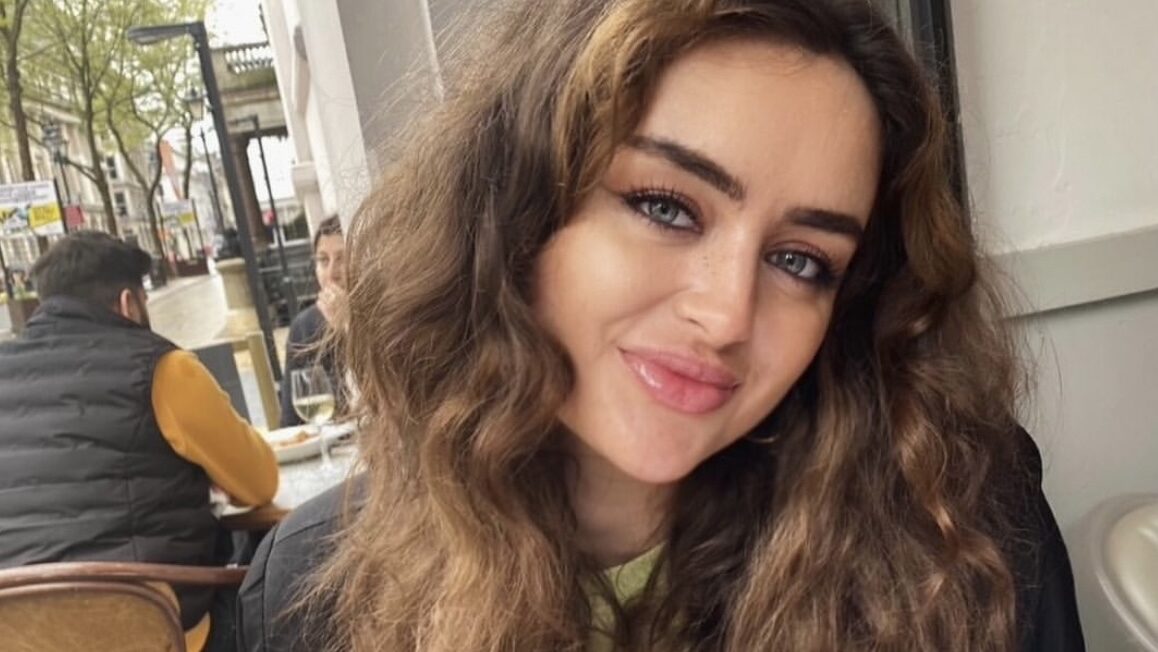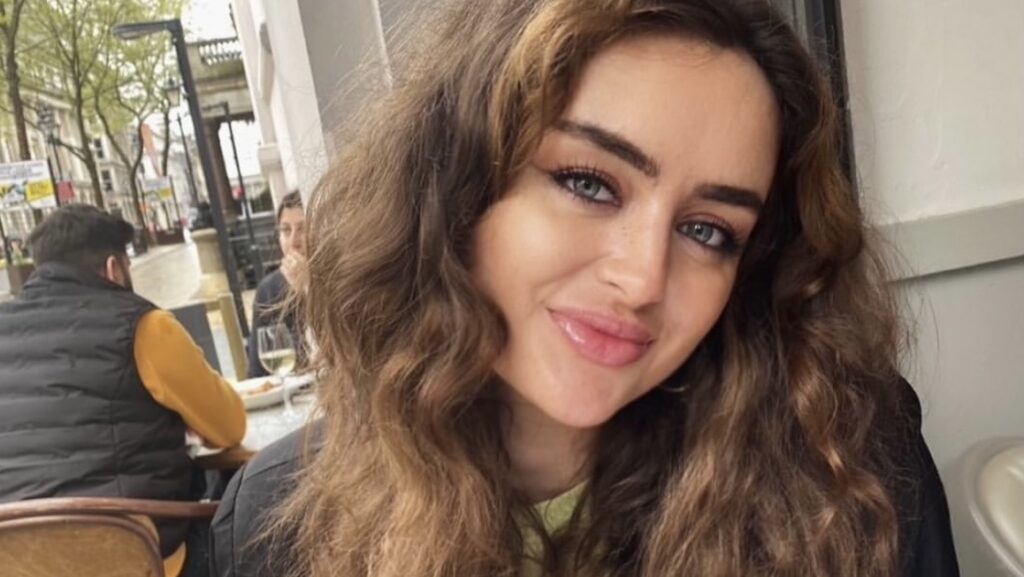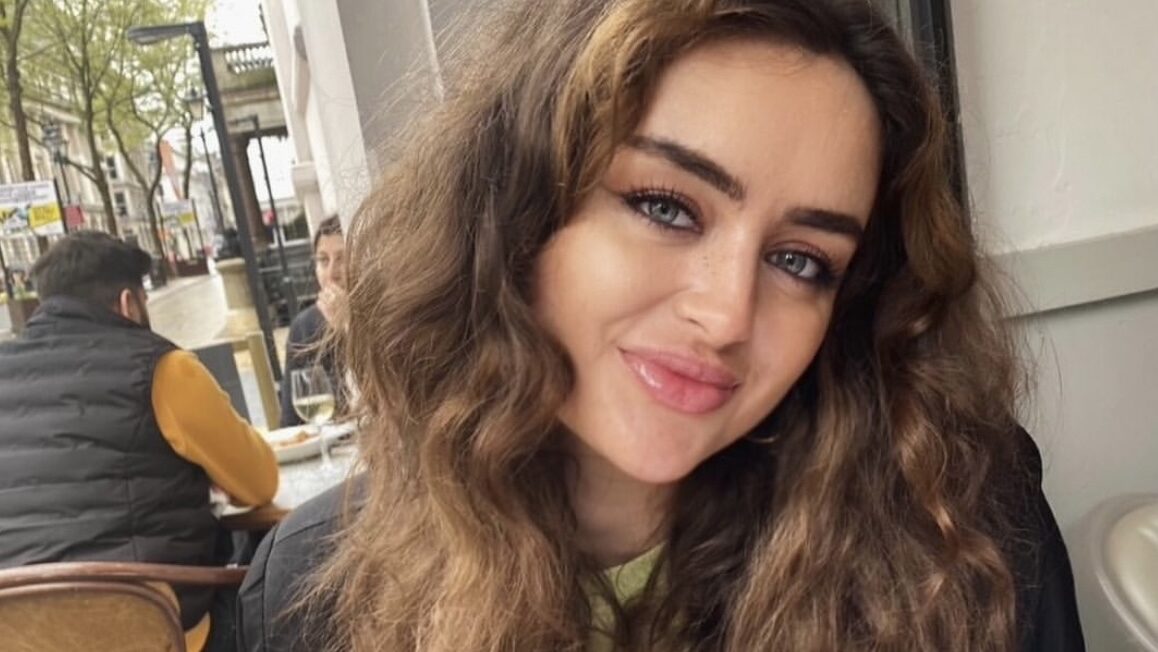 'Why Nacoa?' – by Lottie HighField
On my birthday – 8th June 2022, I will be taking part in a solo charity skydive for to help raise money for Nacoa.
I am choosing Nacoa because every child deserves a childhood. No child should hold the burden of keeping the secret of an alcoholic parent. That is enough, yet alone the emotional abuse that comes with alcoholism.
As an only child with a single parent, I grew up playing second parent to my Mum from the age of around 10 or 11. I remember finding her passed out whilst cooking my dinner and the fire alarm blaring, hob still on. This was the first memory I recall of realising something was drastically wrong – from then on I not only played second parent, but was crippled with anxiety and guilt for my whole childhood.
I saved her life countless times by stopping her choking. I didn't attend school, wouldn't go out with friends – all in an attempt to try and stop my Mum drinking. Now I realise none of this was my fault, but at the time I was told it was, I blamed myself. Having a Nacoa volunteer there to provide support and a shoulder to cry on would have made the world of difference.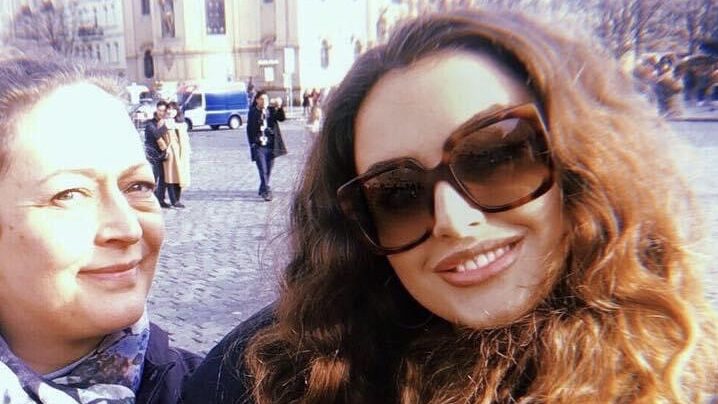 Listening to the stories of others experiences from Nacoa validated my feelings
At 25, I feel I have only just begun to accept the reality of what happened to me and have finally started the healing process. Being an only child means I often question my perception of reality and my memories of what happened. Alcoholics very often don't remember their actions or words, and are expert liars and manipulators, leaving relatives confused and angry as a result.
Encouraging children to mask what they are going through at home is not the answer, but is often what other family members resort to through fear of shame or bullying. I have lived 25 years of my life without sharing my stories or having access to help until now and I don't want this to be a cycle that repeats in future generations.
Listening to the stories of others experiences from Nacoa has not only validated my feelings, but also assisted greatly in my healing. I know there are so many other children out there going through what I went through – I feel my purpose is to let them know they are not alone and offer as much help and support as I can. It's also so important to show adults like myself that healing and forgiveness is possible, until I found Nacoa I wasn't sure it was.
Best,
Lottie x
You can sponsor Lottie at her GoFundMe page here.
To create your own sponsored event, find our Get Involved pages.