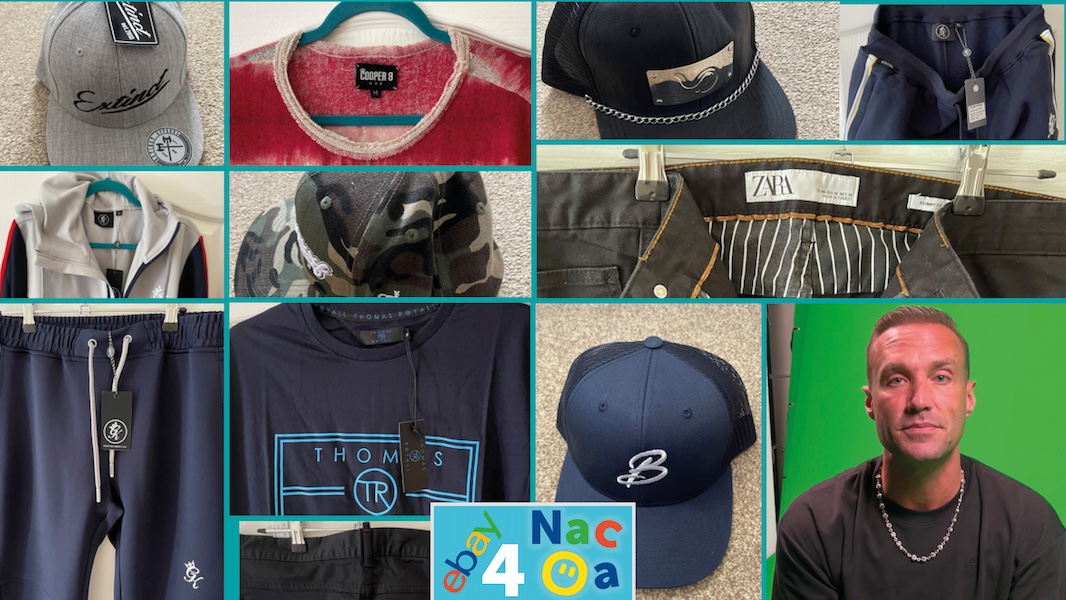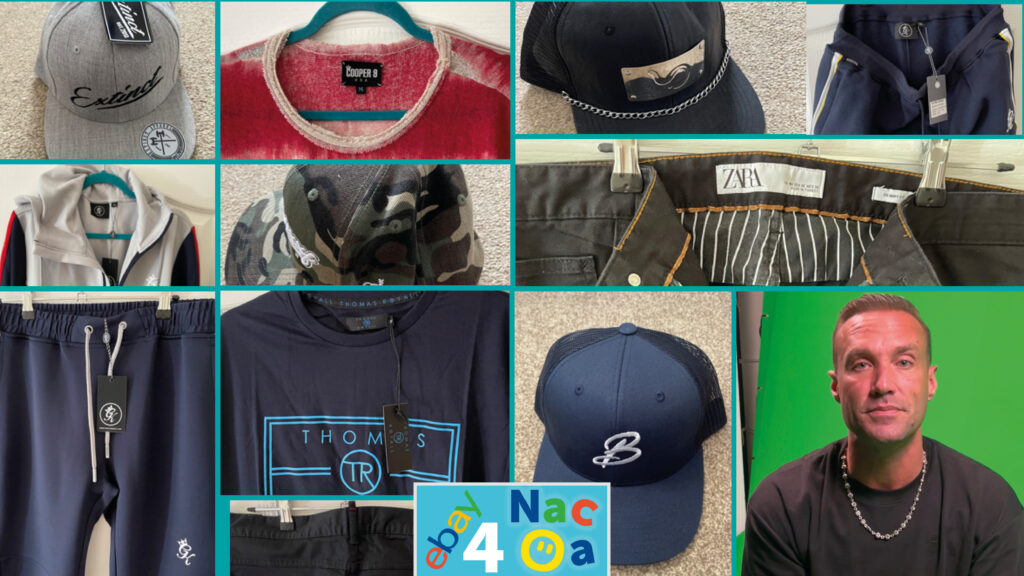 Calum Best donates his wardrobe for Nacoa auction

TV star and Nacoa patron Calum Best has donated 100s of items from his wardrobe to raise funds and awareness for children affected by their parent's drinking.
Some bargains, some one-offs and some eye turning fashion. Most items show no wear at all. Some items RRP up to £450.
100% of sale price goes direct to Nacoa. We'll send it straight to your door. Not many better deals than that!
Items will be listed on a weekly basis until they're ALL GONE.
Tap here to find and favourite the Nacoa eBay store.