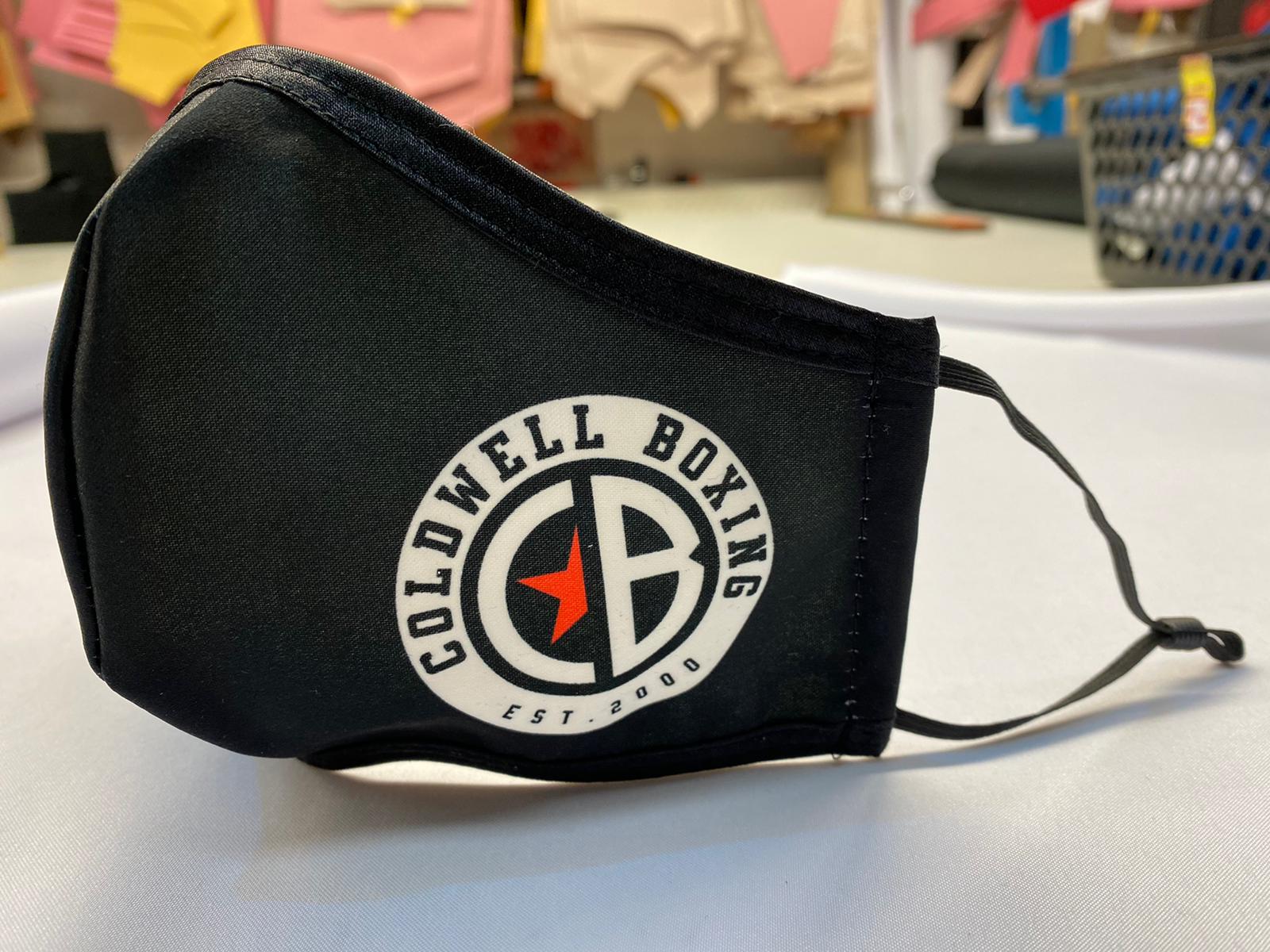 Coldwell Boxing launches designer face masks for Nacoa
Legendary boxing coach and manager David Coldwell has designed and produced a line of limited edition designer face masks, now selling with all profits going to the children's charity Nacoa.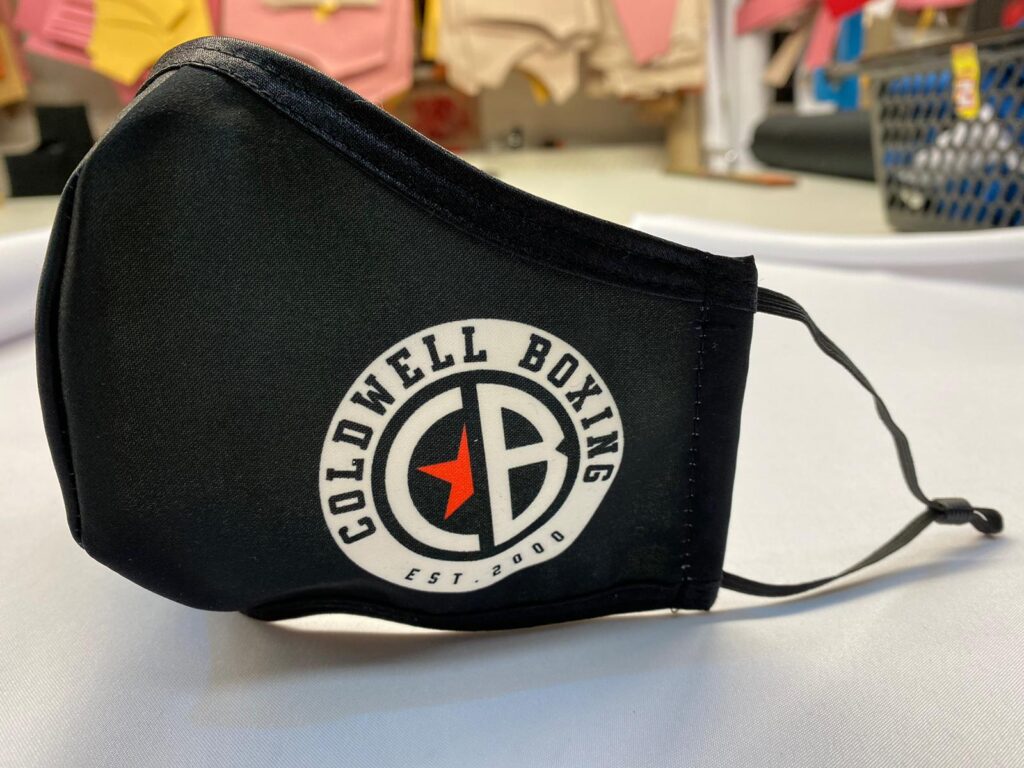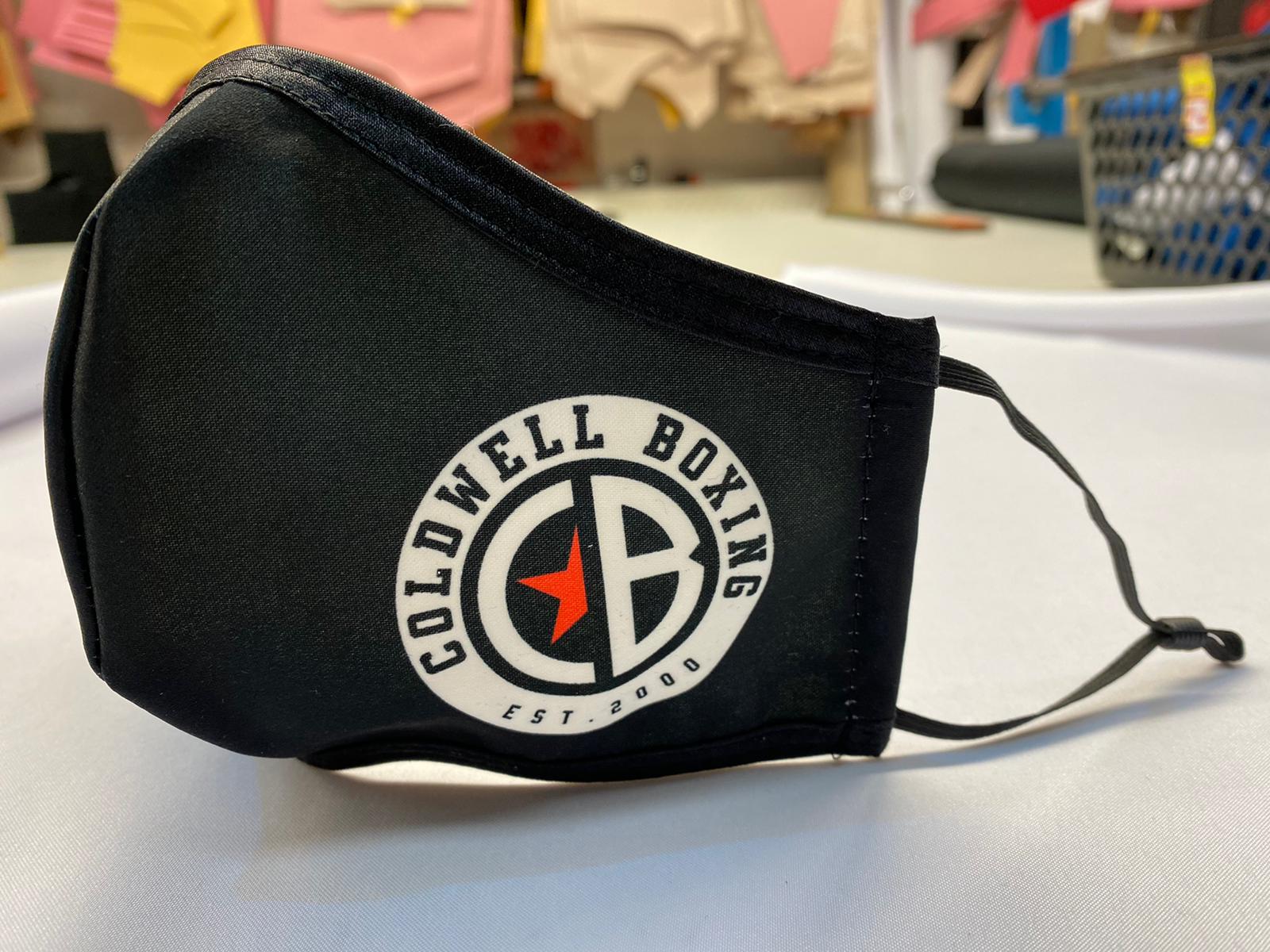 On the 24th July, it will be mandatory in the UK for masks to be worn in shops and supermarkets.
Responding to the call for reusable masks that do not deplete stocks of disposable NHS PPE, Coldwell's fresh design will keep you comfortable, cool, and supporting key services during Covid19 distancing.
100% of profits go to Nacoa UK, the national helpline charity for children affected by their parent's drinking.
Since lockdown, calls for help from children of alcoholics have more than doubled. Nacoa have received approximately 3,000 calls during this period from children and young people scared at home reporting that 'Lockdown has made the situation unmanageable'.
These children are six times more likely than others to be subject to domestic violence, three times as likely to consider suicide, and a much more likely to go hungry at the end of the day. Nacoa is here to offer vital support and advice for anyone affected or concerned for their welfare.
The donation made from each Coldwell's designer mask will help pay for Nacoa to answer five calls for help.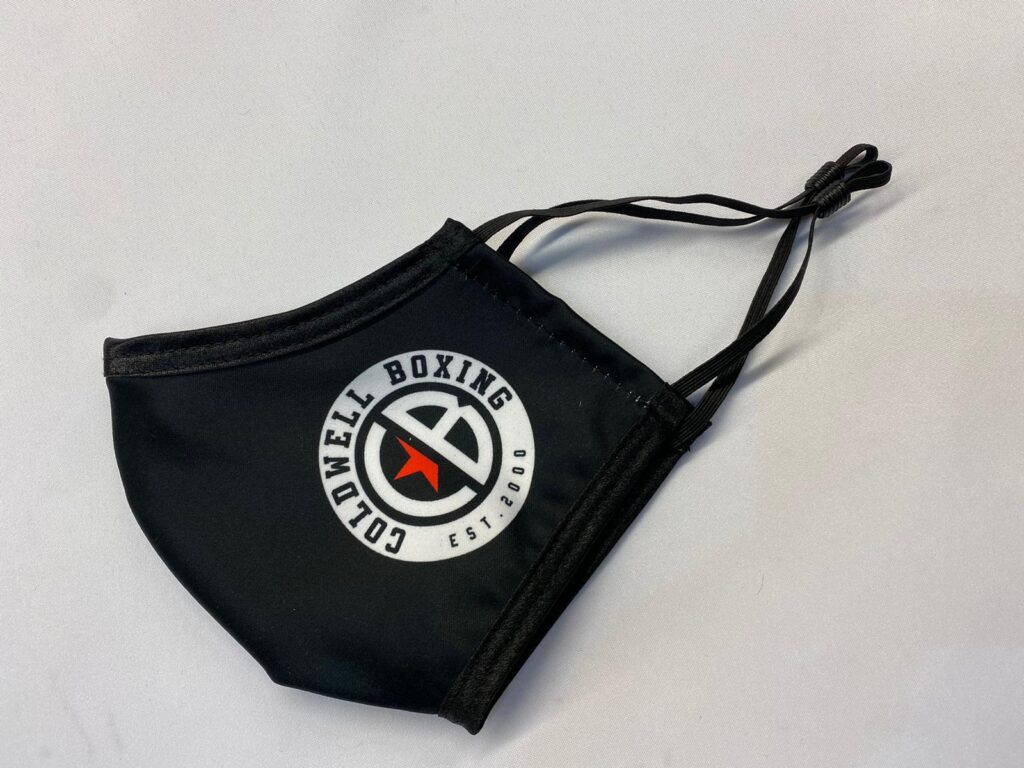 CEO of Nacoa UK, Hilary Henriques MBE, said of the partnership between Coldwell Boxing: 'This is community at its very best. By wearing a Coldwell mask you will ensure your community is safe from Covid19, and you will also ensure that our key service can continue to support some of this UK's most vulnerable children during Covid19 distancing.'
As a patron for the National Association for Children Of Alcoholics I'm very proud to team up with @suziwongcreations to help raise awareness & hopefully some money for a charity that means a lot to me personally.
All profits go to @NacoaUK https://t.co/AvlEViXCXk#charity pic.twitter.com/FgQbdYZe6e

— Dave Coldwell (@davidcoldwell) July 17, 2020