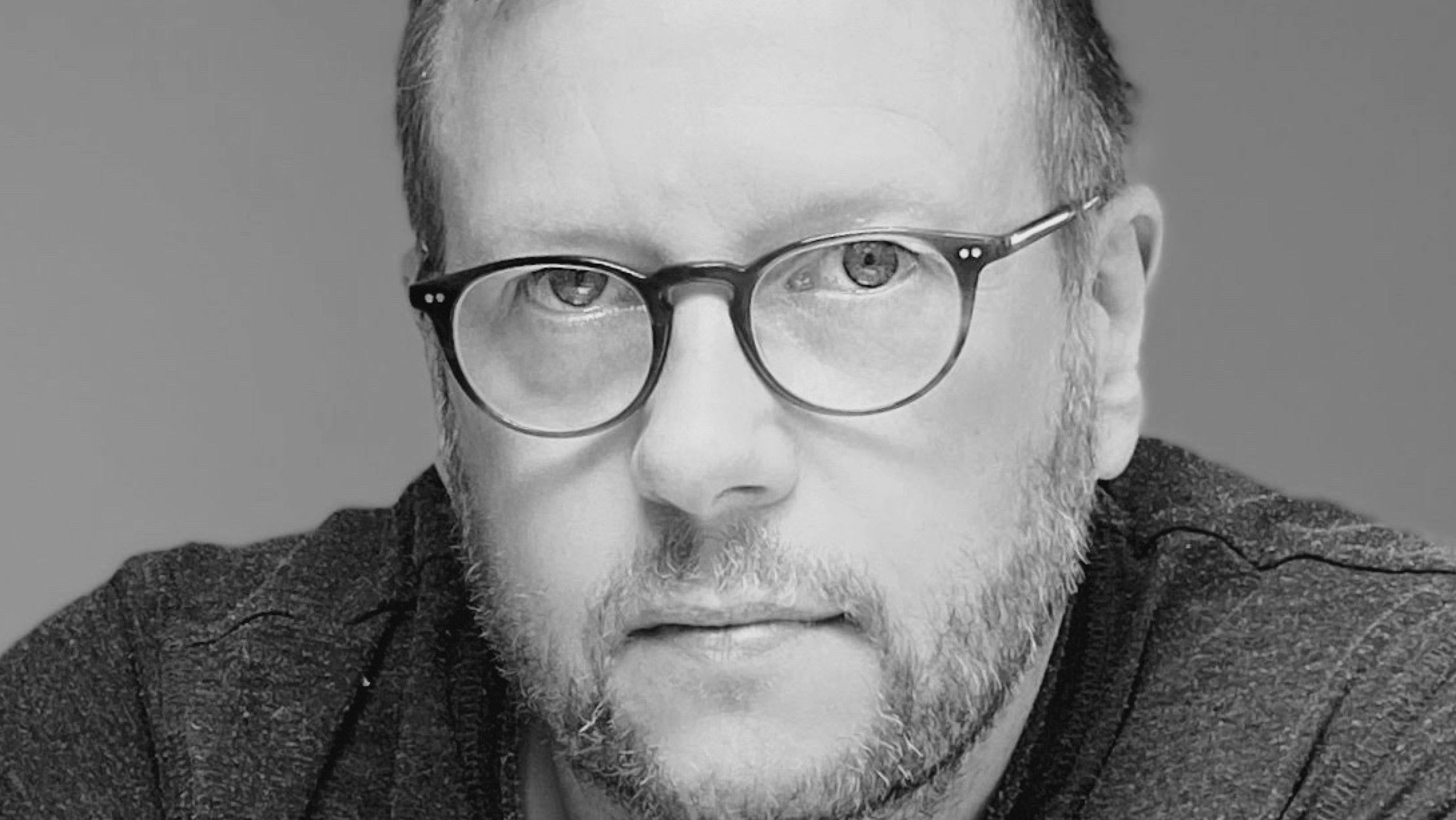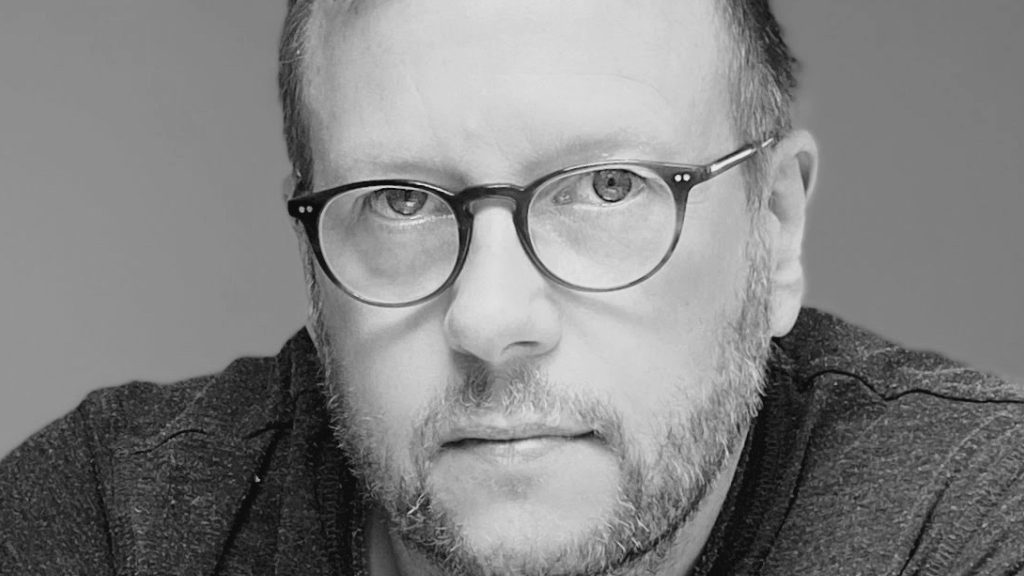 Euan Graham announced as Nacoa Trustee
Nacoa is pleased to announce the election of a new Trustee, Euan Graham, who joins the Trustee Board with a number of years' experience in business, as well as first-hand experience of growing up with parents who were alcohol-dependent.
Trustees are elected by the Nacoa membership and are responsible for overseeing our work. Much like a company's 'board of directors', Trustees make decisions to help ensure Nacoa's future success, and they voluntarily provide their individual expertise to support the charity's goals.
In his professional life Euan manages his own limited company, providing employee relations expertise to clients in a wide range of sectors including charity, defence, professional services, retail, medical, and travel. He is an experienced leader and accustomed to leading significant strategic change programmes for organisations, both in the UK and overseas.
Euan is also a qualified mediator and so spends time supporting people in situations of conflict and dispute. When not working with clients in the boardroom, he works as a civil celebrant delivering ceremonies for clients at key life events – weddings, baby-naming, and funerals being just some.
Euan found Nacoa during its 2020 'Awareness Week' and quickly trained to be a volunteer speaker. During the lockdowns that resulted from the Coronavirus pandemic he ran fortnightly online quizzes to bring people together, using some of the quizzes to raise funds for Nacoa. 
Euan says:
'I knew that when I found Nacoa that I'd found the very best place for me to give my support to a cause that is so close to my heart.  Although our experiences may differ, children of alcoholics are all affected by a parent's alcohol dependency, and the one thing that we all need is support and someone to talk to.  The impact of alcohol is not far removed from any of us given that one in 5 children in the UK are affected by a parent's drinking.  If that statistic teaches us anything it's the critical need for Nacoa to continue its amazing work, not just with the helpline but with research, and education.   
'The effects of being the child of an alcoholic don't stop when childhood ends, but they carry on into adulthood in various ways. If by giving my time I can help others reach Nacoa and find support that I wish I'd had as a child, then that's hugely worthwhile. Nacoa gives me the opportunity to use my own experiences in a rewarding and positive way, not least reaching out to others and reminding them #URNotAlone.'