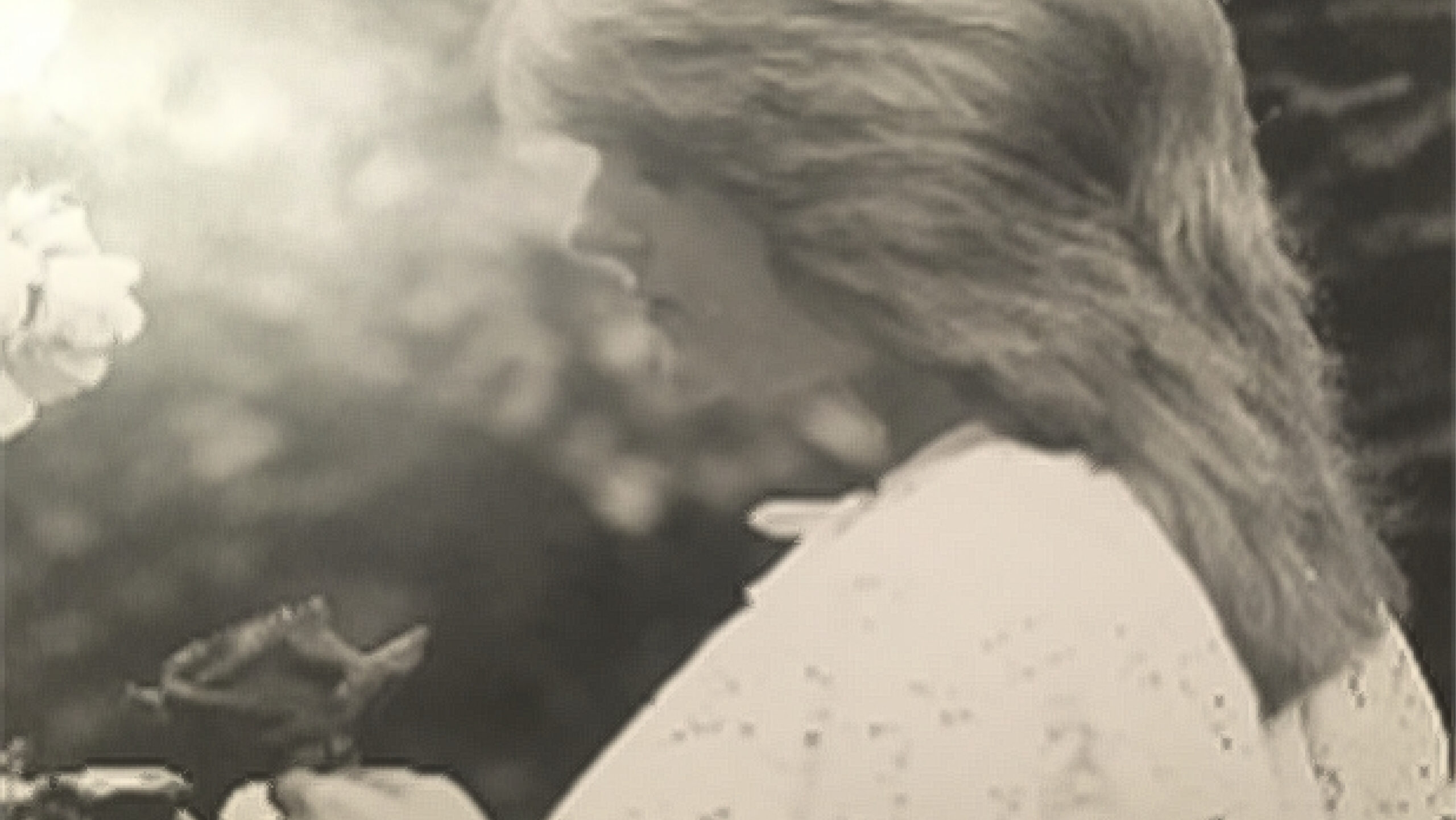 A letter from mum
I'm really sorry I couldn't be the mum you needed me to be.
I could not see clearly and my life did not feel in my control.
Please believe me that I wanted to be your mother just as much as you needed me to be.
I wanted to be close to you and feel your love.
I needed to feel like I was being a good parent.
It just always felt out of my reach.
I am so sorry.
I drank because I had a huge wound inside me that just wouldn't heel.
I didn't know how to get help.
I just couldn't see that there was a way to heal.
I didn't know my own worth.
You couldn't help heal the wound.
I was your parent.
I was the one supposed to be helping you.
The more I drank, the further away you all got and the more the pain hurt.
There is nothing you could have done to save me.
I'm sorry you felt so helpless.
I need you to know it wasn't your fault.
It's ok you got angry; I would have been too.
I did not want to leave you alone in the world.
My biggest regret is leaving you, your brother and my grandchildren far too soon.
But in a sense, I'm glad how I was living my life is not hurting you anymore.
Even though I know your heart will always be broken because you don't have me by your side.
I'm so sorry.
Just look at you though.
Look at everything you have overcome.
Such a kind and beautiful person.
Passionately fighting to be the difference you want to see in the world.
I see the good in me, in you.
We have the same compassionate love to give people.
I'm so glad you found a way to use what you have learnt.
You turn on the light for people that have been left in the dark.
I know you're trying to be the help I needed and just could not reach.
I am so proud of the woman that you are and the way you are living your life.
I hope you can feel and know just how proud I am.
I need to ask for something from you.
Now listen in, because I really need you to learn a lesson that I was not able to.
I see the pain inside of you.
A deep rooted sense you'll never be enough.
I want you to know that from the moment you came into my life you have always been so much more than enough.
I need you to try harder to believe that.
So, you can be easier on yourself.
And look in the mirror and see what others see in you.
Even when you make mistakes you are so bloody lovable and deserving of support.
Treat yourself how you treat others.
Give yourself a bloody break.
That's it from me for now, but keep the message in this letter close.
Remember I've never really left.
My love lives inside of you and I hope you always feel my presence when you need it most.
I'm always here in your heart.
Willing you on to keep being you.
Lots of love Mum. Xxx
Victoria
This piece was written as a 'transactional letter'. Writing from the perspective of a lost loved one can be an invaluable form of self care. Find out more by tapping here.
You can find more Nacoa experience writings here.