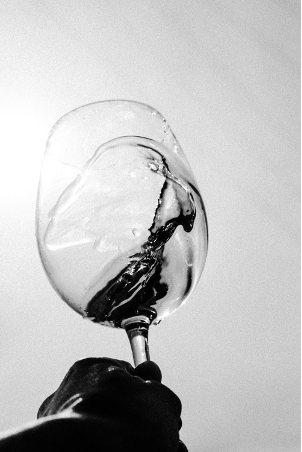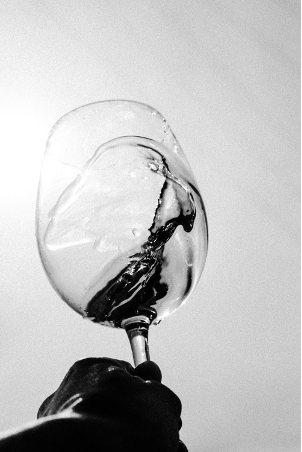 I spent ten years as the lonely single parent of three lovely daughters.
I spent the last seven of those ten years with a bottle of wine for company. I was a "functioning alcoholic" – working (to scrape together enough money to keep our home and car, and to feed and clothe us) and doing the necessary domestic things.
But, in the evening wine affected my temperament and fuelled my feelings of loneliness. It made me angry and irrational. I was a bad mother.
Quite rightly, my children hated my drinking. Four months ago, I lost my lovely daughters forever. I was arrested and charged with an offence of battery against one of the girls. I have not had a drink since and I never will again.
Alcohol caused me to lose the only things that have ever really mattered to me – my three super girls. I don't know if I will ever have contact with them again. I want them to be happy and to have the lives that I didn't give them.
My love goes to those three, now and forever. Even though I cannot see them, hold them, speak to them, I just wish they could know that I love them, I always have and I always will.
D