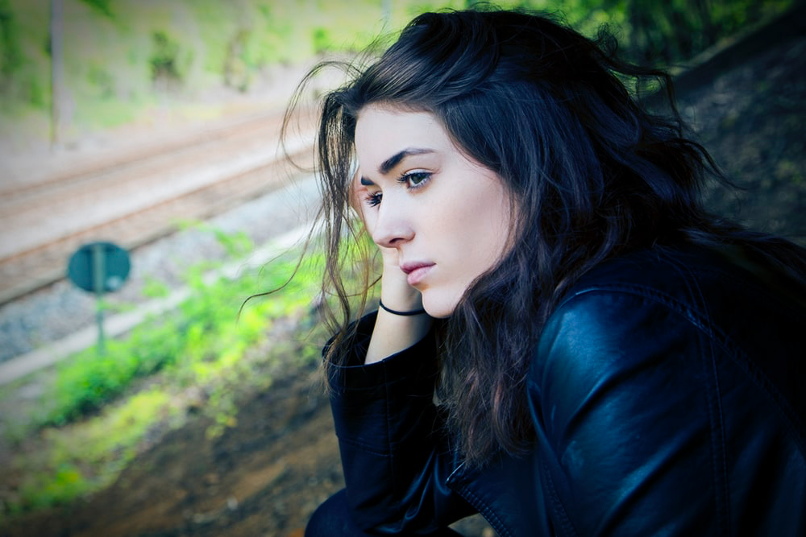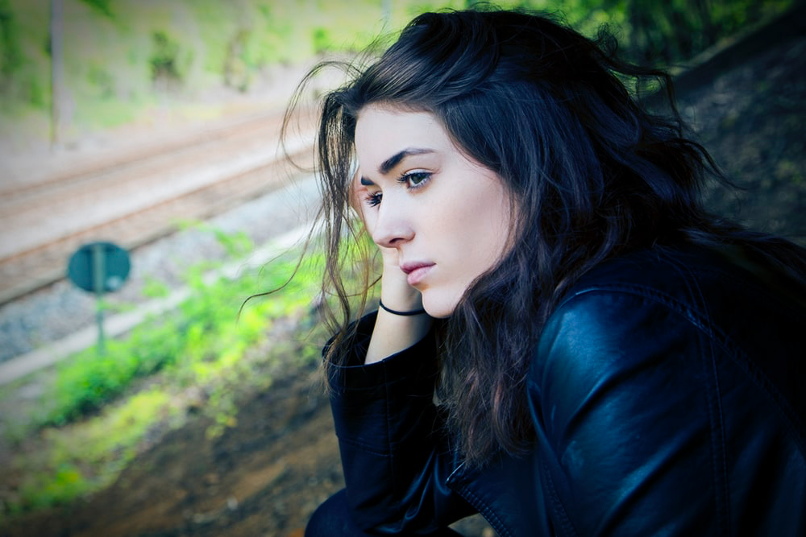 My name is Rachel. I am 18 years old and the eldest out of 6.
Up until today I have always known my mum had an alcohol problem, a big one at that which goes all the way back that I can remember.
On my mums 41st birthday she went into hospital, she asked for help. That's when I realised it's almost over.
Apart from drinking all the time, she was lairy, rude and violent. This gave so many mixed messages to all of us children as to how to behave as an adult.
We tried getting social services involved as she was physically and emotionally neglecting us all. I was left to pick up my brothers and sisters as she was asleep drunk. We would end up locked out until she woke up or till the evening when my dad got home.
My mum and dad used to argue all the time. She was so violent for no reason I remember getting a black eye on my 14th birthday just for moaning a little, because she wouldn't let me put up my balloons. She lied to everyone saying I swore at her. The comments I got from people, the whole thing haunts me so much. The one time I had true evidence of violence I lied and said it was an accident as I was scared of what she may have done to me if I told the truth.
The screams of my brothers and sisters as they would fight, feared that they may kill each other as they went with fists and sharp objects smashed windows. One time I even stood between them I hated it so much.
My mum slept around, brought guys back to the house when my dad was at work and would kiss in front of us. My brother and sister used to spy and follow her.
She left us and moved in with a younger man who she married when her and dad's divorce went through she has now been married for a year. Since she left my dad he was in a terrible state and he drank to kill and forget the pain so I had to take full care of the children, house and food. It was really hard, I was in college doing exams. The most painful thing is that my dad didn't remember a thing about it and we got in arguments and I was kicked out for a few months.
Its been confirmed that my mum has a very bad illness which limits her life down greatly as her liver is greatly damaged. Her sister (my auntie) kidnapped her to live in Kent so she could be looked after.
She went back to her home for more local tests so I went to visit her and knew instantly that she had been drinking by the way she looked and spoke. My little sister caught her pouring the alcohol into a glass. I flipped out and had a huge argument saying that I didn't want to see her anymore until the day of her funeral.
I feel so strongly about this as everyone tried so hard to help and she has been so selfish as to repay everyone by drinking more. No matter how much you help some people it's wasted unless the person with the problem wants to help themselves!!
I'm trying to come to terms with the fact my mum won't be there for me at all when I go into the independent world and that she won't see the first born from her children or be present at any of our weddings or graduations.
I really value those people who may have had a drink problem and have gone through with the help and are clean. And for all those children out there that have to put up with alcoholics, you love the person, you just hate what they are doing and that is NEVER your fault.
Rachel