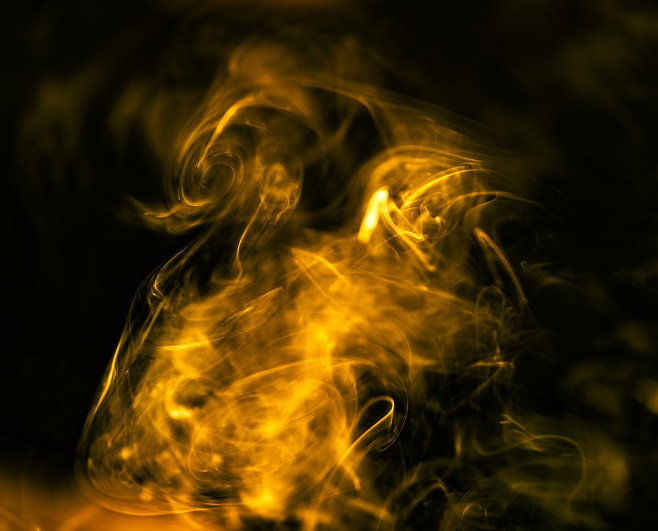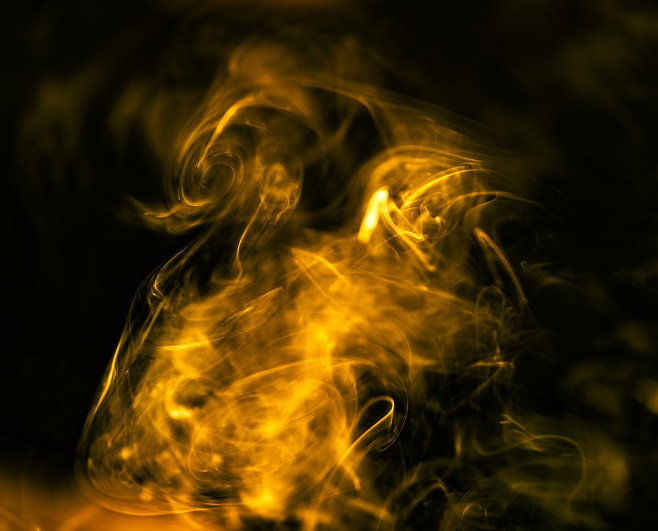 I heard your organisation on Radio 4 today.
I just wanted to write and say how pleased I am that there is someone to care.
As a child of drunken parents, I know what it means to live in poverty with parents who spend first on alcohol and cigarettes, and then think of their children. Although junior school was supportive, it was pretty difficult going through senior school in the 60s like that. I wish you every success.
Paul