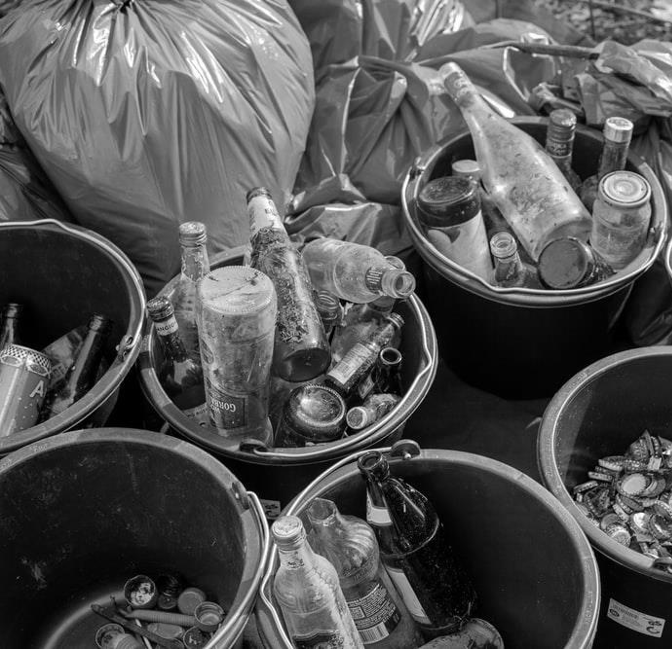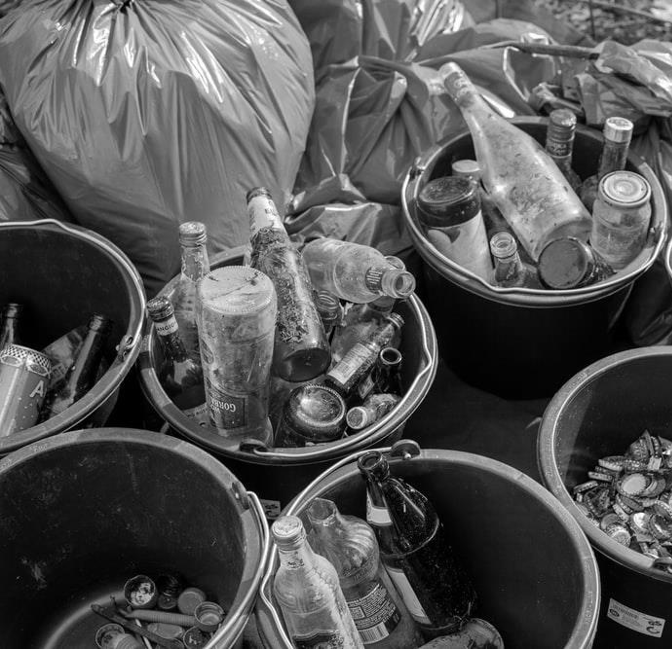 My teenage years were blighted by alcohol having a higher priority than me (Becci)
I'm moved to write after listening to Woman's Hour today, and hearing both Tracey and Lauren's experiences of growing up with alcohol dependant parents.
My own experience was very much more, for want of a better word, 'middle class' – successful father, stay at home frustrated and bored mum, but both of them drank excessively, resulting in my mum's death when I was 16 from liver cancer. My father died when I was 20, after falling and hitting his head while drunk.
My perspective has been changed by the fact that I now work in substance misuse, with mainly heroin and crack users who come from broken homes of generally substance misusing parents.
I was taken in by a friend's family, who I now regard as my own, but I see the toll from completely inadequate and selfish parenting every day in my job, and am also eternally grateful to the family who gave me hope and stability – recognising that I haven't yet worked with anyone who had that second chance.
I'm now 30, and have a wonderful fiancée and fantastic friends, but my teenage years were blighted by alcohol having a higher priority than me. I experienced a lot of panic, anxiety and depression in my 20's (and I've spent a lot on therapy!) but it breaks my heart to know that children still live with the inconsistency, lack of protection and harm that comes of having parents that drink.
Thank you for existing – being heard and acknowledged is an amazing thing as a child in that situation and I can't begin to express what a difference you have made.
With many thanks and the best of wishes
Becci