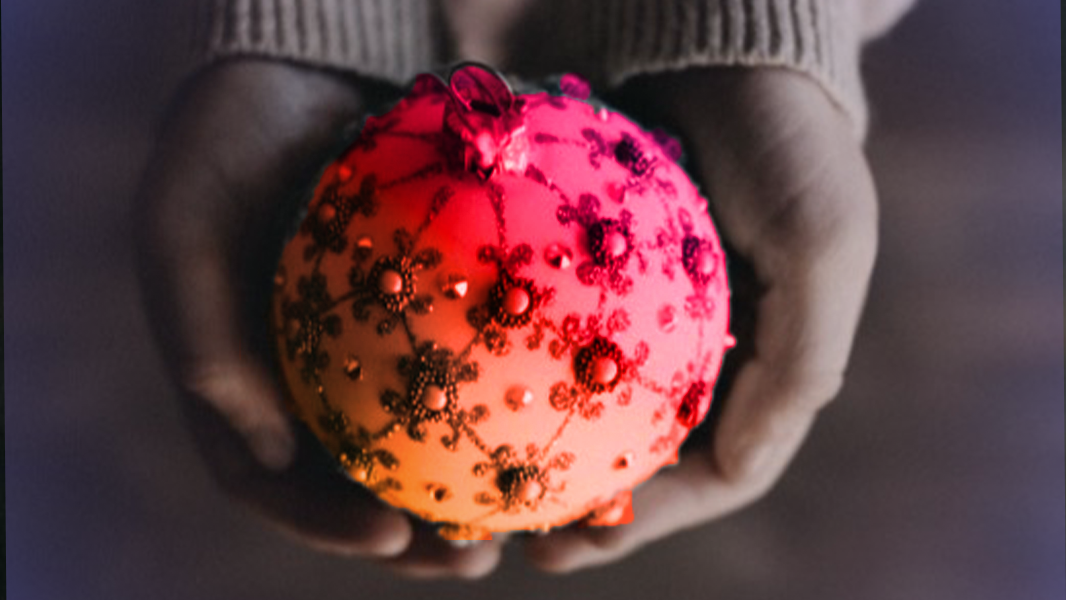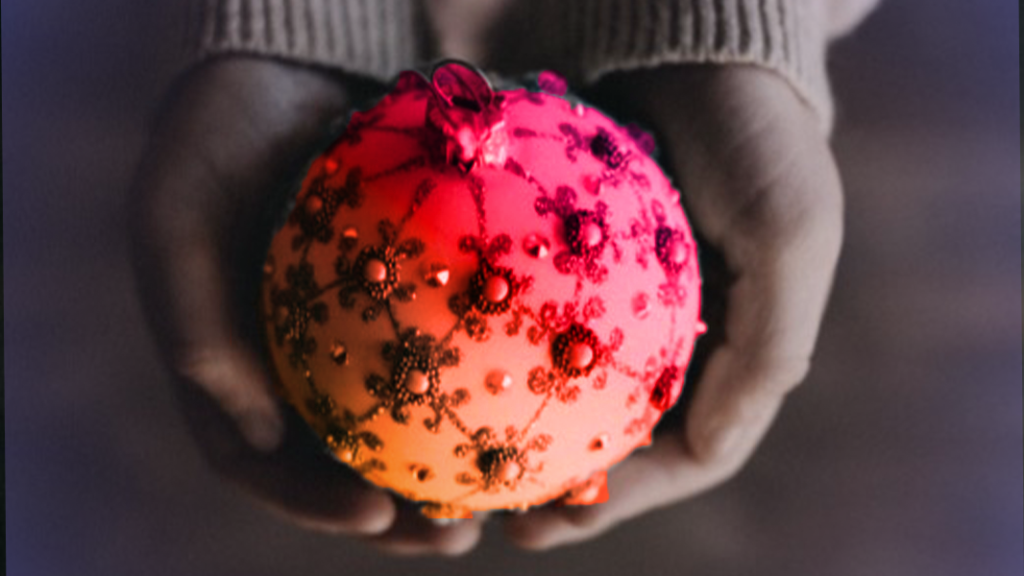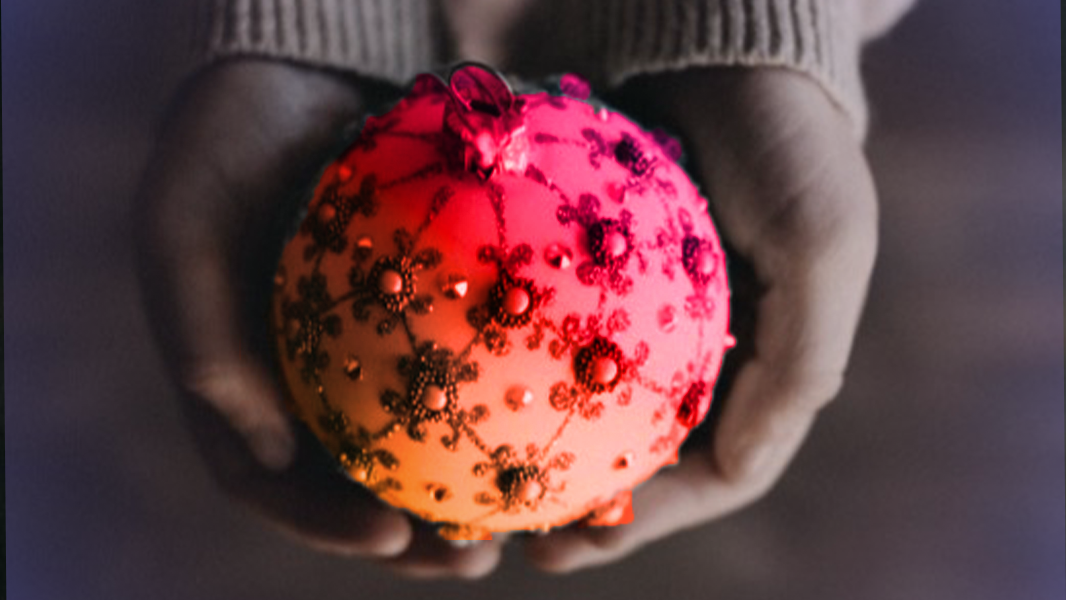 Christmas as a kid
Christmas as a kid was a family time,
Our house full of warmth with scent of pine,
There was a sense of company and expectation,
On a silent night full of elation.
 
But after a family loss Xmas was no more,
Homely warmth gave way to hollow absence,
Solace was sought in booze by a parent too sore,
Suddenly I didn't know who they were anymore.
 
Challenge filled my life in a one parent unit,
Unsure if Jekyll or Hyde would be there,
I'd often be stuck between embarrassment and despair,
Dreading the atmosphere when I'd be standing there.
 
Though some time later, I discovered festive salvation,
Helping others less fortunate in volunteering station,
Allowing me to discard my family's betrayal,
Providing me with hope on a bright future trail.
#humbugsucks
For more experience stories, find Support & Advice.