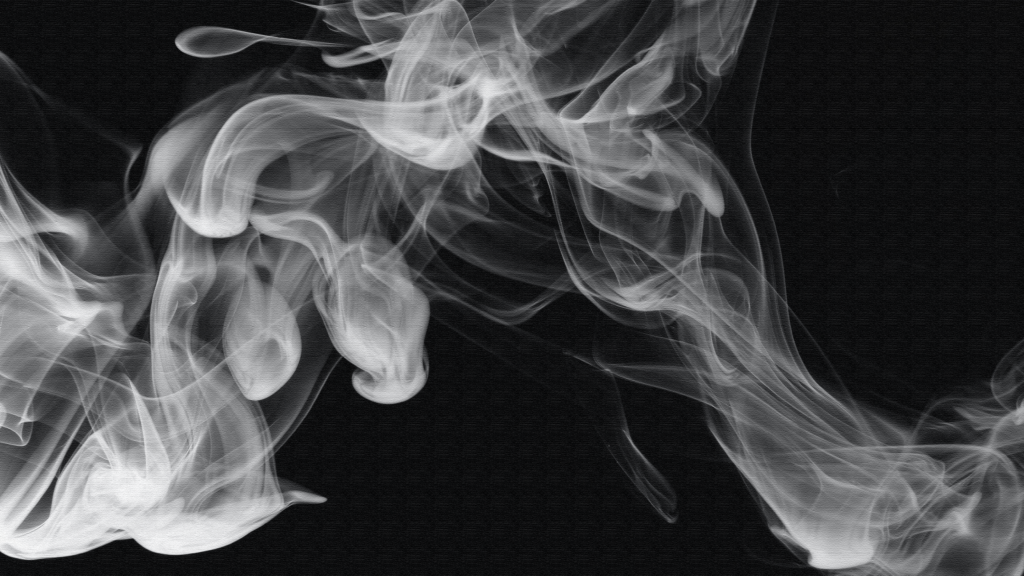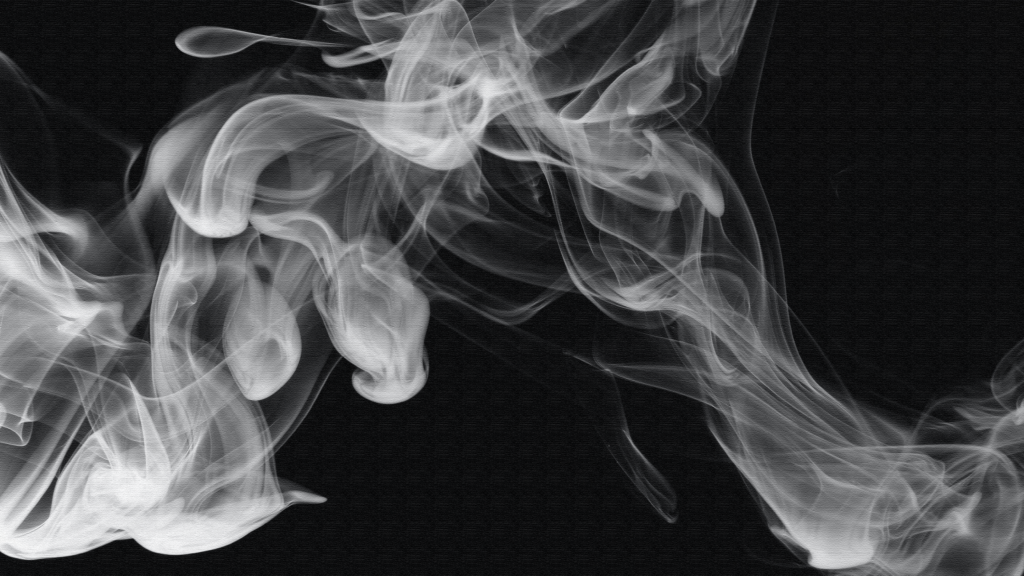 He is Mr Wobbly
As soon as we go out for the day, 
Fags & Drinks come out to play. 
By the time we get home, 
He is Mr Wobbly, in every bone. 
Give him food, and let him be, 
That is what we do, daily. 
Abs
For more experience stories, go to Support & Advice.