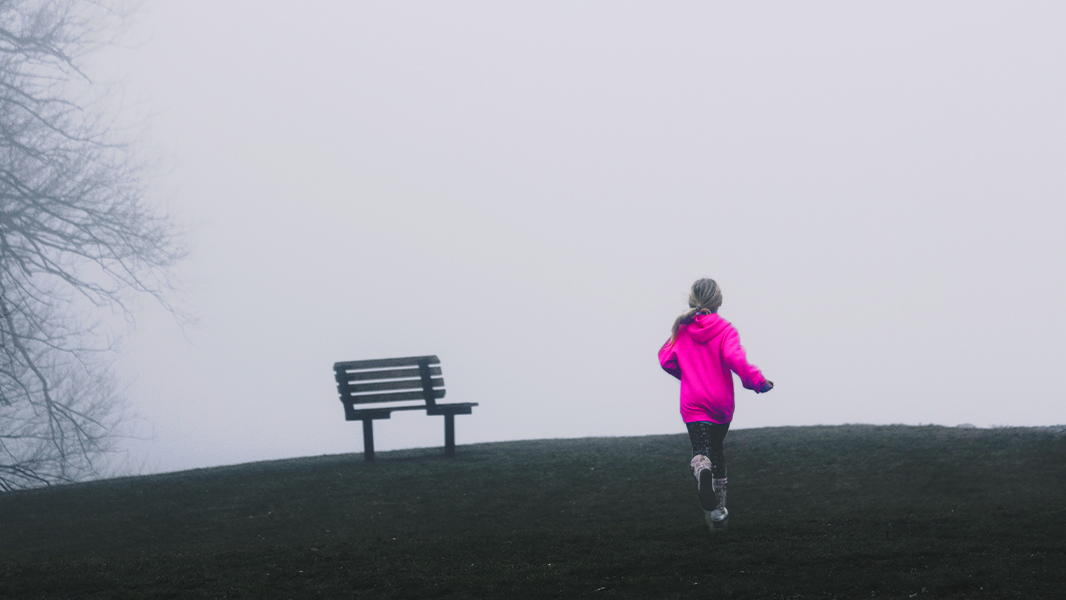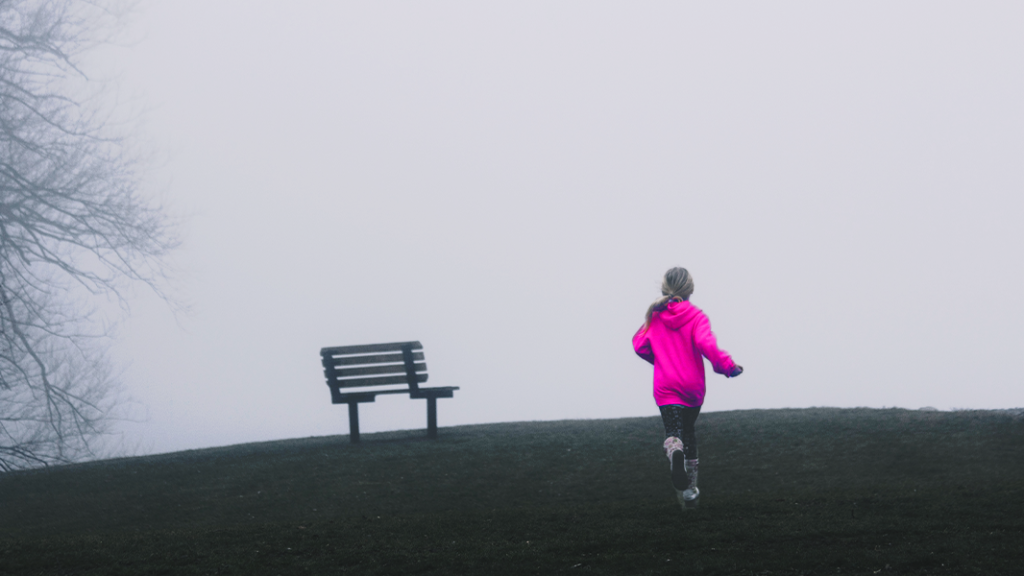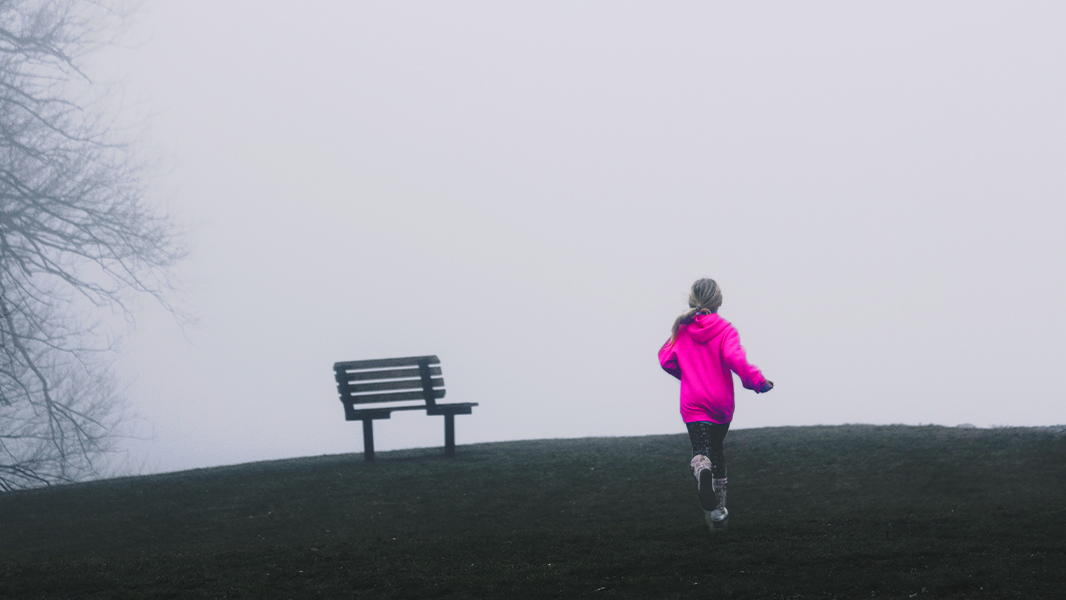 Running away from her
She left after taking me to my first ever day of school. She visibly slipped up again, so it was time to run away from her deteriorating reputation and give people time to forget…
Abroad was going to be my mum's new home for some time. She's taken on a job. Looking after some family's children and tutoring them to help them learn their native language. She hoped a fresh start will be her wild ticket to quitting. If only it would've been that simple…
That day, when I came home I was full of excitement and new experiences to share. And she was gone. And I just burst into tears, even though I didn't think I would be bothered. I didn't think we had a relationship anyway. I always used to play outside in the communal playground of our block of flats. In my own little world, with my friends, distancing myself from her.
There was no running away from reality.
Because if I went inside, what I used to see was so far from what I needed, all I used to smell was burning food and all I heard was my grandma crying that my mum had been drinking again. And then I used to scream at her, tell her she's lying… But there was no running away from reality. All I could do was to turn off the radio and hope it'll all go away..
I HATED that radio. That white radio that was turned on loud every time she drank. And cooked. Getting drunk and then cooking was one of her signature moves. I used to fear hearing that radio being switched on again, because deep down I knew what's happening. So, one day I broke it. I smashed it. I said it was an accident. It wasn't.
Simona
For more experience stories, go to Support & Advice.