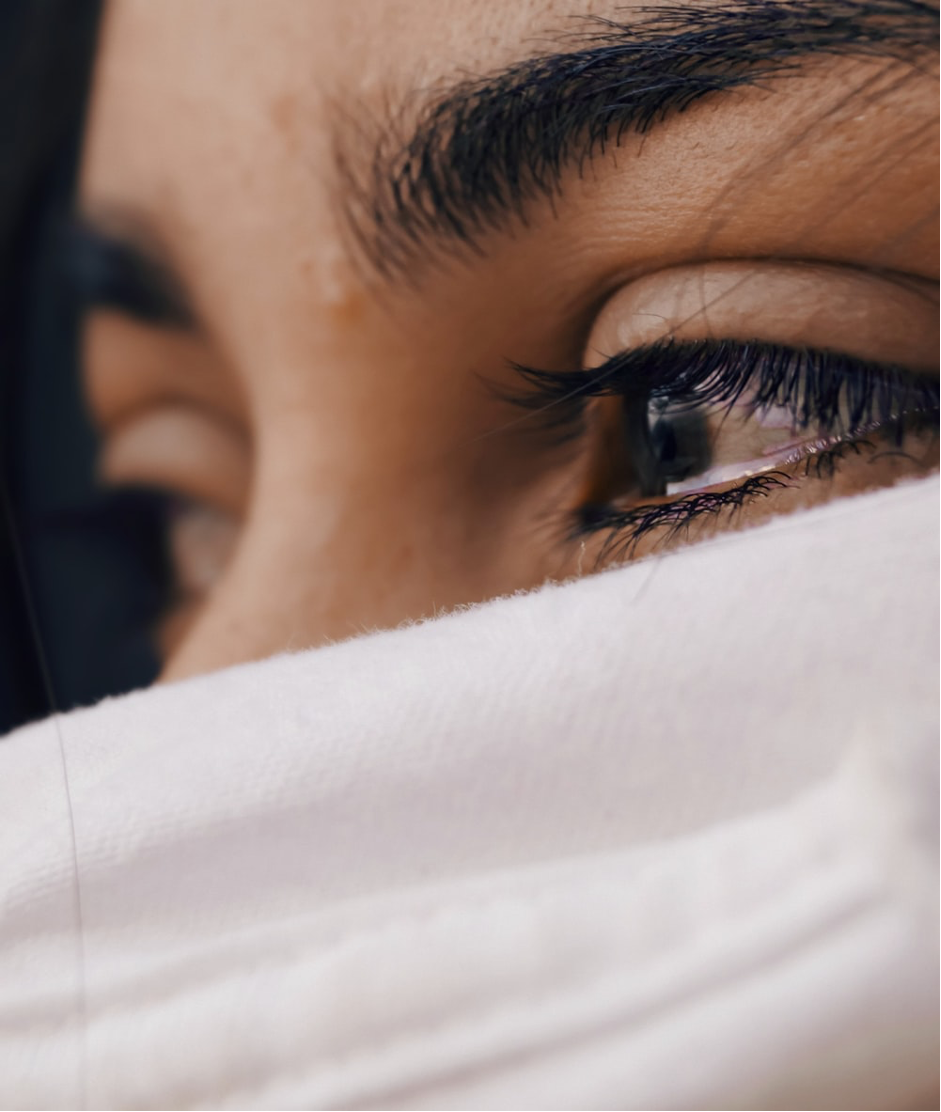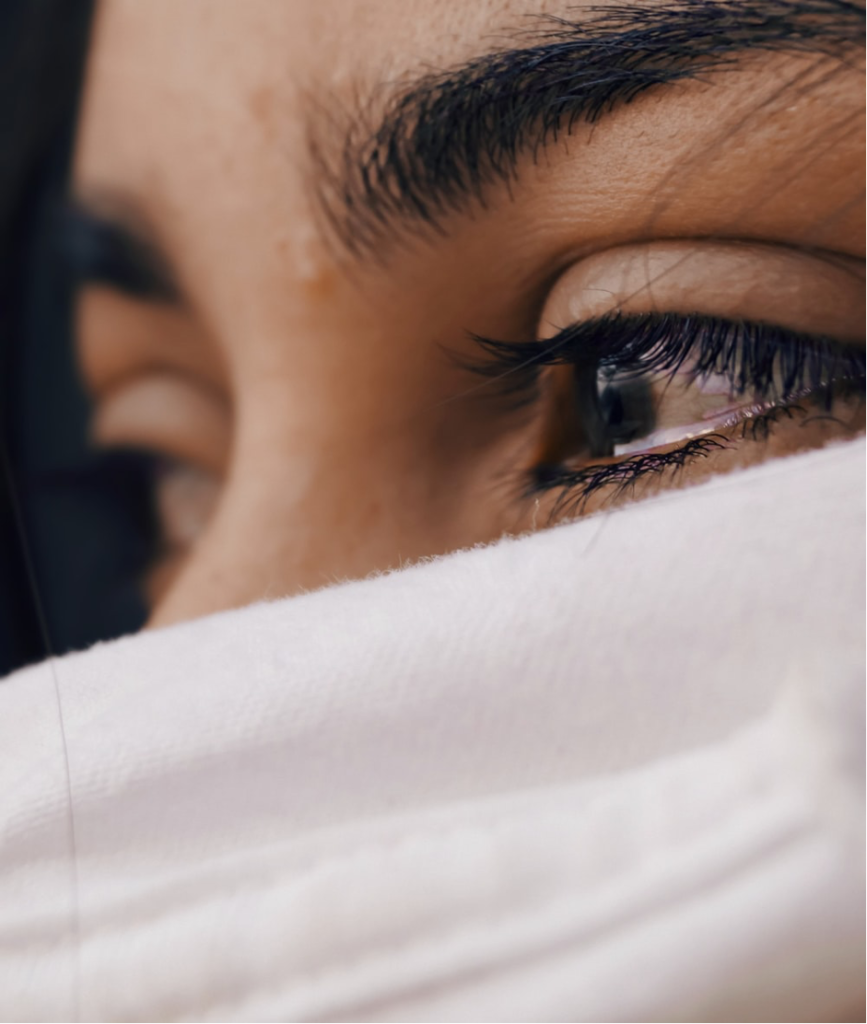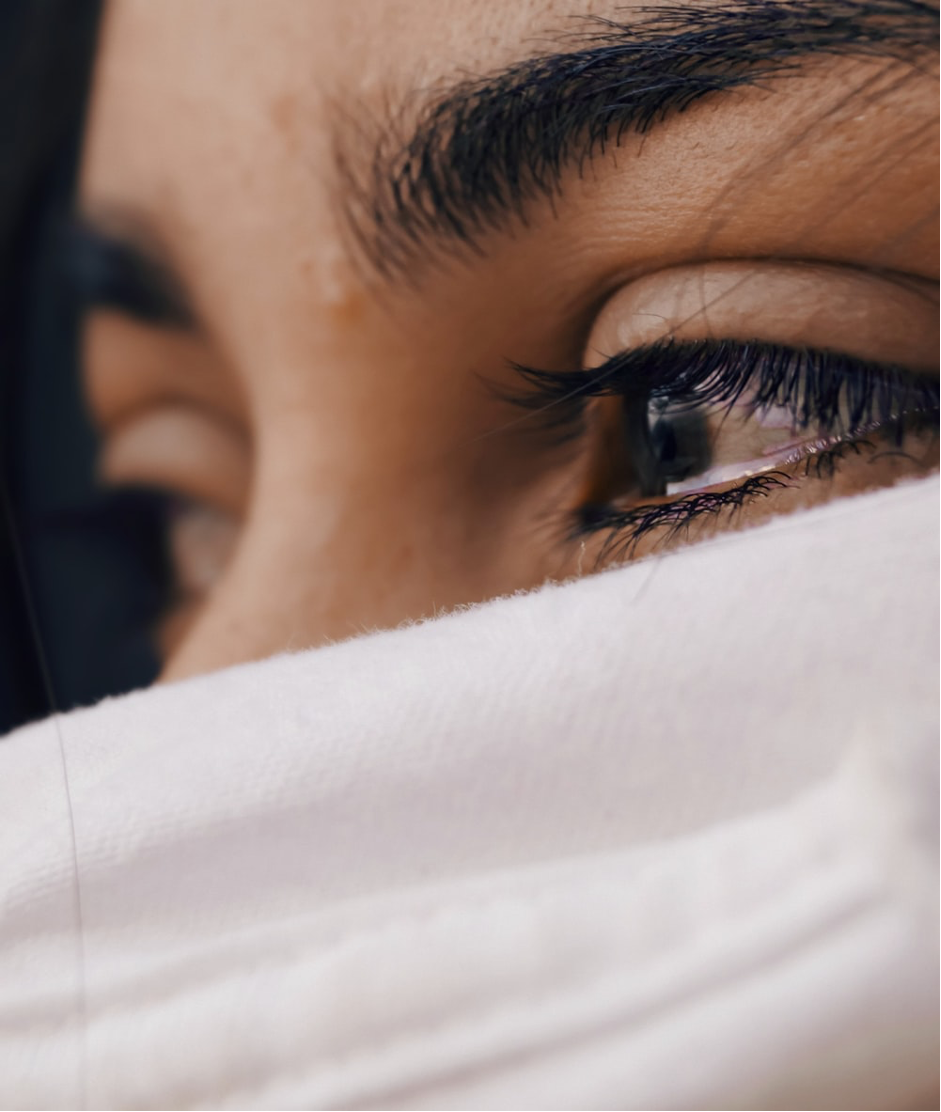 To the outside world my family appeared perfect. A young couple, two children, nice house etc. However, a dark cloud was forming over us. Somethings I didn't like, didn't understand and wanted to go away. This cloud was my mum's growing dependence on alcohol.
It was a gradual thing and I have vague memories of arguments, people trying to help, staying with relatives and looking after my younger brother when my dad wasn't there. I would have been no older than 12 by this time. Throughout all this time my mum did try and look after us. Family and her friends have told me that she adored my brother and me. This "dark cloud" was stronger than anyone realised.
When I saw my friends' families, they seemed so different to mine and they didn't seem to deal with what I had to. They seemed "normal" and I felt very confused and to be honest alone. Also, I had lots of questions, for example "Why wasn't my family like theirs? What made it harder was that I was told that I wasn't allowed to talk about what was happening to those outside my family. So I kept all my thoughts and feelings in. Looking back, a fear of judgment probably played a major part in this
When my mum was stopped for drink-driving, was when things really began to deteriorate. My parents separated and my brother and I went to live my grandparents. It was all meant to be a temporary situation but when my dad met someone else, my brother and I decided to stay with them.
My family had broken beyond repair and again, we couldn't talk really about it. Friends did question me, but I made excuses and didn't let them know. My mum's drinking really went into a downward spiral. Yes, she did try, went into treatment centres and I had the hope that "things would change and get better" So I learned to try and cope with whatever happened. However, we have all said now on reflection, leaving a place to go home alone and not have a husband, children, it would have taken a considerable amount of strength to overcome this.
None of us know why she drank; people have put forward many reasons as to why. To hear them does upset me to be honest, knowing that she carried something that was difficult to deal with and this made her find something to block it out. Something that took her away from us.
I will never ever forget the last conversations we had. During a particularly difficult situation, she turned to me and said that she didn't like me seeing her like this. Her appearance was changing, it was obvious that something was wrong. Also, the person she was living with wasn't a nice person. I reassured her and said, it doesn't matter, you are my mum.
The very last time we spoke was just after my first holiday with friends, we talked for ages and I remember feeling so happy. We laughed and talked about all sorts of things. I said that I would come and see her the next day. I remember it was a Tuesday. She asked me to come on Wednesday. I never questioned this. This was something we had grown used too. She would sometimes change when to see people. On the Wednesday, my dad came to see us and told my brother and I she was gone, she had passed away early in the morning. I remember standing and looking at him and not questioning him. I just knew. The pain I felt, it was something that I had never felt before. There were so many difficult things that followed, and during this my family tried to look after my brother and me. On reflection again, they have said they wish things had been different. I am though very thankful for my grandmothers, for all the love, support, and all they did for my brother and me. Who knows where we would have ended up without them?
This year it will be 20 years since she passed away and the saying goes, time does heal. I have learned to cope. But I do feel robbed of having my mum and wish that she was here. Life has been very difficult over the last month. I can talk to family and friends but to have her also – I would love!
Being involved with Nacoa and meeting so many lovely people along the way, some of whom have experiences the same as me, has changed me and I am so happy to be a part of something that gives people like me a safe place to be heard. It was a chance reading of an article and taking a chance which has helped me find answers to questions, understand more about what happened and the confidence to talk.
Marian