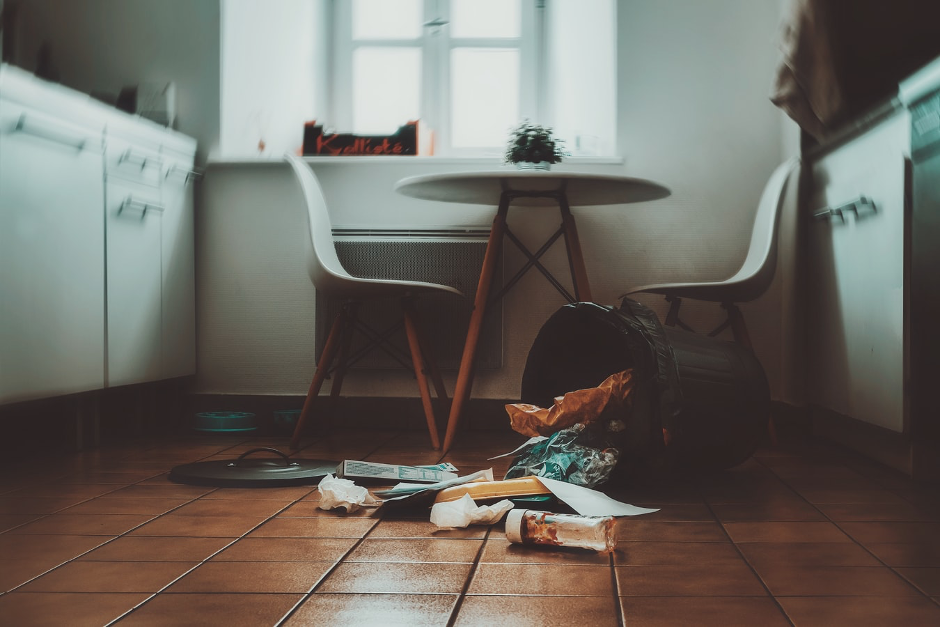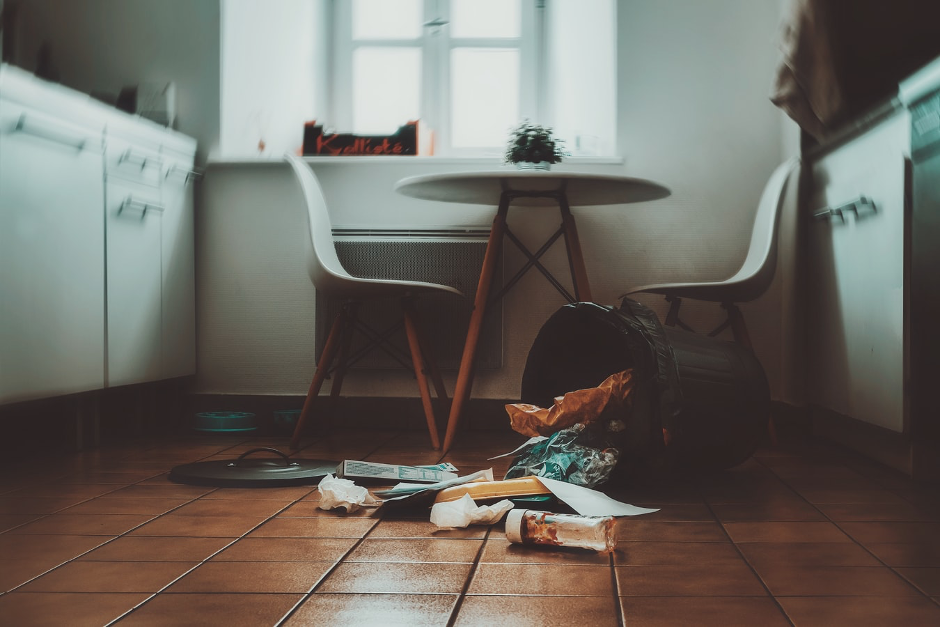 My mum had just filed for divorce and was admitted into hospital with serious mental health problems. From there, myself and my brothers went through the endless cycle of my dad being completely drunk and taking our dinner money for a few months, to being completely alcohol free for a few months. He and my mum stayed together but had a very volatile relationship and because she had her own issues, there wasn't a lot of stability or support coming from her either.
My dad died when I was 14. He was alone, in his flat and his organs basically gave up. At the time of his death, we hadn't spoken for a while and it really affected me that we'd never been able to make up. For a number of years it really affected my relationship choices as I'd not had any good examples of how men should behave.
I've never had any issues with alcohol myself, as I would never let myself become my father. Unfortunately my mum now also has a pretty serious alcohol problem too, so the cycle has been never ending.
Thankfully I came through the other side and I'm married to a lovely man with a great career. I wanted to share my story so other people know that just because you've had an alcoholic parent, doesn't mean you're destined to go down that path and you can make something great of your life.


Tara