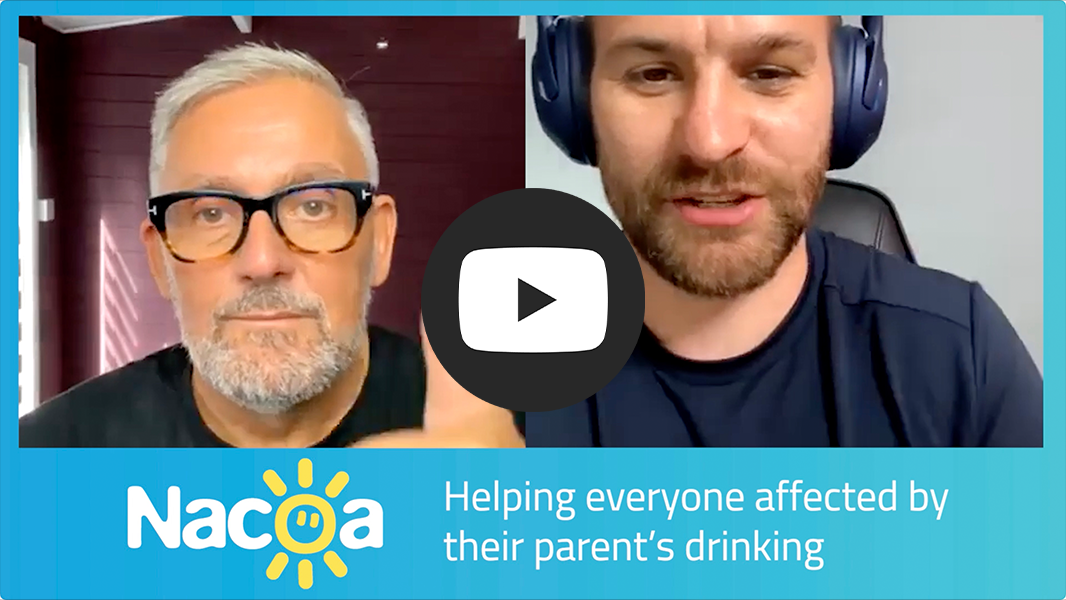 Sober Dave – When alcohol becomes too important as a parent
It was a huge honour to welcome Sober Dave to the Lunchtime Lives family! As expected this was an amazing interview with star Nacoa ambassador, Josh Connolly.
Dave speaks about his experiences being a parent who drank too much. But also reveals that he shares core experiences as a child of neglect, shame and sadness.
This went on to inform the way he used alcohol in later life and subsequently became addicted to it.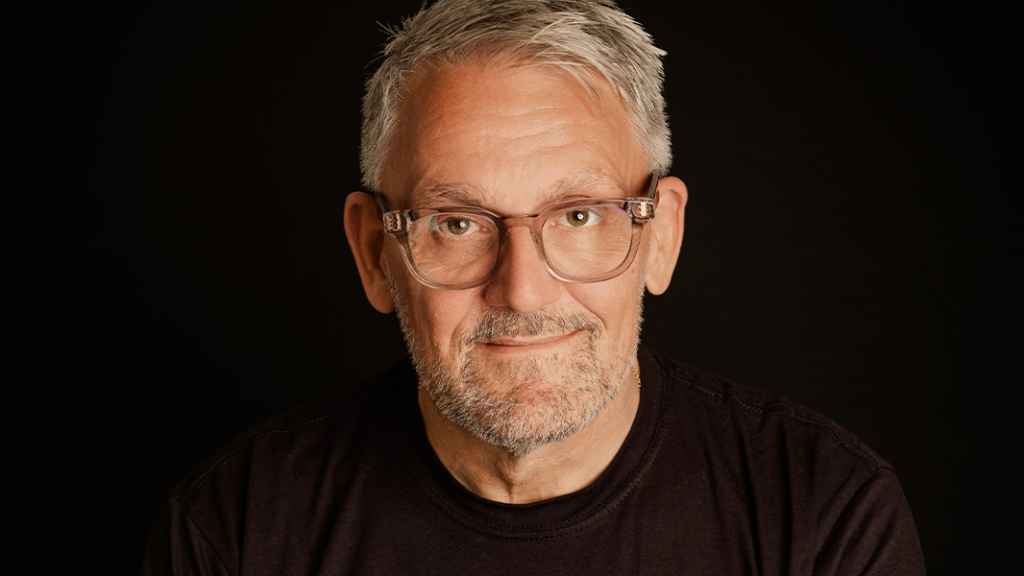 The selfish bubble
'When I was drinking, I never really thought about the kids. And that's being honest. I thought about me.
'I thought about them the next day, when I was hung over. But it was more at the time I was in the selfish bubble of: "I need to drink. I need to drink."
'Often when I work with people as a coach. When I start to invite them in to have that internal discussion about their kids… It does trigger a little bit of emotion there.
'And it's like, "So why don't you try and explore how it might feel for them when it's bedtime and they want tucking in and a bedtime story read to them. With their little snuggle put next to them. And actually, you might think you're preset, but your'e not.'