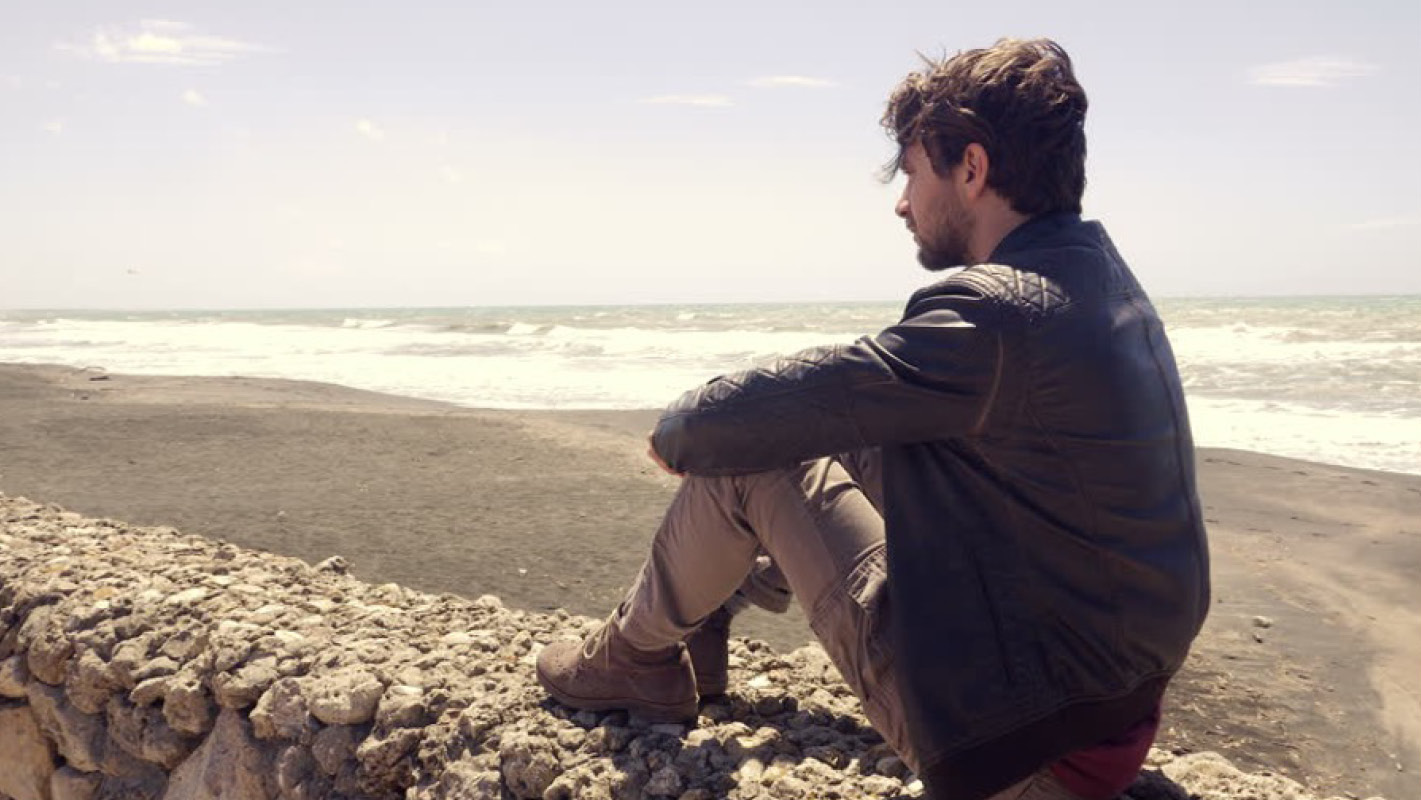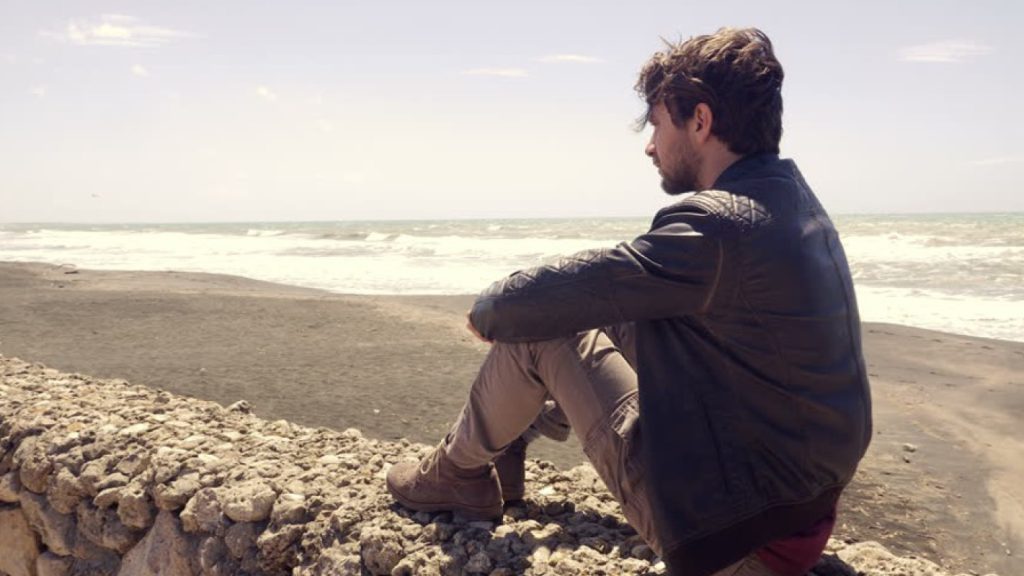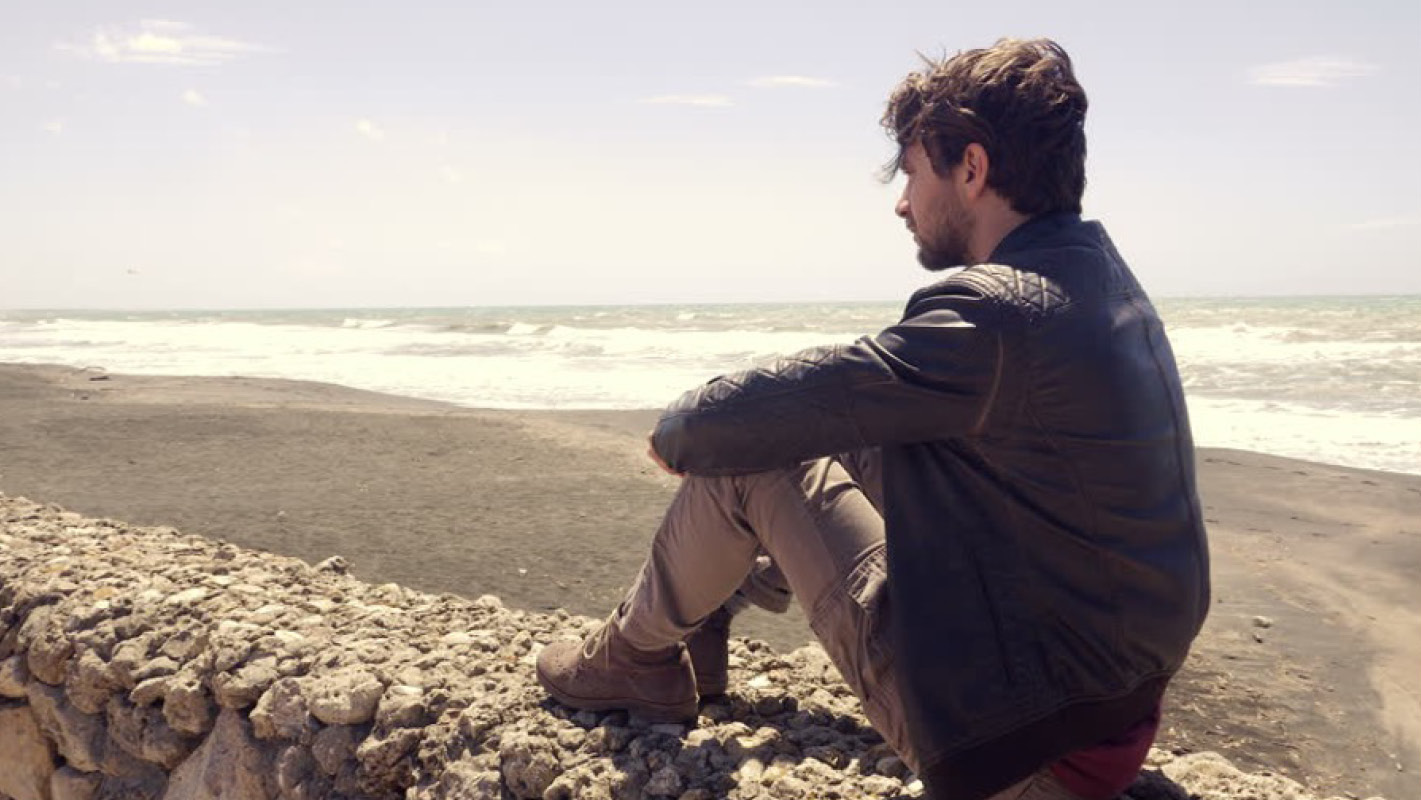 Still here fighting (Part 1)
My story starts growing up with an alcoholic, domestic abusive parent. My Dad's name was Darren, He was about average height, a lot of tattoos and always had a skinhead.
He was a roofer and painter, he was always out working before my sisters and I woke up to get ready for school.
Growing up we rarely saw him during the week as after he finished work, he would go straight down the pub. He would either drive or cycle home drunk (sometimes we was in the car with him).
When he got home that's where the problems started, he would start shouting and being verbally abusive to my mum for no reason. We would be ushered off to bed not really thinking about it but we all had an inkling about what was going on.
Sense of loneliness
Things that no one ever knew is that I always cried myself to sleep every night, this is where the sense of loneliness started (and continues on today).
The weekends is where we spent a bit more time with him. When he was sober, he was the nicest man and so dry with his humour, my mum and he would always have a good laugh. I think this is why my mum always stayed because there was a nice side to him and to keep the family together.
As the weekend daytime continued he would eventually go out down the pub, and as regular as the clock he would return home drunk and start the abuse again. His method of abuse started with verbal and then physical like holding my mum up knives until he got the money for the pub, punching and slapping her.
As time went on he injured his back at work and that is when he lost control with alcohol, he would drink a bottle of vodka or gin plus 12 bottles of bud in a day. As a 11/12 year old and onward, I would be making his drinks (which I always blamed myself for his death as I kept making them).
I would be making his drinks
It was summer in 2004 and I had just received my NI number, I was so excited to start working and get out of the house. My mum went out during the week and got me some application forms, I decided I would try and get a job at the range.
We was discussing how to make sure I have everything in the CV, my dad is in the living room drunk as usual, he thought my mum was saying stuff about him to me.
He got up out of his seat and proceeded to get in my mums face, he was screaming and shouting in her face. He then punched her in left eye, she had a big cut under her eye. My mum ran out of the house and went next door.
I leapt out the chair and grabbed him, he was goading me to hit him but in the back of my mind he wasn't worth it, I threw him into the cupboard directly behind him and went next door to see my mum. After I found out she was ok, I went back into the house. He went round to the other neighbours house.
I kicked the door off the back gate and went into their house and grabbed my dads throat, at that moment I was going to absolutely destroy him. I was then grabbed to stop me, I proceeded to thrash and broke my neighbours nose in my rage. This brought me back to my senses as I was no better than my dad at that moment in time.
I never forgave him after that
I never forgave him after that and still haven't forgave him, I looked on at him with pure hatred. In 2006 he was in a bad way and was admitted to hospital, my auntie bought him because she saw him lying on the sofa, yellow from jaundice.
3 weeks later, my sisters and myself were at home when we got the call from my auntie to get up the hospital, as he arrived she took us into a quiet room and told us that dad has died. I didn't believe her and ran up to Locke Ward, in G end he was the first bed on the right. As I pulled the curtain back I saw him lying there peacefully, I fell apart.
My world went dark and empty, I never knew or had an understanding of why he did what he did. This feeling follows me to this day, an immense sadness that looms in my head.
My mind always brings me down.
This was the first of many darkness's that I have experienced in my short 33 years of life. However I am still here fighting on and there is always more of my story to tell.
My mind is always playing tricks on me, I could be having the best day but my mind always brings me down. I call it my demon, he continues to cast a shadow in my mind but I have the drive to continue because I had to take care of my sisters and mum at 17 years old.
The biggest piece of advice I want to pass on is you are not alone, do not suffer in darkness, speak up and people will listen to your story, trust others and they will help you even if they do not understand. There are lots of people suffering from all kinds of mental health issues. We are all the same and the more we talk about our issues the greater we become as human beings.
Dom
Tap here to read Part 2 of 'I am still here fighting'.