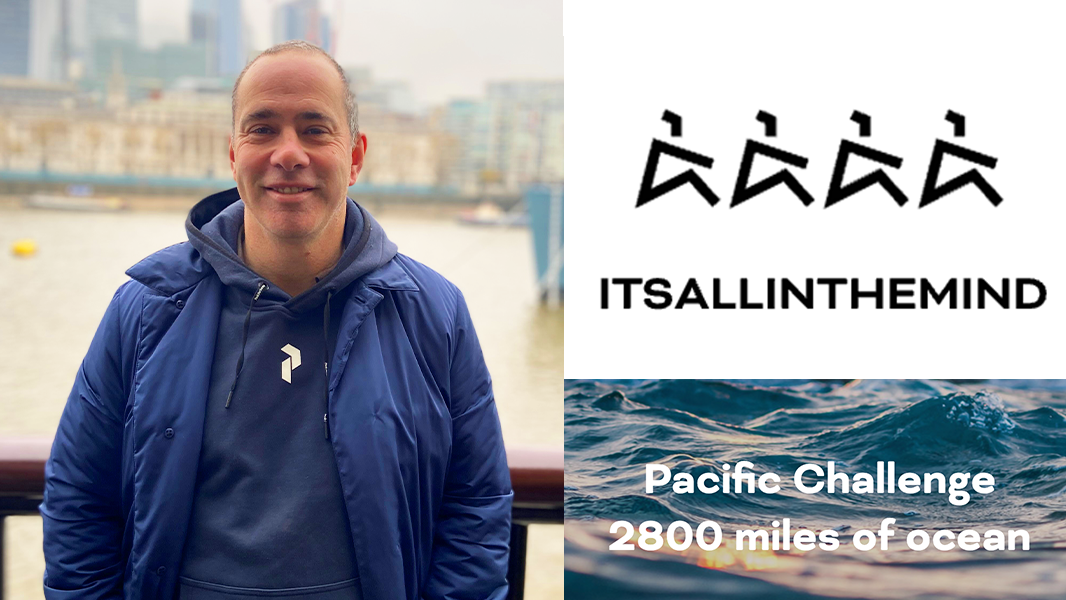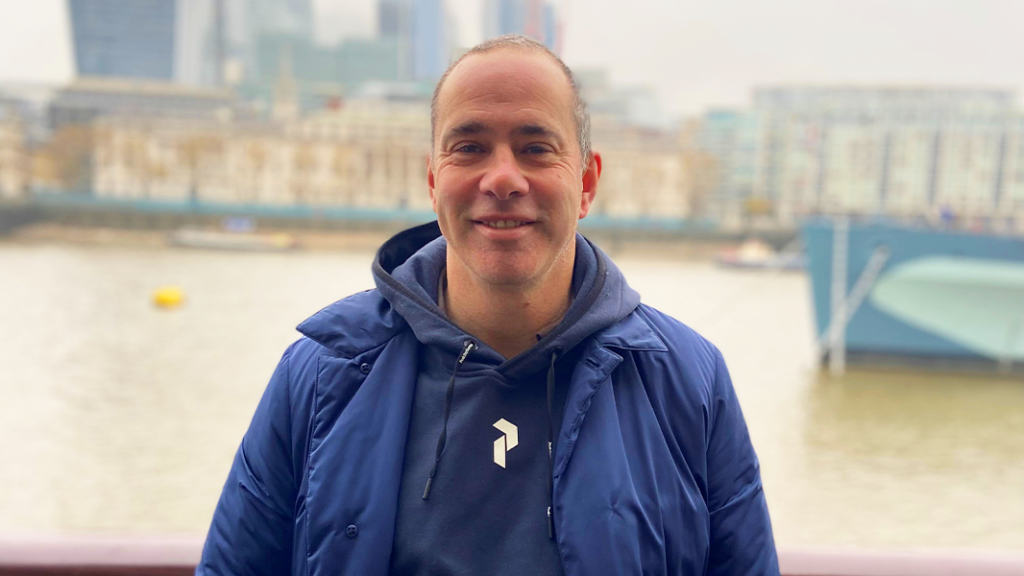 'I will not be defined by it' | Why I am rowing the Pacific Ocean
It has taken some time for me to come to terms with writing this statement as it means putting myself out there, but I feel it's time to try and help others understand. I hope my words are a means for others to learn and hopefully take comfort from if they are in a similar situation.
It's a strange situation to put these words to paper as I still feel the shame about not being able to stop my father from killing himself all those years back. I still have an embarrassment about even mentioning the shame – I think I did all I could back then, but that's the point. I continue to question my actions all these years later!
I just do not understand how any father could do that
My father was an alcoholic. He decided that drink was more powerful than the pull of his family and chose it again and again over his wife and four sons. He destroyed the small number of positive memories that had been created for us, and to this day I just do not understand how any father could do that to his sons.
For as long as I remember my father always drunk. It was always a key part of his life and always came first even when he still could function normally. His time was always spent elsewhere rather than interacting and spending quality time with us.
To this day I have limited memories of my childhood and early adult life having; I blocked out most things from that time of my life. It's not fair to have lost so much. The glimpses that come through most clear are negative, I revisit from time to time and ask why I was the one who had to deal with what happened. I ask how a father could treat his son like that.
I desperately wanted to hide from the world
It is a strange feeling to have to ask your girlfriend (now my wife) about what really happened and to feel embarrassed and ashamed that she had to be part of that journey. I desperately wanted to hide from the world.
I would leave the house after cleaning my father up or making sure he was alright and pretending everything was okay to my friends. I always knew that I had to return home again not knowing what I would find.
The positive thing to come out of this experience is that I have learned to not be defined by what happened in my childhood. I have made sure I would not follow my father's path and have used my experiences to drive me to achieve certain aims in life. I also feel truly blessed to have a great wife and loving family alongside me.
I would be a liar if I said it does not affect me at times – there have been times when I have chosen to not have a drink or make a bet as I have been scared: I could end up the same way as my father. I know I continue to need more reassurance at times about how much my family love me. It is a crazy situation, and I could not possibly ask for more than they already give me.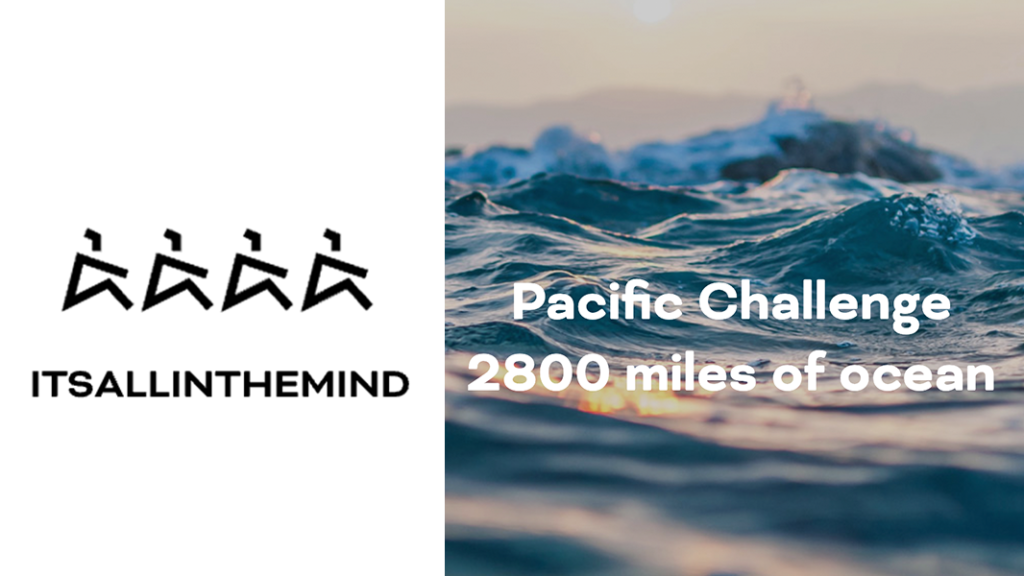 I want to share my story and 'give back'
I now know it is time to say enough is enough and pass on the message to others that it okay to feel as I do. There are means and people who can support and guide you through these feelings and the harder times.
Some friends and I have formed a team and challenged ourselves for June 2024 to row across the Pacific over 40 days as part of the Talisker Whisky Challenge event. We have also created a website Itsallinthemind to help raise funds for both Nacoa and Mind through team sponsorship.
This is a huge endeavour for the team but, as a COA and after a life of achievement, I now want to share my story and 'give back' by raising important funds for these charities. Our race progress will be posted on the website and social media channels, as the team and I complete the race and make our dreams a reality and help all adventurers conquer their challenges and raise awareness and valuable funds for Nacoa.
Tod
Create your own fundraising event by heading to Get Involved.
To read more experience stories or support, find Support & Advice.