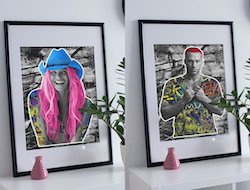 Postman Art release limited edition prints for Nacoa UK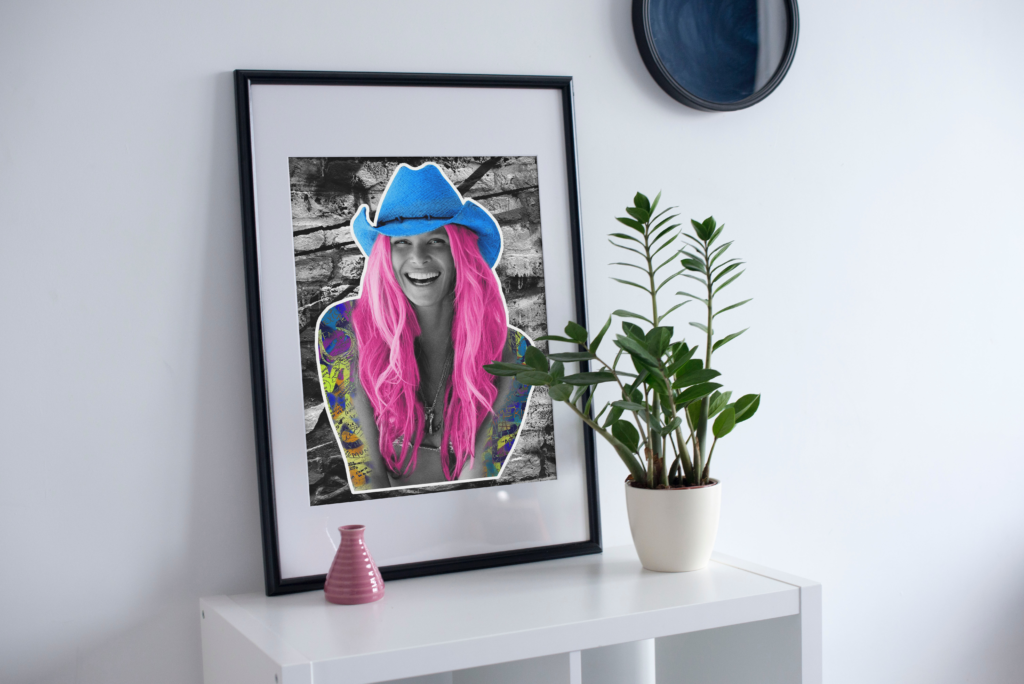 Be part of the biggest ever Nacoa art campaign. Buy stunning affordable art with all funds going to Nacoa.
We are delighted to announce that, after a week of The Postman Art mural and posters splashing all over Bristol, a limited edition print release of the artwork is going on sale from 20 August.
One print (Calum Best or Elle Macpherson) = £40
Pair of prints = £60
To buy your Nacoa inspired artwork, dedicated to helping children affected by their parent's drinking, go to https://www.upfest.co.uk/artist/nacoa.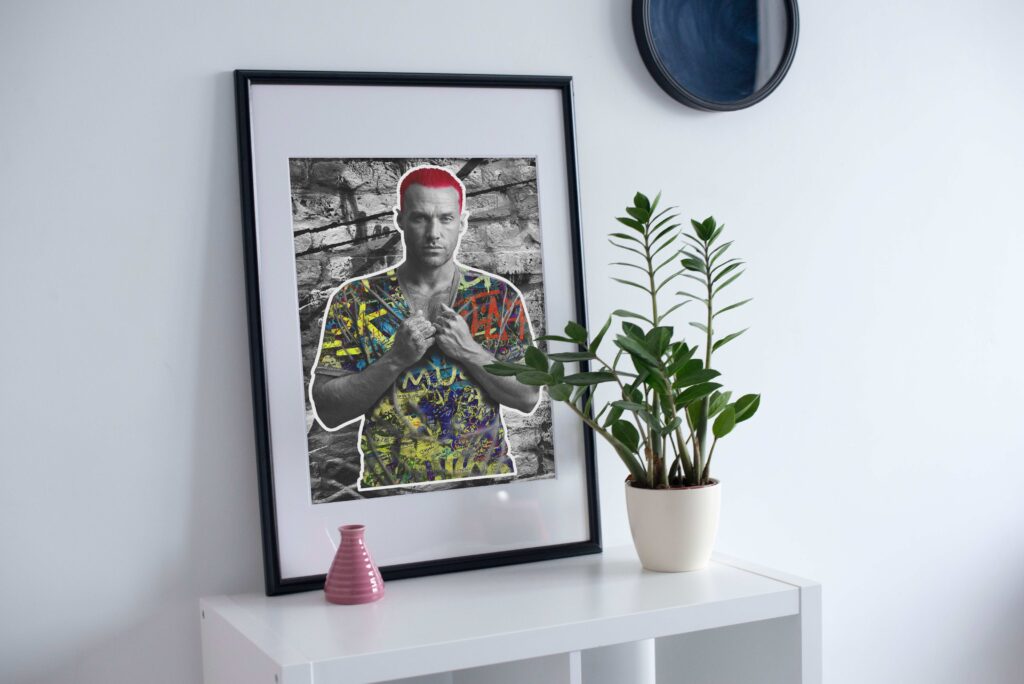 Limited edition digital prints are signed and numbered, edition of 50, on 350gsm premium silk paper. All artwork kindly donated by The Postman. All proceeds go to Nacoa from the project.