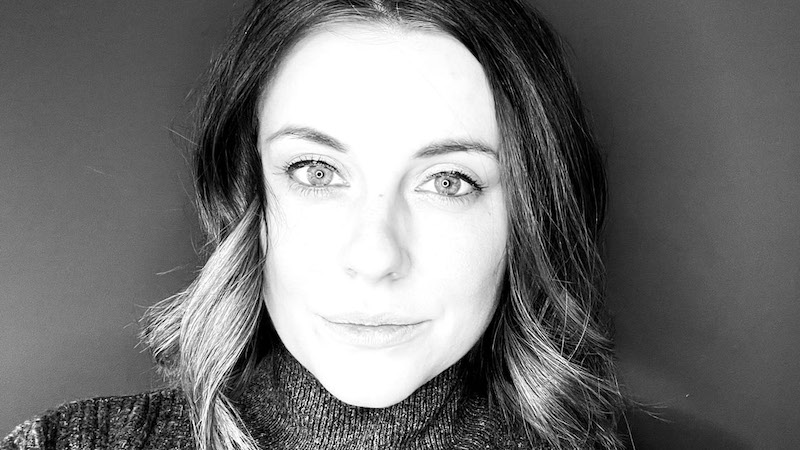 Sarah Drage: 'I am on a mission to de-stigmatise'
I was asked to write a blog for Nacoa a while back now and I was so honoured to have been asked.
I sat down at my desk and began typing, and deleting, and typing, and well you get the picture.
You see, there I was trying to put into words what it was like to live with and lose my dad to alcohol use disorder, I was trying to compress an entire 17 years of emotions, guilt, sadness, relief, anger, fear, shame etc. into one short blog. I just didn't know where to start or what to even talk about.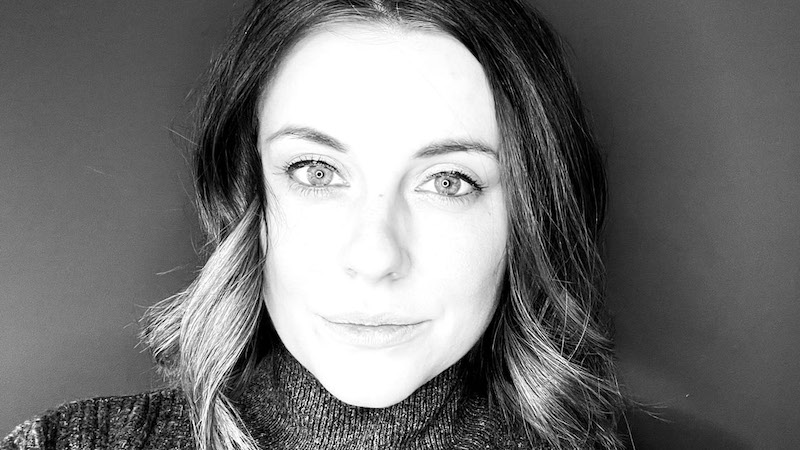 I wanted to do my dad's story justice and I wanted to capture something relatable. So, I over thought everything. With that I began to doubt my experience, perhaps mine wasn't as bad as what I thought, other people have it worst than I did, my story isn't that powerful, is it?
Now it had been weeks since I had been asked, and I started to feel on edge, nervous, anxious about whether the comms team at Nacoa would be mad at me for not writing something. I bet they've forgotten me by now, they only asked for a small blog.
I am a child of an alcoholic on a mission to de-stigmatise alcohol use disorder
Then I realised exactly what I was going to talk about, it's this, this feeling of being on edge all the time, the worry of upsetting someone, nervously anticipating people's moods, doubting yourself, am I enough? You could say this all sounds so silly, doesn't it? Self-absorbed? Pedantic? Paranoid?
But, 17 years of living on edge, in an atmosphere, where moods were unpredictable, where you often wondered why you weren't enough for them to just stop drinking, where you never knew what personality would rear its head.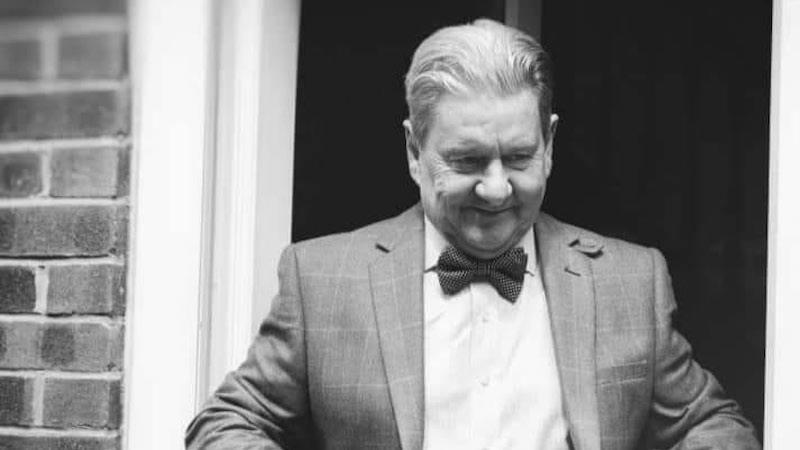 It became so normal
Were they sitting in the dark with a can reminiscing past traumatic memories? Was their face puffy, their eyes glazed, or their tone of voice different? It all engrained a sense of constant anxiety within. I must reiterate that my dad was never violent, he was a loving, kind, and devoted dad who claimed he 'drank to forget'.
But those moods brought about a sense of anxiety for me that I just learnt to live with, anxiety that was so deep rooted that I didn't even realise I had it. It became so normal that I just learnt to live with it.
I have become so sensitive and in tune with people's emotions. My famous one liner at home is "are you in a mood?". I can only imagine how irritating that is for my husband. People are entitled to be angry, to an off day, to not be themselves, it's natural and part of expressing ourselves. But my dad's alcoholism has wired me to be nervous around negative emotions, to not feel comfortable in silence, to get straight on the defence and speculate that someone's bad mood is somehow aimed at me.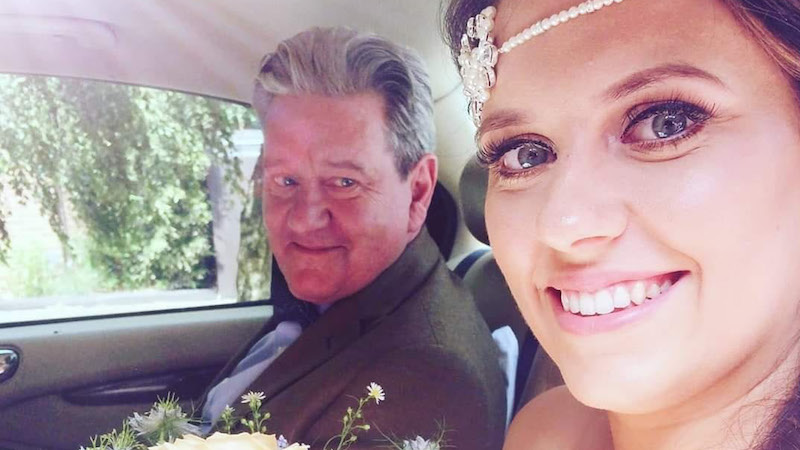 But equally my dad's alcoholism has wired me to be understanding, compassionate, empathetic, articulate, and passionate. It's bittersweet really.
Nowadays, I am a child of an alcoholic on a mission to de-stigmatise alcohol use disorder, to have open and unapologetically honest conversations with myself and others about what it was like to love an alcoholic, and to raise awareness around a very misunderstood and cruel illness that affects the loved ones just as much as the alcoholic.
Sarah Drage
Sarah is the founder of mental health charity, WarriorKind.
Read more Nacoa features by clicking here.
Support children affected by a parent's drinking, become a member of Nacoa.