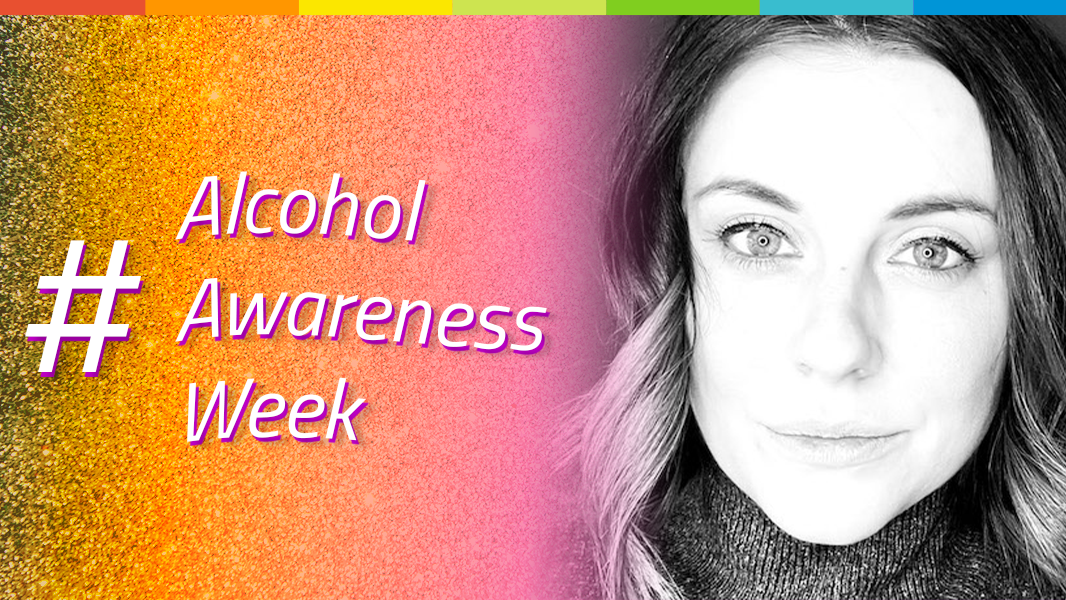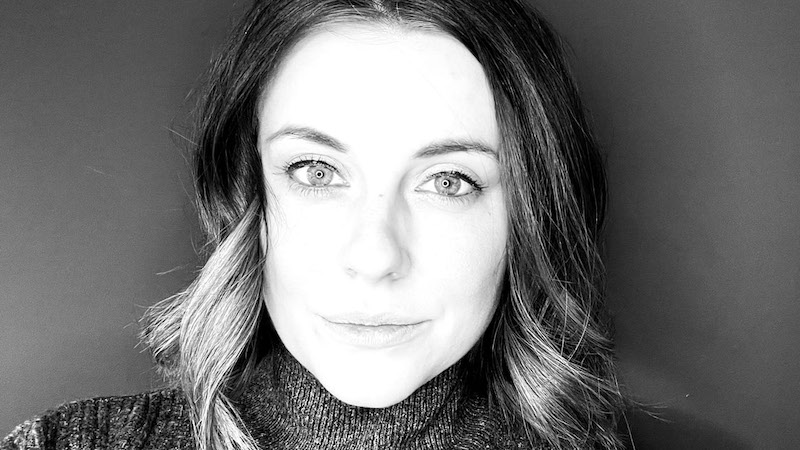 The price alcohol made me pay
It's Alcohol Awareness Week, and this year's theme is the cost of alcohol. I acknowledge that alcohol took away my dad and my childhood, but it also granted me something invaluable that I'm grateful for.
Before I begin, let me emphasise that I would have wished for nothing more than a normal upbringing with a sober and present dad. However, I was dealt a different hand.
The costs
I had a challenging upbringing due to my dad's alcoholism. I faced difficult situations and emotions, carrying with me trauma, anxiety, and a heap of emotional baggage to contend with.
Alcohol has a lot to answer for in my life—it cost me my childhood, numerous special occasions, and my dad.
But amidst that cost, something invaluable emerged. It helped shape me into the woman I am today. I'm not promoting toxic positivity or searching for a silver lining in something horrendous. This is my truth.
My dad's alcoholism returned to me some of what it took. It equipped me with an open mind, taught me empathy, determination, courage, resilience, and an unwavering desire to break the family cycle and make positive contributions to society.
I am defined by resilience
It taught me to be a better parent, spouse, friend, sister, and daughter.
It showed me unconditional love and forgiveness.
It taught me to speak openly about my mental health and to own my story without fearing the stigma.
People often assume that my dad's death defines me negatively or that it must be difficult to talk about it all the time. But they're mistaken. I am defined by the resilience, strength, determination, and courage it took to advocate so openly. To bring about positive change and create a legacy for a man who would have been remembered as just another statistic.
I am the improved version of myself. I like who I am now, and alcohol was the price I paid.
Sarah Drage
Read Sarah's article, 'I'm on a mission to de-stigmatise'.