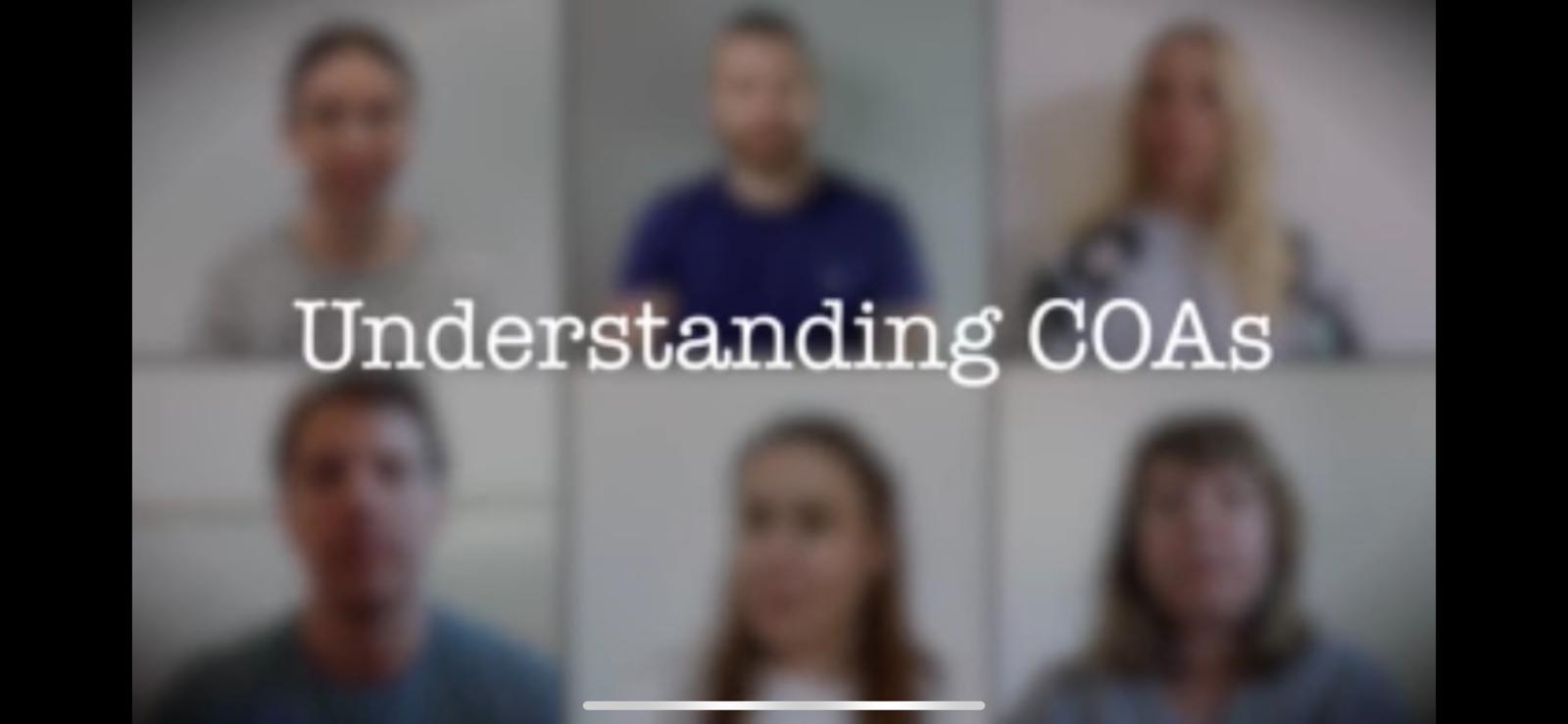 'Understanding COAs' premiere and Q&A on Facebook Live – catch up
What is it like growing up with a parent who drinks too much? And what helps? Join us tonight for a very special premiere and Q&A of 'Understanding COAs', Ceri Walker's new mini-doc.
Watch it again and catch up with the premiere here. Just tap play below—sit back and relax.