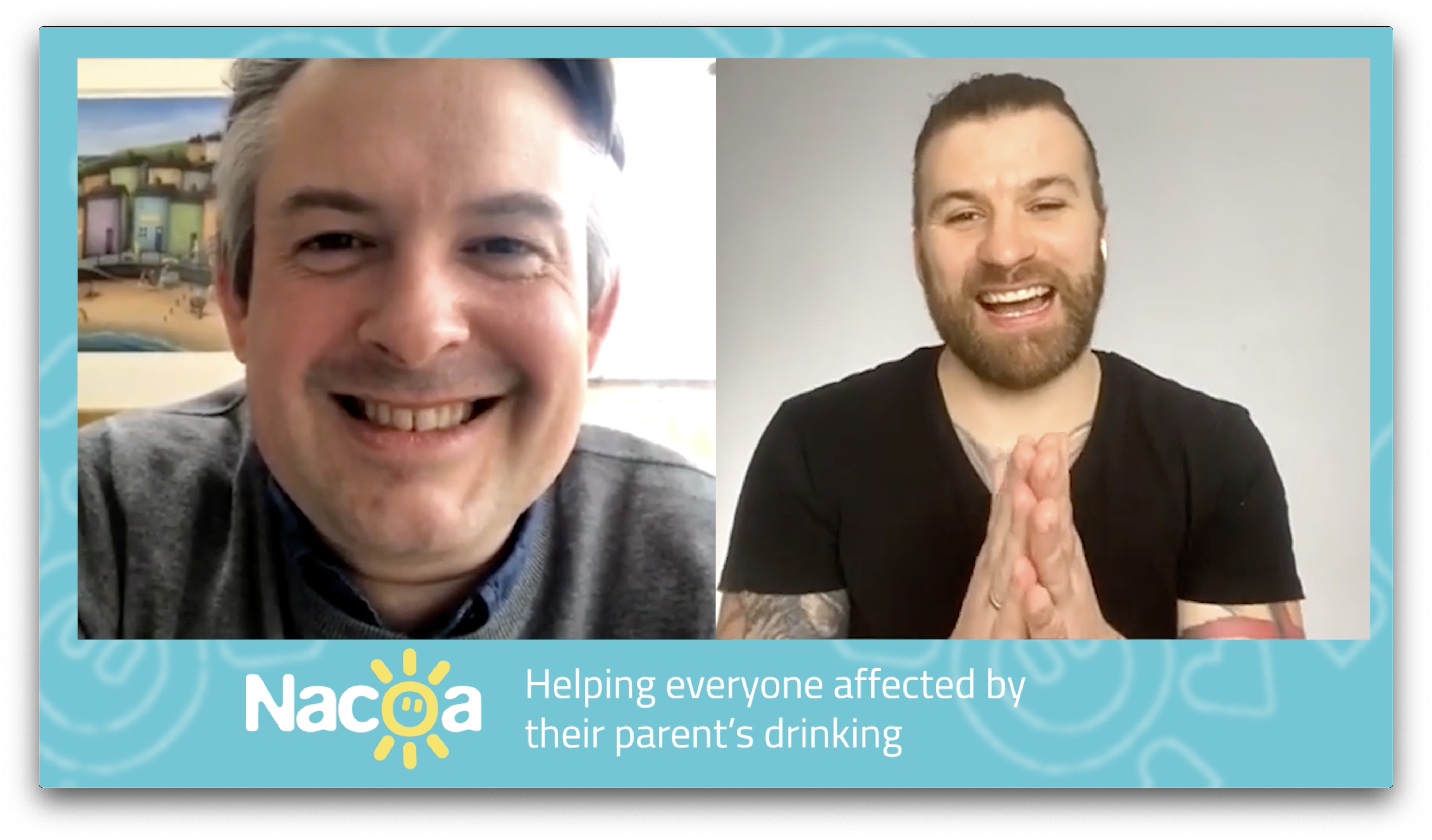 Watch again: Jonathan Ashworth on Nacoa's #LunchtimeLives
Today we talked to Jonathan Ashworth MP. Jonathan is the Shadow Health Secretary in the UK and a big supporter of children affected by their parent's drinking. Jonathan has run marathons for Nacoa both literal and figurative. His work in parliament has changed the way that children of alcoholics are discussed in governments around the world. He plans on undertaking a staggering fourth London Marathon for the helpline in 2021.
This is a must listen. If you enjoyed this video, please like, subscribe and leave a comment in the YouTube comments. Why not check out the other Lunchtime Lives on our Youtube page and subscribe to the page to hear about future episodes.