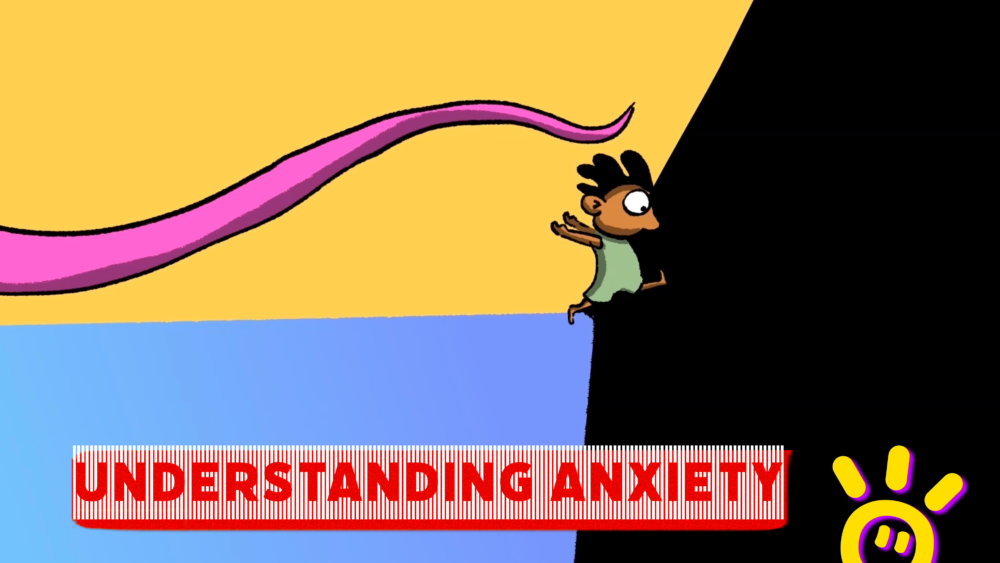 Anxiety as the child of an alcohol-dependent parent
Alcohol problems affect the person drinking and everyone around them, including family, friends and colleagues. Long term problems with anxiety are very common in adult children of alcoholics. You are not alone!
Anxiety is often linked with the feeling of being scared. It is a natural emotion to meet certain challenges. However, anxiety sometimes needs to be addressed if it won't go away or it is negatively impacting your life.
The NHS notes some symptoms of anxiety as:
fast heartbeat
feeling dizzy
headaches
feeling tense
unable to relax
worried about past or future
unable to enjoy yourself
difficulty looking after yourself
struggling with relationships
panic attacks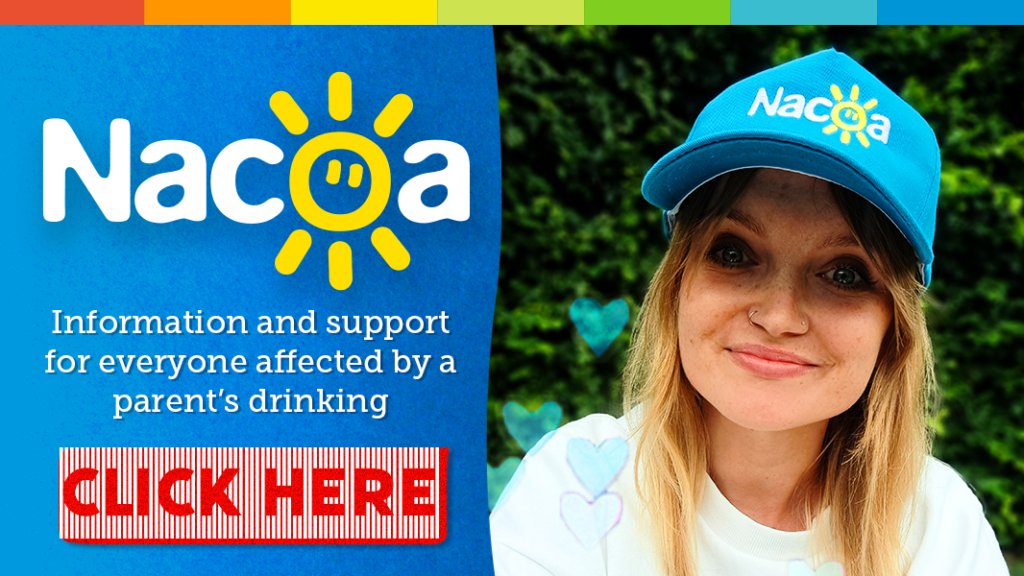 Anxiety as someone affected by a parent's drinking
Whether or not your parent is still in active addiction, you are not alone in experiencing symptoms of anxiety.
As the alcohol-dependent parent organises their life around alcohol, the family also focuses on the drinking. This can leave other family members, particularly children, feeling unimportant and confused.
Living with alcoholism can be chaotic and lead to other problems. Witnessing violence, mood swings, and unpredictable behaviour often leads to feelings of fear, anxiety, guilt and shame.
Families affected by alcohol problems are also more likely to experience a shortage of money as alcohol becomes the priority over basic needs.
Children affected by a parent's drinking are more likely to suffer from low self-esteem, depression and consider suicide, often turning to drink, drugs and addictive behaviours, such as eating disorders, to cope.
The effects can persist into adulthood. Sometimes, protective behaviours formed in childhood adversity become adapted and potentially harmful, especially in later life.
Despite this, many grow up to lead happy and healthy lives. Awareness of the problem and feeling supported can make a huge difference.
See Information and Support & Advice to learn more about how to cope as some affected by a parent's drinking.
Finding help
The Nacoa Helpline is here to support you and provide ongoing information, advice and support as a child of an alcohol-dependent parent facing anxiety. Find more information about our helpline here.
The Samaritans are available by calling 116 123 or email jo@samaritans.org if you need someone to talk to.
NHS services are here to provide free clinical support. You can see your GP or call 111 if you or someone you know are in need of an urgent appointment. Call 999 in an emergency.
Thank you
Thank you to Quint Boa from Synima for donating his animated film Understanding Anxiety for this article.