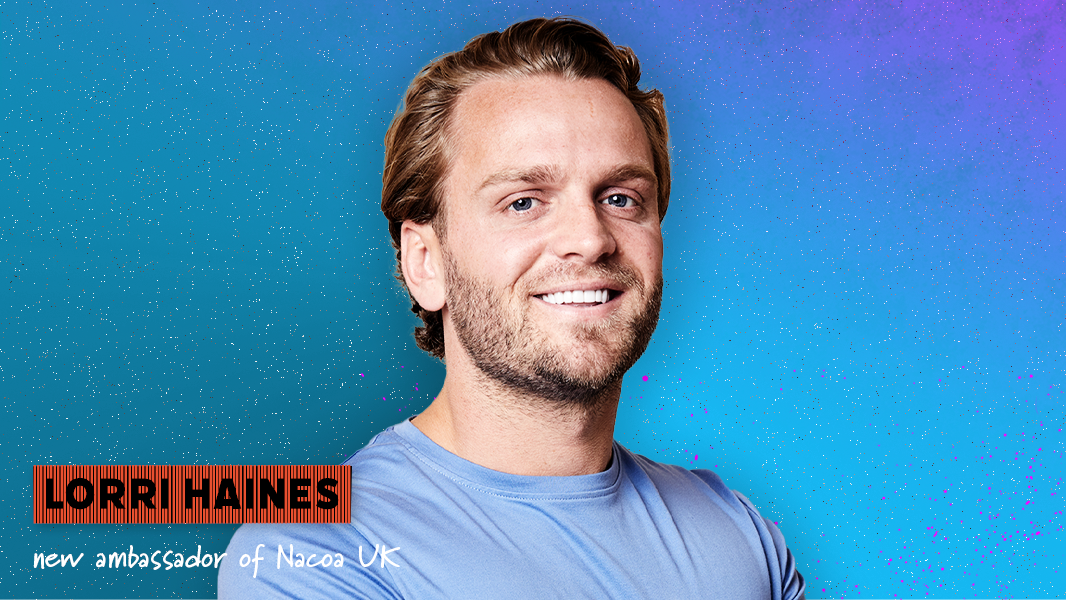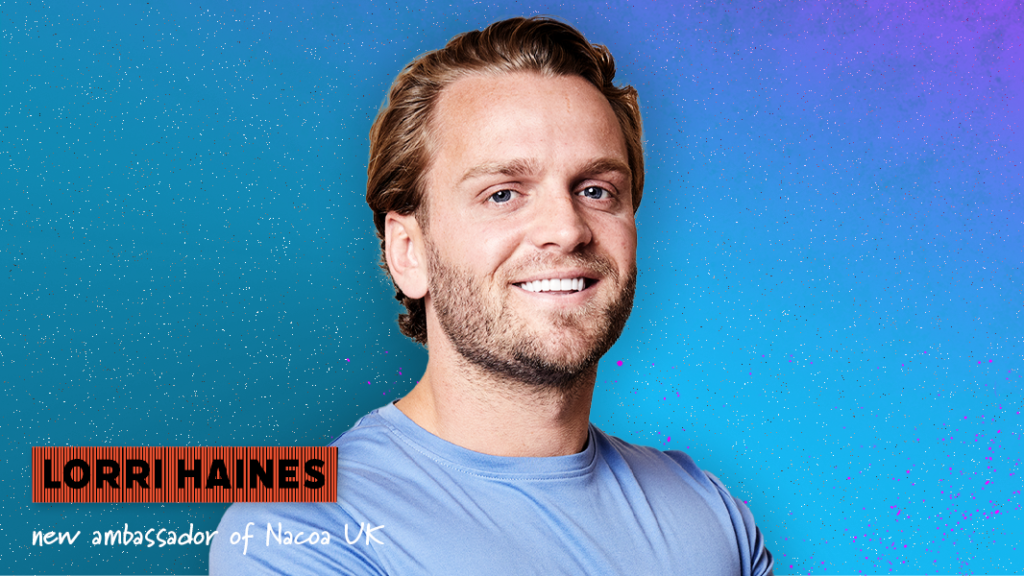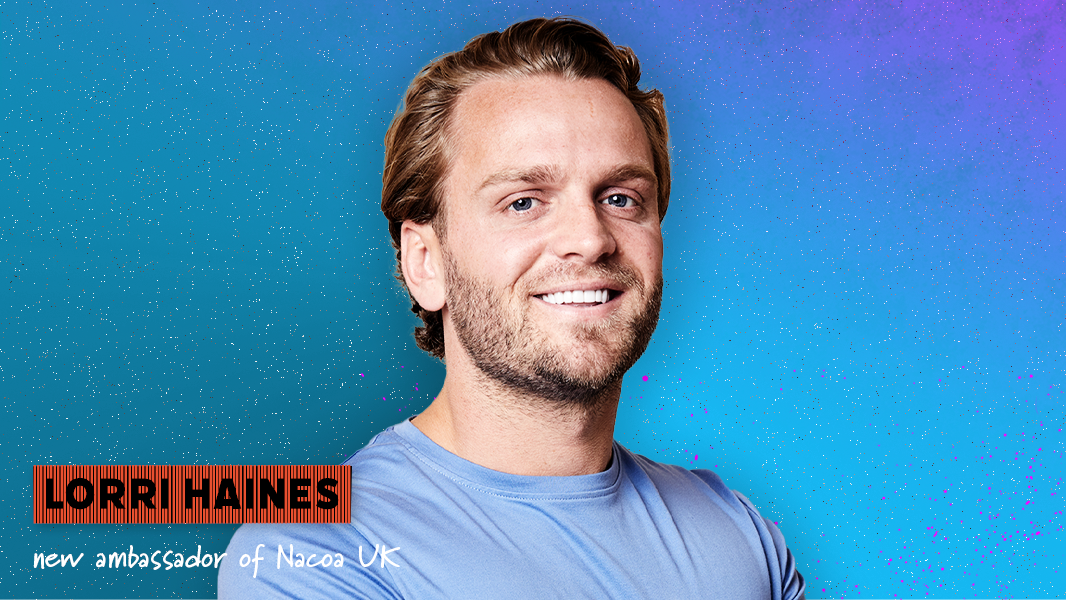 Lorri Haines announced as Nacoa ambassador
Today we are thrilled to announce that Lorri Haines is named as an official ambassador of Nacoa UK.
Lorri is a prolific businessman and advocate for better mental health. He founded the Shoorah app with his wife Ferne McCann to show that mental health matters. The couple are also the stars of hit reality TV show, 'First Time Mum'.
He has achieved huge personal success in spite of a difficult childhood with an addicted parents. Through work and healthy choices he has broken the cycle. He now promotes happy and healthy fatherhood through social media and beyond.
Nacoa is delighted to welcome Lorri into the family of ambassadors supporting children affected by a parent's drinking. Together we will help and support some of the most vulnerable young people in the UK.
You can meet Lorri at the Claritee Gala on 7th September. Alongside a bumper guest list of Nacoa guests, will be making his first speech as a Nacoa ambassador.
'I know how hard it can be'
Lorri Haines says of the appointment:
'It's a privilege to be named as a Nacoa Ambassador and I'm so looking forward to being part of everything the charity delivers for people who are, or have been, affected by alcohol abuse.
"As a child I suffered the effects of living with adults who were addicted to alcohol, and the repercussions of that are something I still live with now in many ways. But I've really worked hard to make sure that I'm not defined by those early challenges and to build a life that involves positive choices and fulfilling and loving relationships.
"I know how hard it can be to live in a household that's tainted by alcohol abuse but equally I want to help others move forward from their past to create a happier story for themselves in the future and I'm so pleased to be doing that through Nacoa."