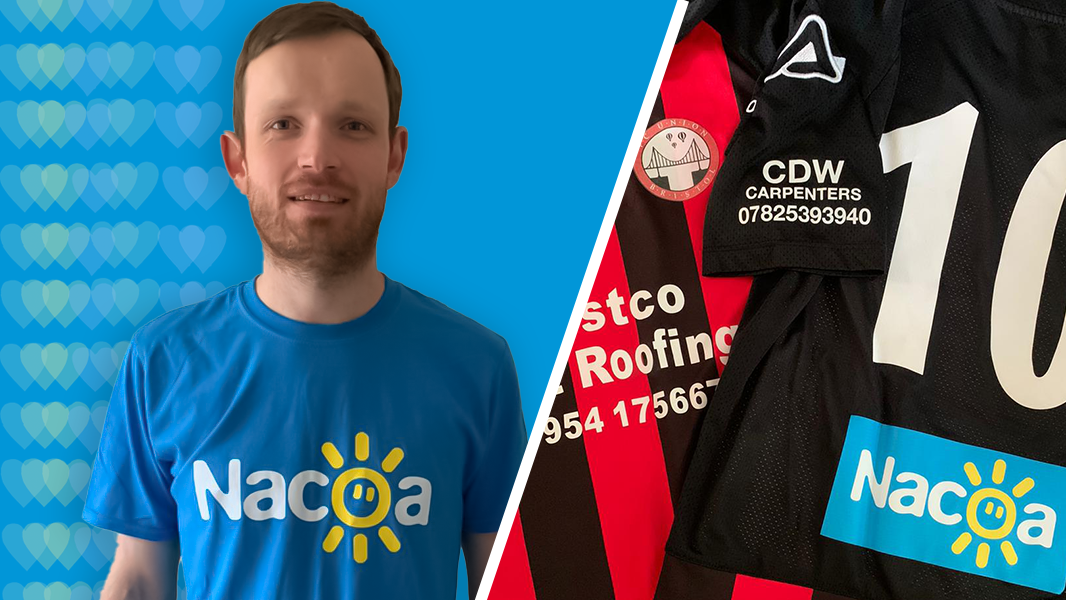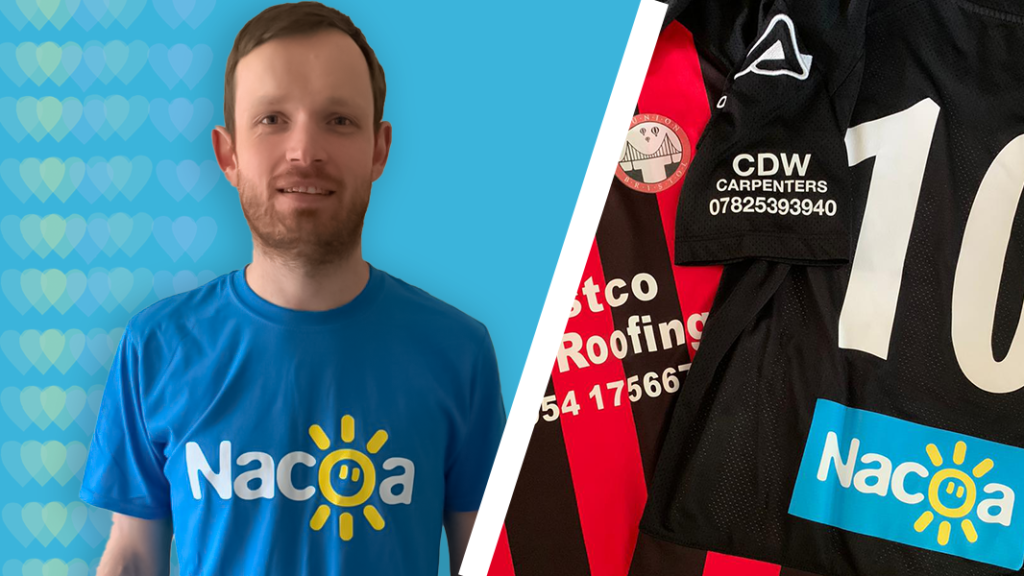 Manager of FC Union Bristol making a difference
For the 2021-22 season, FC Union are planning a host of fundraising events to support people affected by their parent's drinking.
Julien Goldschmidt is the manager of FC Union, and has inspired his team to run the extra yard for Nacoa.
Events include:
Nacoa sponsoring on shirts.
21st August: Club day and fundraiser.
28th August: A derby day cup fundraising barbecue.
Two players are running the Bristol Half Marathon.
Two players are running the Bristol 10k.
FC Union was founded in February 2019 with the aim of being a democracy and membership based club. They keep charity work at the heart of their club.
Julien says, 'I communicated to the club that Nacoa has made a big difference to my life and the club agreed to partner up. The club has somewhat become a second family to some of its members.'
'My dad was an alcoholic. His drinking had a great effect on our family and on me personally growing up. He died when I was 19 and I blamed myself for this all my life. I sabotaged myself, my work and my relationships. But then I heard about Nacoa.
'It took a simple phone call for me to get in touch and they have been nothing but helpful and kind. I can now openly speak about my past and deal with my emotions and feelings much better thanks to the wonderful volunteers at this charity.'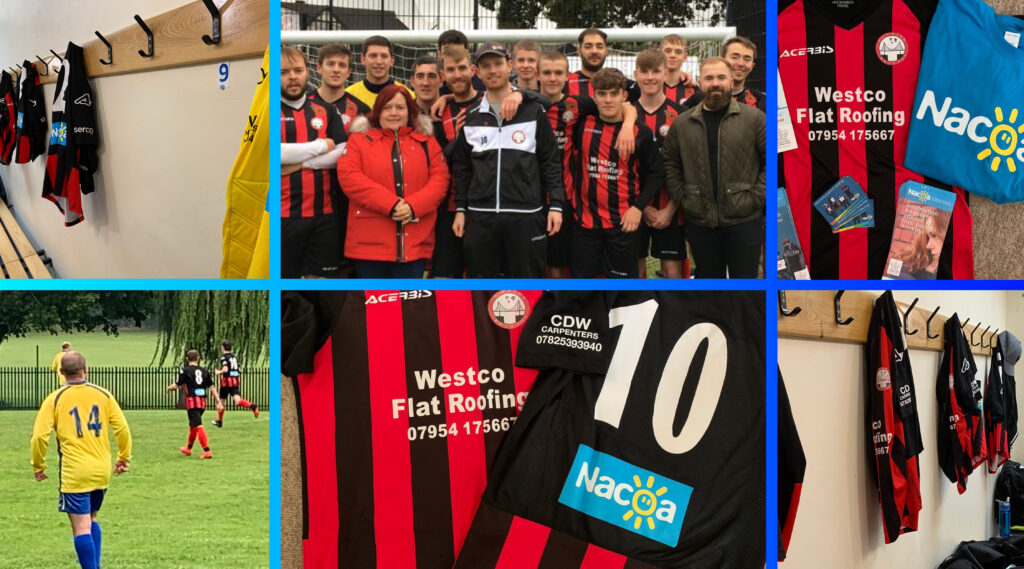 Everyone at Nacoa wishes Julien and FC Union well in the coming season. It is with great pride that we see the Nacoa logo shining brightly on the back of their kits during games.
Nacoa is entirely funded by memberships and voluntary donations. Without the support of amazing people like Julien, Nacoa simply couldn't be here for the 30,000 people who use our services every year.
So thank you, FC Union. #URNotAlone