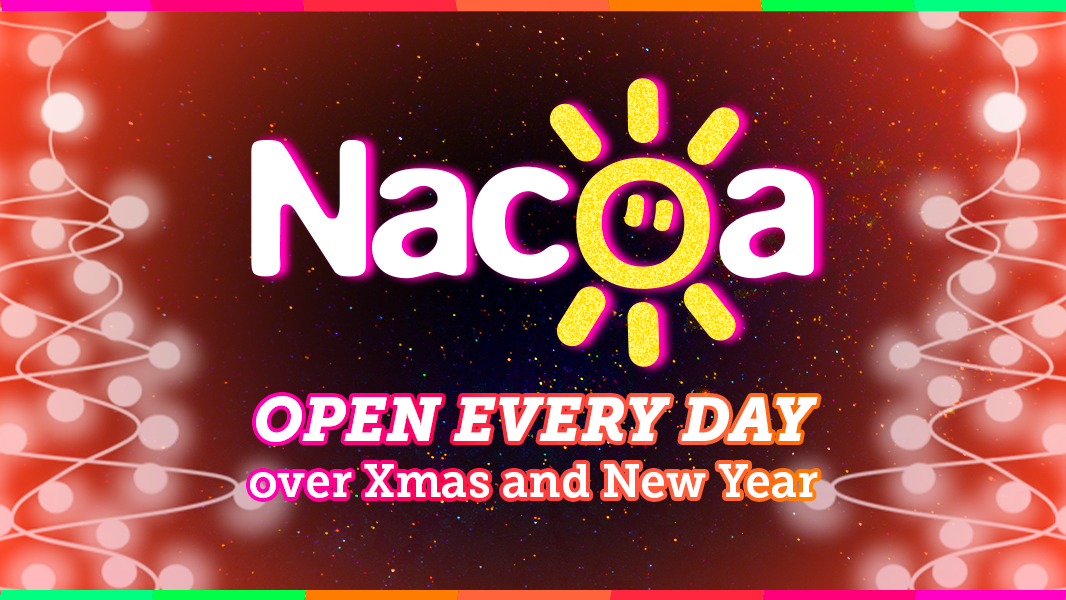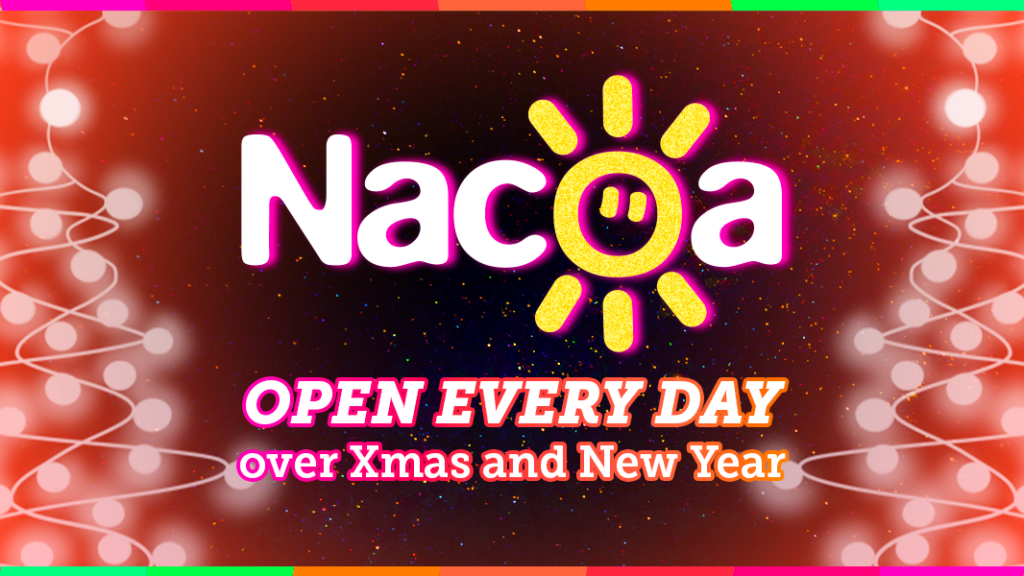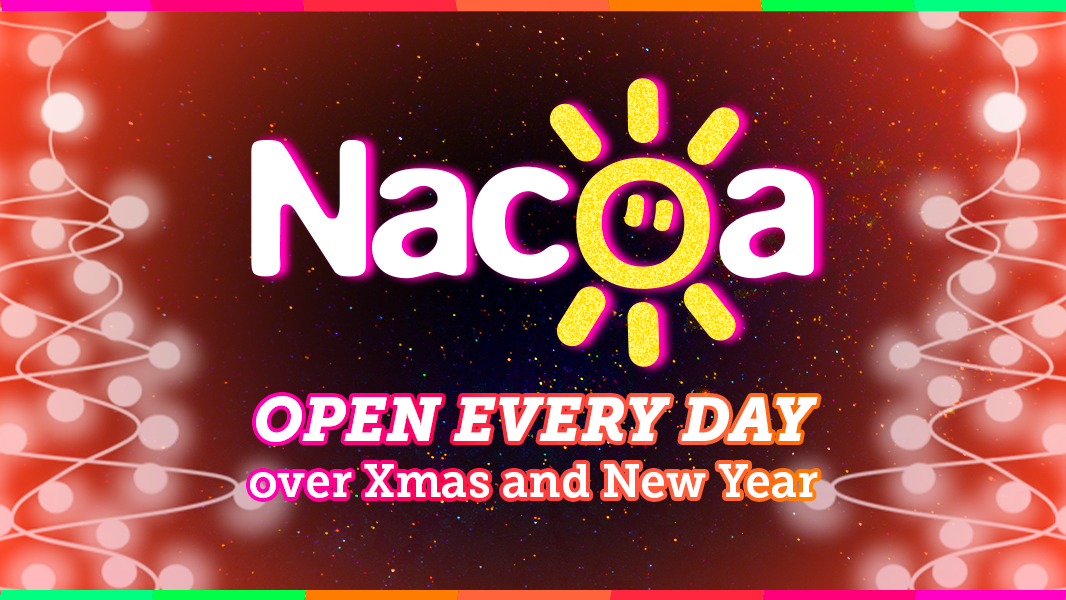 Nacoa helpline open every day over Xmas and New Year
For most people across the UK, the holiday season is a time for coming together as a family. However, for children living in a home where addiction is a problem, Christmas can be a time of worry and fear.
Nacoa's helpline will be open every day over Christmas. We are here for anybody feeling worried or suffering with issues emerging from parental alcohol problems or a similar addictive issues. We receive calls from people of all ages and walks of life.
Callers can remain anonymous and all contact is dealt with confidentially. So you can trust us not to discuss anything you say with anybody outside of Nacoa's trained team.
If you would prefer not to call us, but still would like to speak with one of our counsellors, we are available via email on email or message boards. You can send messages any time of the day, any day of the week.
Our telephone helpline will be manned by helpline counsellors every day over Christmas and New Year, including Sundays.
Xmas 2023 opening times
10am to 4pm – 24th, 25th, 26th, 31st December and New Years Day and 10 to 7pm on 27, 28, 29 , and 30 December.
10 to 7pm on 27, 28, 29 , and 30 December.
How to contact us
'Christmas has always been a difficult time of year in my family. Tensions were high, not knowing how drunk my mum and dad would get (who were both alcoholics) and when the arguments would start.'

Lucy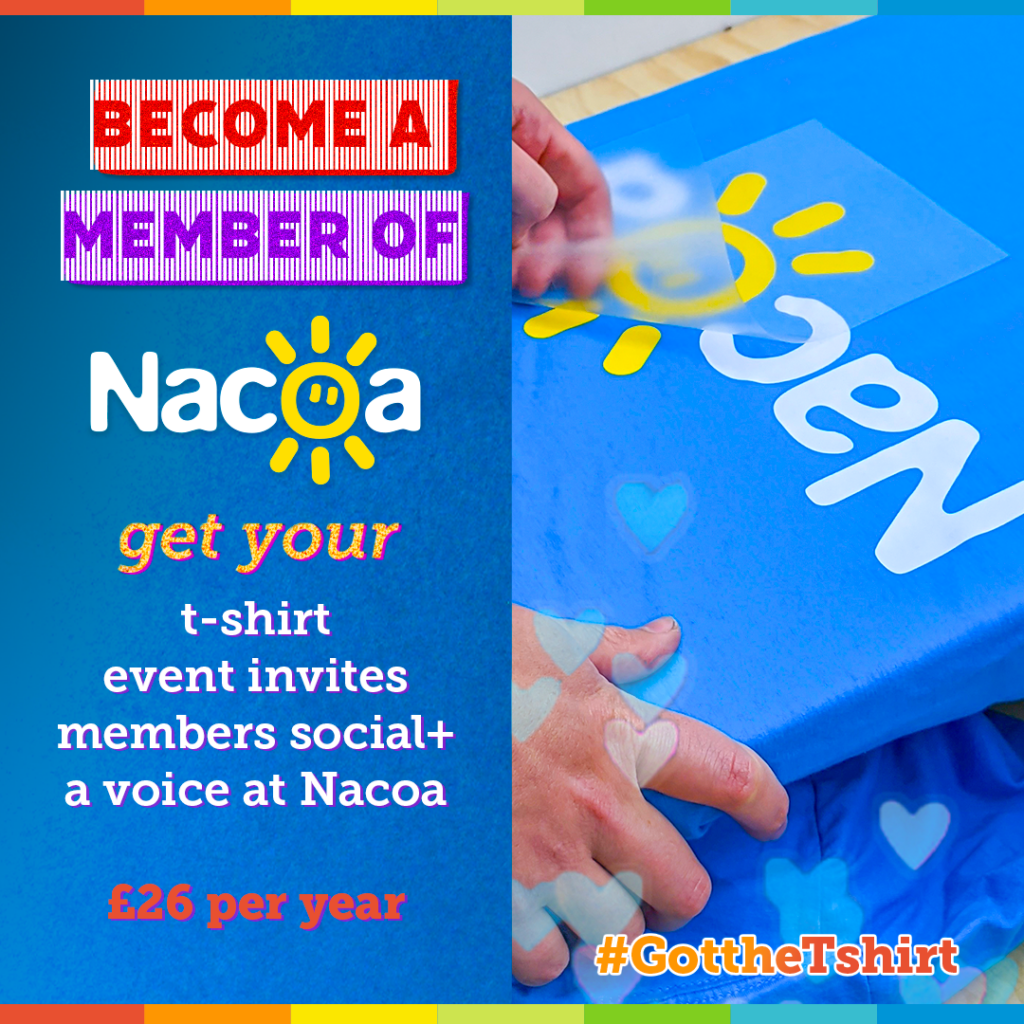 Become a member of Nacoa this Xmas
If you can this holiday season, please consider supporting our work by donating or becoming a member of Nacoa.
Membership costs as little as £3 a month. Perks include a t-shirt, training opportunities, members socials, a vote in our annual general meeting. Crucially you will help us provide a vital lifeline to some of the most vulnerable children this Christmas.
There is no specific government support for children of alcoholics either at Christmas or any time in the United Kingdom, so our members and donors are vital in our pledge to help no child feel alone.
'Now I know there is help for me.'

Helpline caller
To find Xmas experience stories from our members, contributors and volunteers, find Support & Advice.