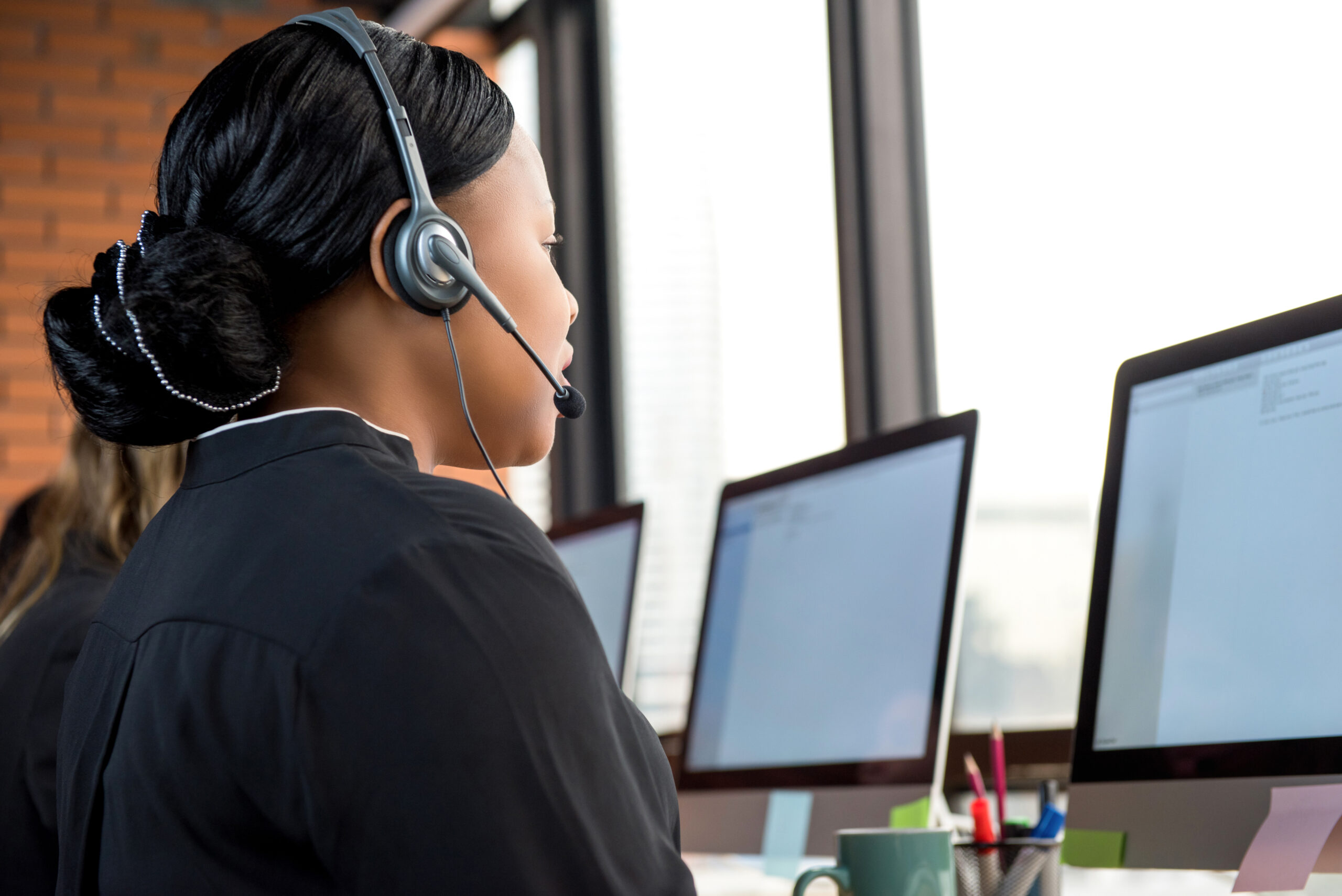 Report: Covid So Far, Lockdown and the Lost Children
In ordinary circumstances the effect of parental drinking can have a profound effect on their children's mental and physical health. They are six times more likely to experience abuse and violence in the home and as the Covid-19 lockdown continues, and many of our vital public services closed, these troubled families and their children have been left to fend for themselves with many of their safety nets, like school, having been sharply withdrawn.
In the run up to the lockdown there was an increase in contacts from professionals and other agencies who, knowing their services would close down, wanted the children who ordinarily rely on them to have access to help and support.
There's been an increase in 'dropped calls' when someone calls and hangs up. Lots of children tell us that they 'tested us' before speaking. They needed to prove that we are trustworthy and would be here – not 'being cut' as so many services have been over the last decade and those who had to close their doors due to Covid-19. Sometimes, they lose 'courage' and hang up but tell us later that they liked hearing a 'friendly voice' – it's a bit like a trial run before they feel ready to talk.
We experienced 'the Christmas phenomenon' where calls in the short time lead up to Christmas and New Year decrease and we see a steep rise in calls early to mid-January. This is 'a triumph of hope over experience' thinking, which children of alcohol-dependent parents are very good at.
They often thrive in a crisis, because they live with chaos, although the emotional energy it takes for children to take on responsibility for their parent's crisis and attempt to step into the parental role for younger brothers and sisters is harmful in both the short and long term. But when the crisis becomes the new norm, the slow realisation that nothing's changed, the disappointment sinks in and anxiety and depression ensues.
We know that only 2% of the anticipated 20% of children of keyworkers and vulnerable families are attending school during lockdown. The flip side is that the majority of children who live in troubled homes are now in those homes for 24 hours a day. Imagine lockdown with parents drinking more and more and with nowhere to go; no escape.
"Everything seems to be shutting down, it's all really unsettling."
"My parents have been drinking more as things become more uncertain."
Our telephone and email helpline has been open throughout and calls have doubled in the past two weeks, with many more from children and young people who miss their routines which provide them with some sort of stability and get them out of the house. The helpline supports them by being here, being consistent, and not judging them or their parents.
We've seen an increasing number of calls from children whose parents have started to drink again and we know that there has been a steep rise in alcohol sales.
"Dad's drinking again, it's my worst nightmare come true. He blames the Corona virus which has messed things up for him."
Callers are talking about living with increasingly unpredictable behaviour, being abused or ignored, witnessing aggression between family members, feeling frightened on a daily basis in their own homes, feeling trapped.
"Lockdown has made my current situation unmanageable. I am in lockdown with both parents who drink too much and my dad is becoming more aggressive."
Many talk about feeling anxious and fearful; some have taken on the responsibility of looking after younger brothers and sisters. We have children looking after babies and their fear of not being able to cope can be overwhelming and have lasting effects on their mental health.
"I feel that I can usually deal with everything on my own but lockdown has made things unbearable and I'm struggling to cope."
"It's hard to focus on anything else when Covid-19 is so prominent in the media. I am more isolated than ever and a lot of my support services have stopped."
Without support these children's need for attention and affection go unmet and as lockdown continues, these needs are repressed and denied. Nevertheless, they don't go away and seeking to satisfy them is acted out through eating problems, an exaggerated need to control, self-harm and drinking as a means of coping.
"I feel irrationally angry all the time but lashing out doesn't do anything other than making this horrible situation even worse."
"Covid-19 affects everything, I drink with mum now, it's the only good times we have."
"The whole Coronavirus situation has led to her ordering huge crates of beer and wine.
Callers are also talking about financial worries, no money for food because mum and dad are stockpiling drink, just in case the shops run out.
There is no escape and I'm more trapped than ever."
"Coronavirus has made finding part time work impossible, so I can't go to the shops get some bits and pieces."
It's clear that lockdown with parents who drink, is having a profound effect on their children's mental health. Lockdown has amplified their problems so that their tenuous hold on life is stretched to the limit and many come to us feeling unable to cope, not wanting to go on and feeling guilty for 'telling on their parents'.
However something as simple as a chance to talk about anything and everything to someone who understands, a kindly voice, can make all the difference. Talking to Nacoa is not being disloyal to their parents it's looking after themselves so they can live fulfilled lives and stop the cycle of addiction.
Some children have a parent who guides them to Nacoa. I have just had a call from an 8 year old. She has been reading 'Jasper's Wish' (Nacoa's free, discreet storybook for young people affected by their parent's drinking) and loves the story with the Nanas, knowing that she is not alone.
She has been drawing on the 'Imagination Garden' and enjoys being able to use her imagination to do lots of colouring. It has helped her calm down when in a bad mood after thinking about her dad's drinking.
But let's not forget those that have no one to advocate for them. Consistency, kindness and care are essential for us all and Nacoa will continue to reach out to those lost children of lockdown so they know there is help, there is hope and there is a different way to survive.
Calls and emails by age – months of April and to 23 May 2020
| | | | | | | |
| --- | --- | --- | --- | --- | --- | --- |
| Age range % | 2020% | 2019% | 2018% | 2017% | 2016% | 2015% |
| 0-11 | 8 | 1 | 2 | 5 | 1 | 1 |
| 12-18 | 20 | 4 | 16 | 19 | 12 | 17 |
| 19-24 | 8 | 3 | 18 | 18 | 55 | 58 |
| 25-35 | 44 | 77 | 27 | 20 | 25 | 13 |
| 36-49 | 15 | 10 | 25 | 29 | 6 | 9 |
| 50+ | 5 | 5 | 11 | 9 | 2 | 3 |

Nos of helpline calls/emails (only) – months April and to 23 May 2020
| | | | |
| --- | --- | --- | --- |
| April 2019 | April 2020 | May 2019 | May 2020 |
| 609 | 715 | 515 | 899 |