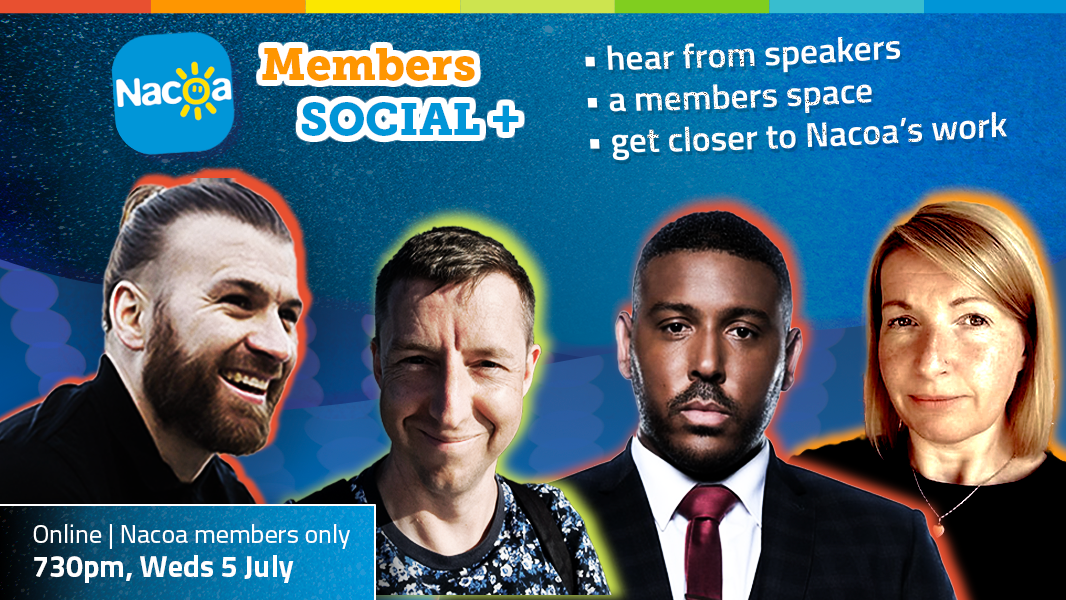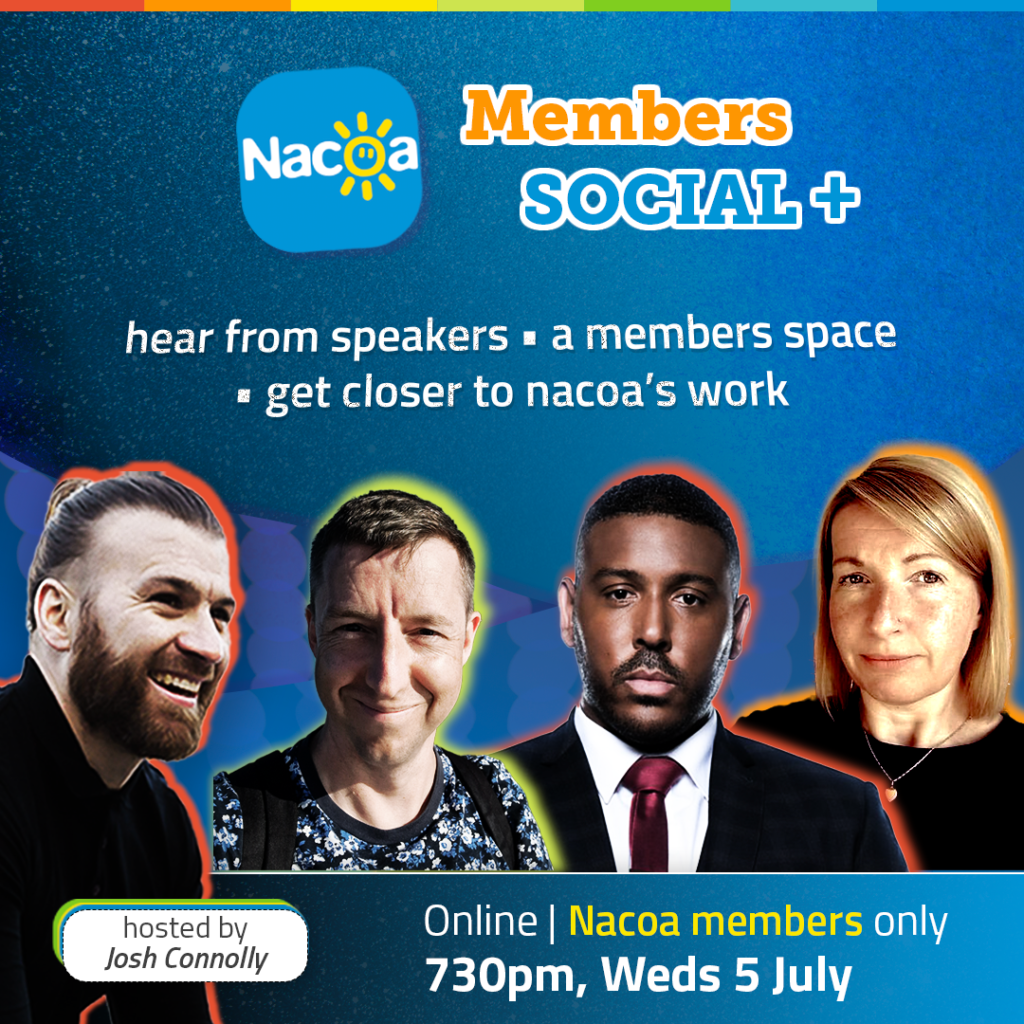 Thanks for your RSVP! 💙
If you are already a member, sit back and relax. That's all you have to do.
If you are not already a Nacoa Member, we will be in touch shortly to get you signed up!

Link will be sent out on confirmation.

We can't wait to see you there!
What next?
Click here to return to where you started.
Find out more about Nacoa membership here.
Share about Members Social+ by sharing images downloadable below! Make sure to tag in @nacoauk with hashtag #AlcoholAwarenessWeek.