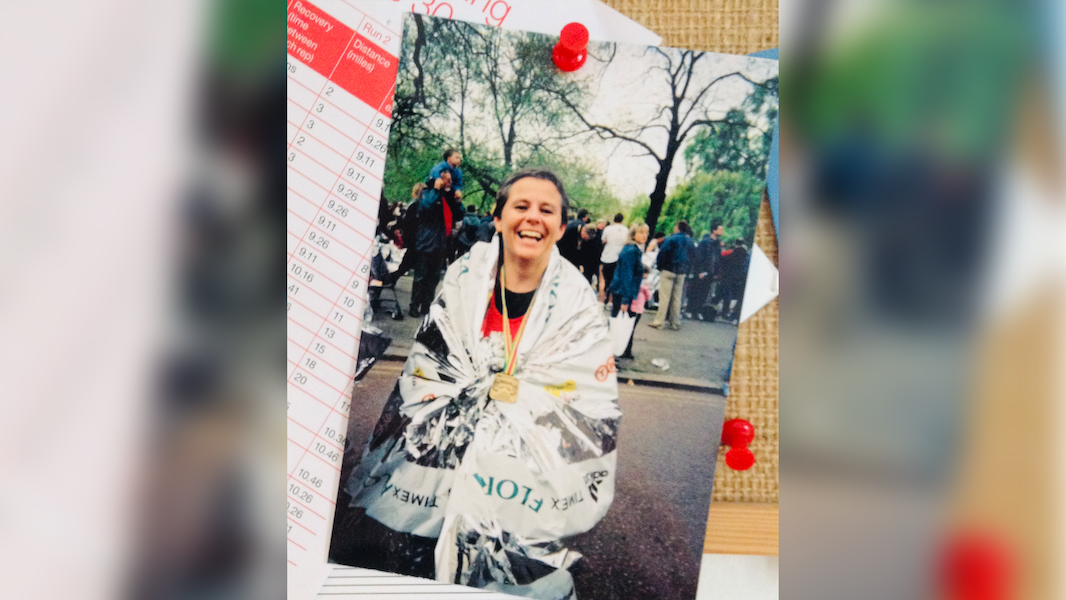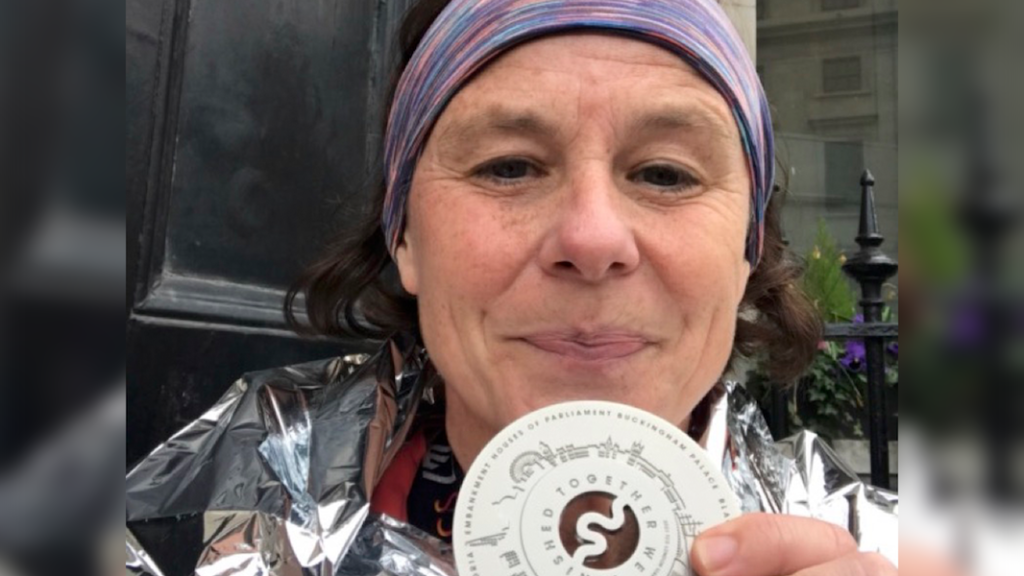 Why I ran the London Marathon for Nacoa | by Jan
In April I ran the London Marathon and was delighted to raise funds for Nacoa. My family (like so many others) has been devastated by alcoholism. I lost my mum and my sister to alcoholism, and believe passionately in the work that Nacoa does, especially in helping young people who are living with their parents' drinking.
Pain is inevitable, suffering is optional
I love running. I've loved running in the best of times and in the worst of times.
I recently read a quote from the author and runner Haruki Murakami, who said that with marathon running, pain is inevitable, and suffering is optional. That's certainly true. I've always felt that so much about marathon training is mind over matter. Believe in yourself, prepare well and if you're lucky enough to escape injury, you can do it.
In the beginning…
I ran the London Marathon for the first time in 2002, just a few months after my mother's death from alcoholism.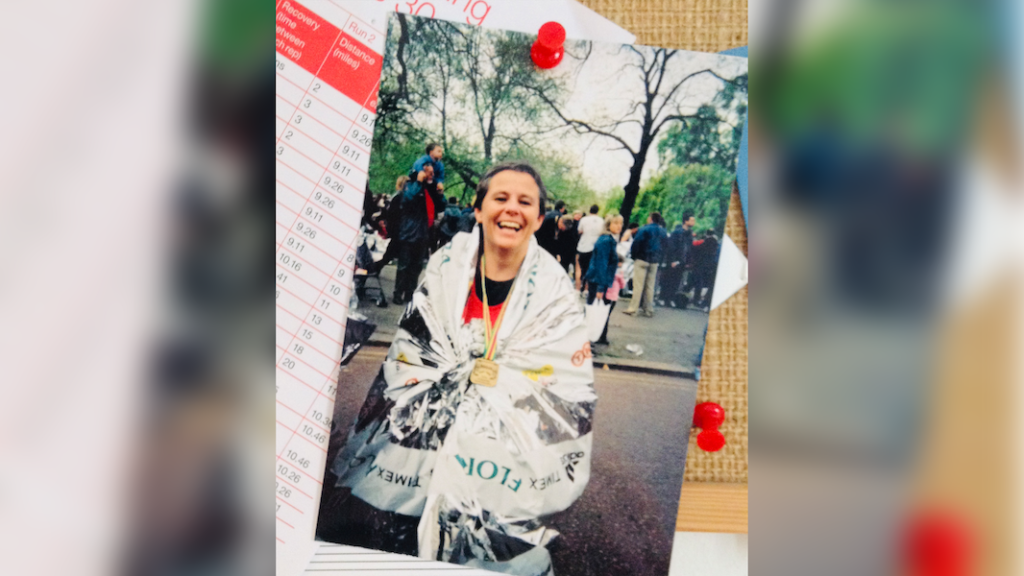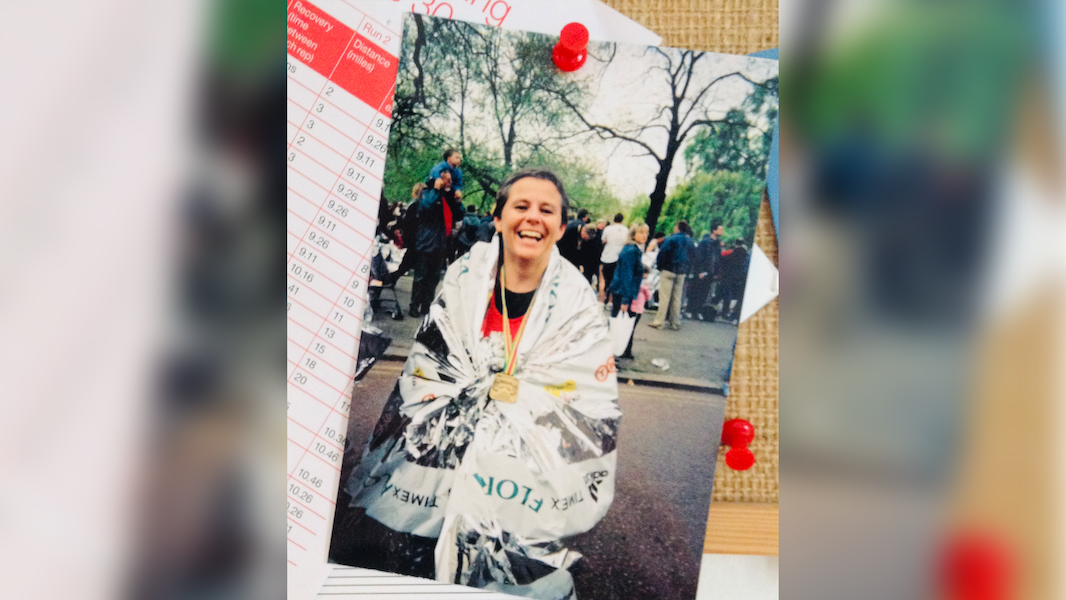 The next chapter
In 2021, following a traumatic few years for our family, and especially for her teenage daughter, my sister – child of an alcoholic herself – died of alcoholism. History repeating itself, as is the case for so many families like ours. I expect at least some Nacoa supporters know what that involves. Shock, sadness, anger, and in my case, relief that it was over.
In the last years of my sister's life, I became increasingly aware of Nacoa and what this amazing organisation does. It provides a safe place to talk, get support and advice, but above all, gives children of alcoholics a voice and tells them that there are others who are experiencing what they are.
London 2023
When I landed a place in the ballot for this year's London Marathon, I didn't have to think twice about which charity I wanted to raise funds for. I set a target of £500 and raised over £1800.
It's 21 years since my first London Marathon, but I've never felt better. I loved the challenge of the training and the satisfaction of the long runs, so I was so excited to pick up my bib number the day before the race and experience the buzz around the marathon expo at the ExCel.
London really comes into its own on marathon day. From the amazing staff on the trains and underground to the army of volunteers at the start, throughout the race, and at the finish. There wasn't a section of the course without support, Seeing the faces of the supporters
looking for their runners and vice versa was moving and uplifting. Steel bands, bagpipes, gospel choirs and a lot of cheering – everything is there.
There were tough sections for me, (and I'd somehow forgotten that miles 18 to 22 are especially brutal!) but I never doubted that I'd finish. Pain is inevitable, suffering is optional.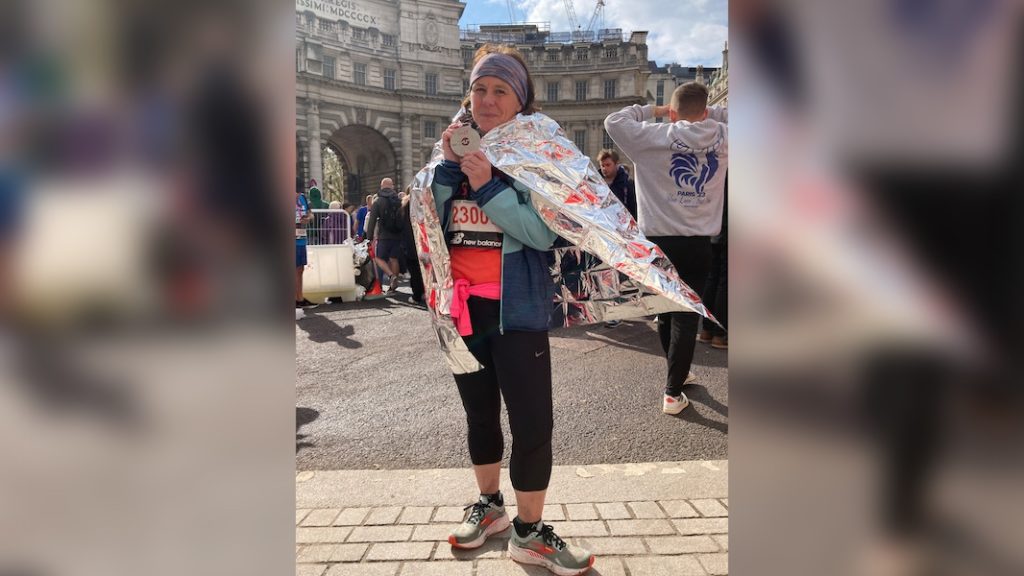 So, on 23rd April 2023, in bib number 23000, I crossed the finish line – relieved, delighted, emotional, like so many others around me. Aching of leg, full of heart and looking forward to the next time…
By Jan
Find out more about putting on a sponsored event for Nacoa.